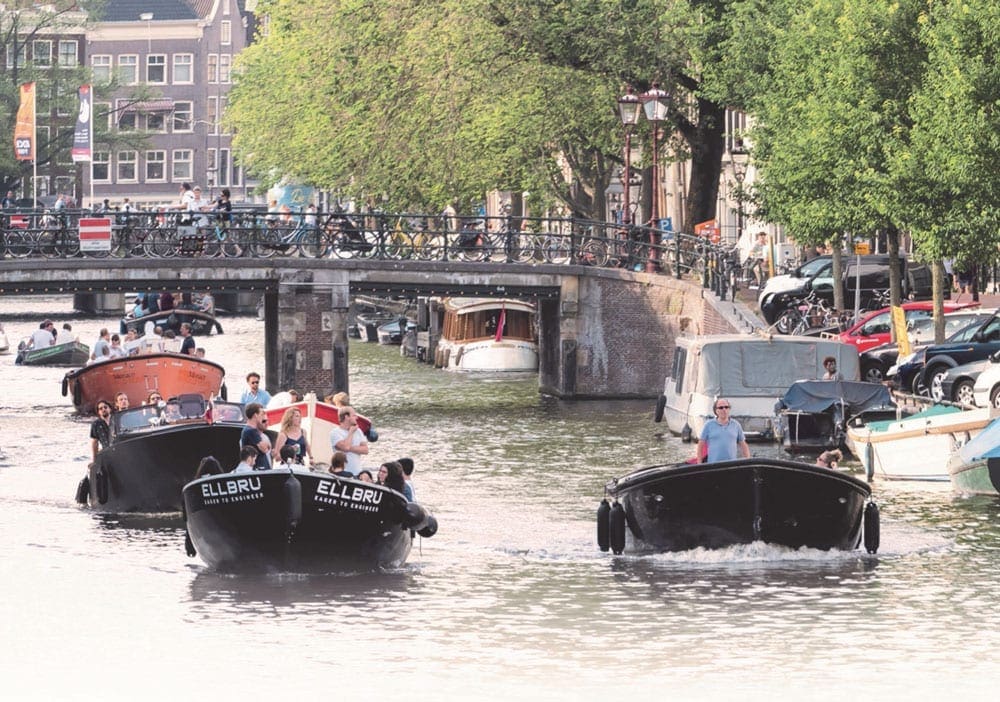 Braving the busy shipping lanes of the English Channel in a flat-bottomed boat is no mean feat but it can be done without losing your sense of humour along the way – as author Keith Harris explains in We Don't Go Far But We Do See Life.
The new book gives a tongue-in-cheek account of Keith's real life adventures with his able crew aboard the Dutch barge Saul Trader on a voyage of adventure from the peaceful rural canals of Gloucestershire to the delights and dangers of waterways across Belgium, Holland and France.
As Saul Trader racks up the miles during this epic journey, Keith and his friends suffer the misery of flooded bilges, climb through steep Belgian boat lifts, dodge massive vessels on vast water motorways and battle through the vagaries and pitfalls of Europe's baffling rules and regulations.
We Don't Go Far But We Do See Life is crammed full of anecdotes that are sometimes amusing, sometimes frightening but always riveting. Join Keith and his crew for the voyage of a lifetime.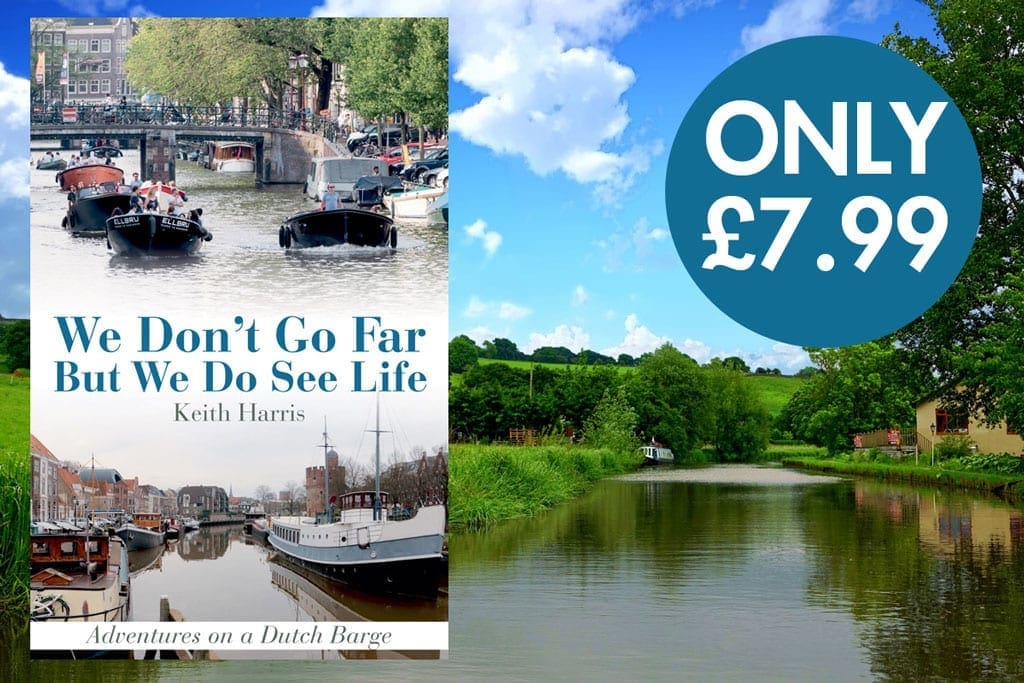 We Don't Go Far But We Do See Life is published by Banovallum Books, an imprint of Mortons Books, and is available to order for just £7.99 from www.mortonsbook.co.uk
Article continues below…
Advert