We have received payment for the content in this article. Learn more.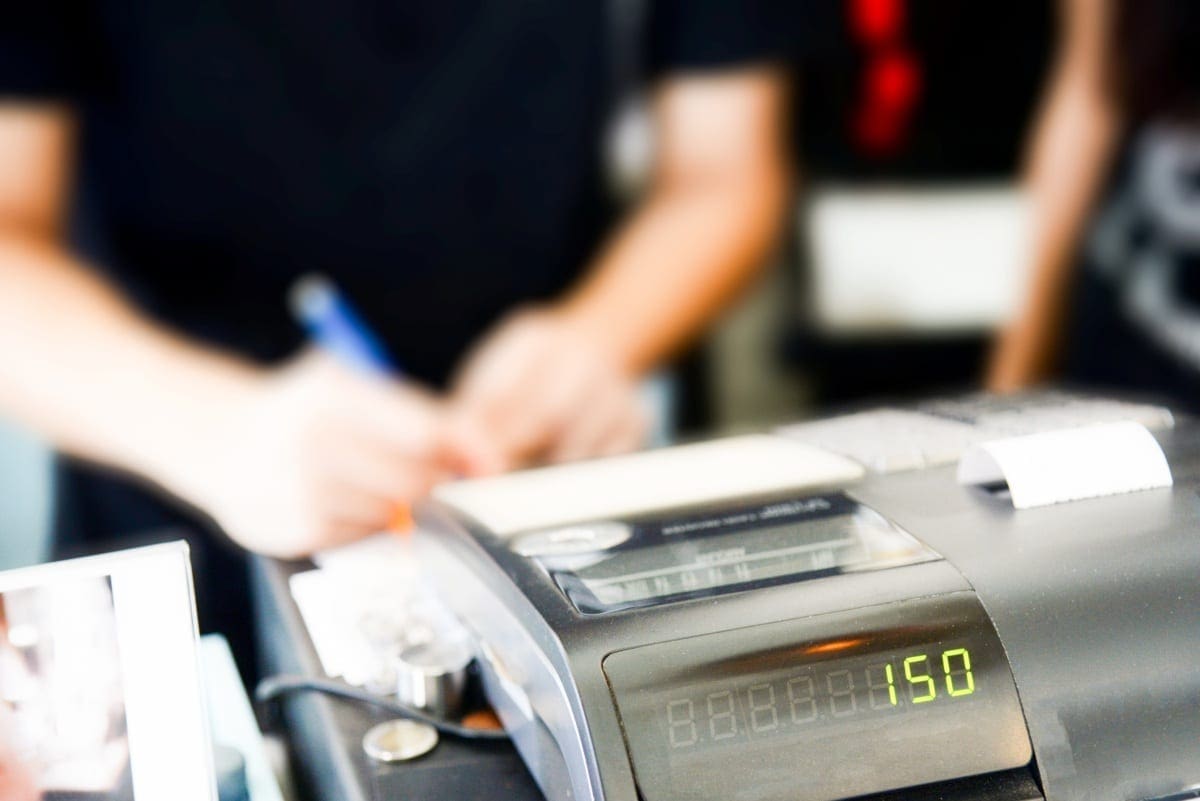 Job Overview
We are looking for a committed, customer focused and practical individual to join our team. You'll work in a rewarding retail environment, where duties will include creating a welcoming atmosphere for our customers and fulfilling any necessary day-to-day tasks as required. In return for your time and dedication, we offer a place in one of our diverse and interesting shops, where every day is different. There are generous employee benefits that include a competitive remuneration package, staff discounts and a company perk scheme.
Key Duties & Responsibilities
• Greet and serve customers, being polite, patient and helpful, from the moment they enter the shop.
• Advise customers and answer any queries they may have, from stock availability and details of special offers to a product's price.
• Work on electronic tills and handle customer's transactions.
• Be a strong team player, helping to organise special promotions, displays and events.
• Tour the sales floor regularly, keeping it clean and tidy, re-stocking and fronting up shelves, talking to colleagues and customers and identifying or resolving urgent issues.
• Assist in receiving deliveries and stock management procedures.
We welcome applicants who…
• Are confident in a customer facing environment.
• Work well under pressure.
• Are competent in a variety of basic system packages, including Word, Excel & Outlook.
• Confident working as both part of a team and as an individual.
Want to apply? Visit their site here.