Taking advantage of its unique position as the only independent, national charity dedicated to supporting and regenerating all of Britain's navigable rivers and canals, the Inland Waterways Association (IWA) has produced a new report, Waterways for Today, which can be used by waterways organisations to highlight the value and importance of the waterways network. This is particularly relevant for anyone in discussions about funding for a waterways project.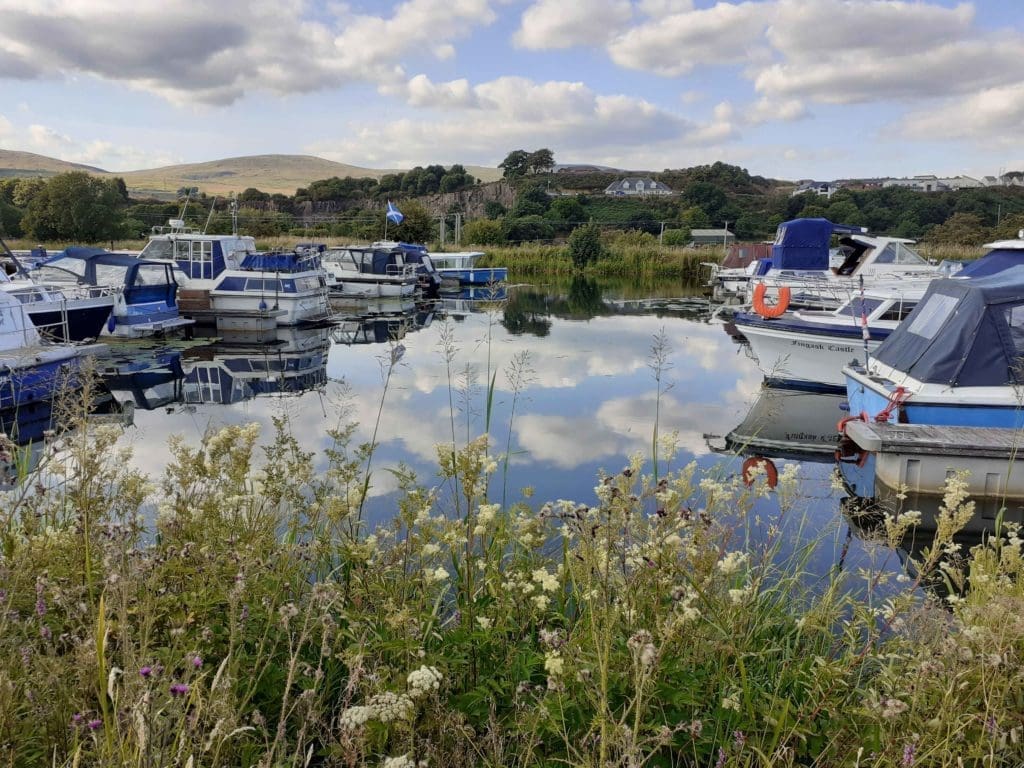 The report demonstrates how rivers and canals can contribute to the country's economic recovery and why the ongoing maintenance and regeneration of Britain's navigable waterways is essential. It outlines the 12 most significant ways that inland waterways can benefit the economy, environment, local communities and lives of individual people.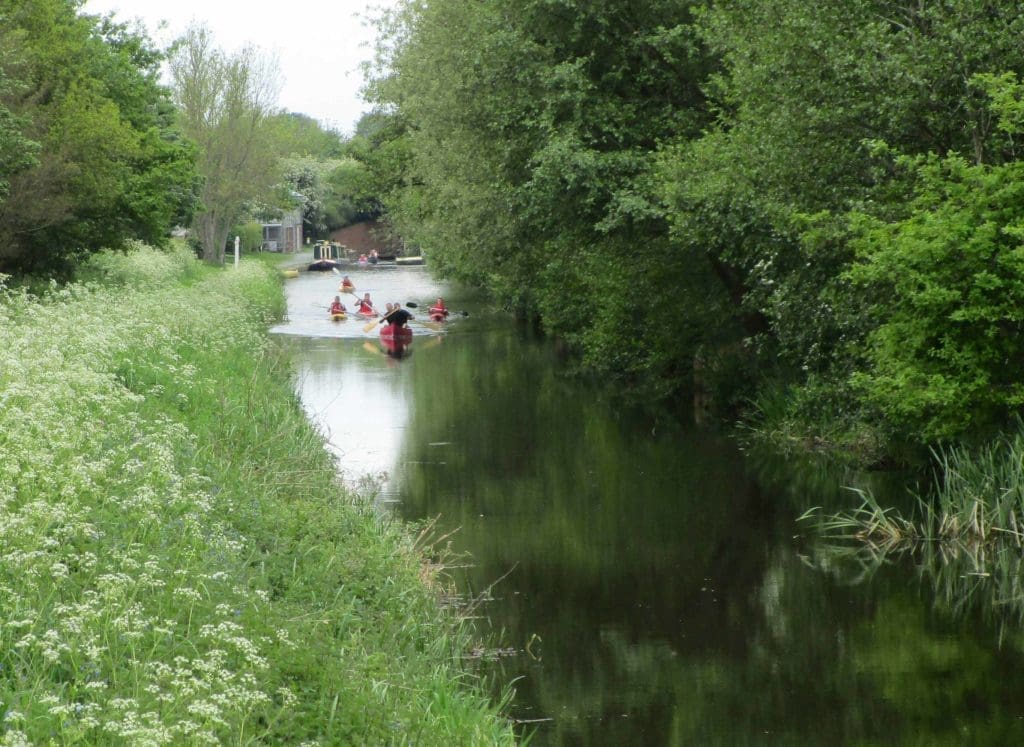 By assembling diverse evidence and case studies from across the sector, the report sets out how waterway regeneration and restoration projects can revitalise rural and urban economies and improve the lives of millions of people. It shows how improvements to navigable waterways and the restoration of abandoned canals and rivers can act as a catalyst for wider investment and regeneration.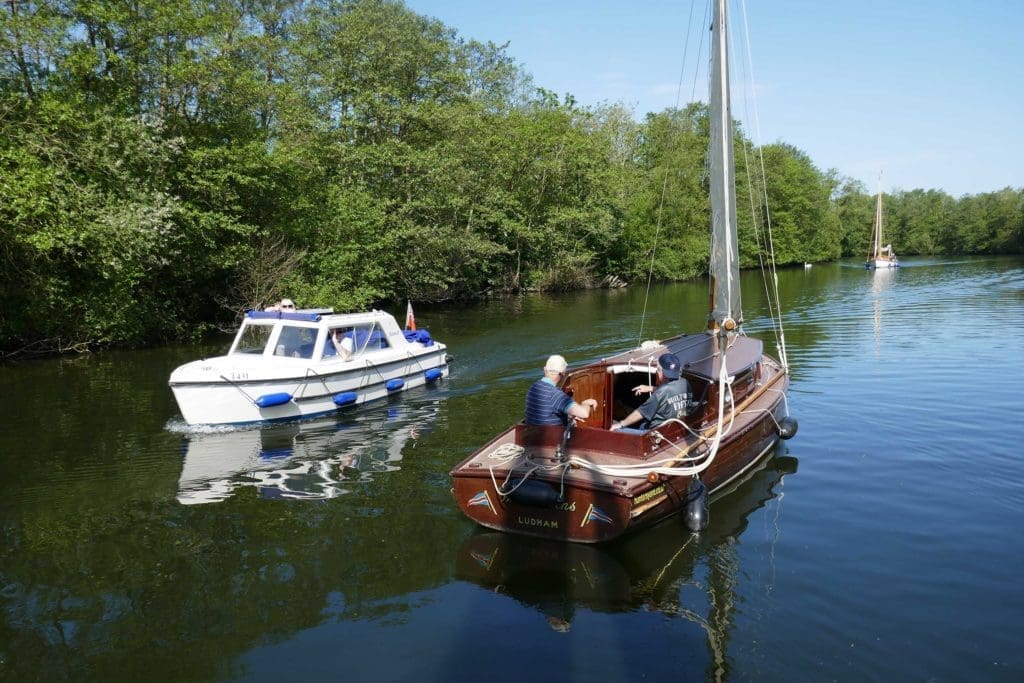 Commenting on the launch of the report, Les Etheridge, National Chair at IWA says: "Inland waterways are an integral part of our life and landscape, stretching for 5,000 miles across urban and rural Britain. Millions visit them every year and yet these blue-green corridors are constantly under threat from a serious lack of funding and investment. We want our Waterways for Today report to become a resource for all those on the front line at IWA or at any other waterways organisation, restoration society or navigation authority to use when campaigning for funding. It has all the facts and figures needed to persuade those holding the purse strings that funding would be well spent on waterway regeneration or restoration projects."
An electronic copy of the report is available to download on the IWA website at Waterways for Today – Inland Waterways. Printed copies are available upon request.  
#inlandwaterways #IWA #inlandwaterwaysassociation #towpathtalk #canals #canalsandrivers #narrowboat #rivers #waterways #lifeonthecut #boating #boats
Article continues below…
Advert