DESCRIBED as 'the explorer's guide to over 200 of the most beautiful and intriguing islands around Britain', Treasured Islands will appeal to a wide audience from day trippers and holidaymakers to sea-going navigators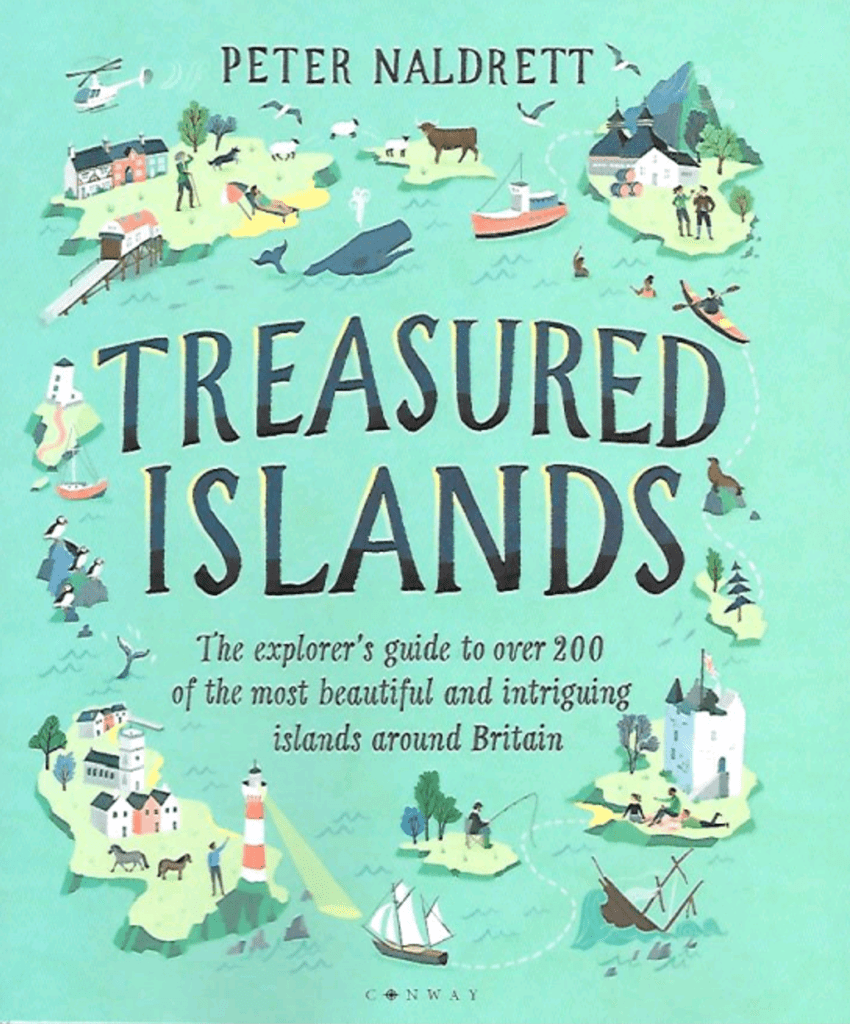 All the well-known islands one would expect are featured but author Peter Naldrett has also gone out of his way travelling to the stunning Faroe Islands in the north and the Channel Islands in the south. Ireland is also included, both Northern and the Republic, which is refreshing to see.
I particularly enjoyed reading about the coastal islands near my home, such as Hayling and Portsea and felt that the author successfully portrayed the sense of place in a relatively small amount of words, a skill in itself.
As an inland boater, I also found the sections on the islands of the Thames and of the Lake District most interesting.
Richly enhanced with photographs, each island has its own useful information box which amongst other details provides handy co-ordinates. There are also 'Why I love' sections, where locals give brief accounts of these special places they are lucky enough to call home – a nice touch.
Treasured Islands is engaging, easy to read and a publication you will want to constantly dip in and out of when planning trips, looking for inspiration or simply wishing to get away from it all without leaving the comfort of your own armchair. Peter Naldrett has undertaken a huge project bringing this book to fruition and like the islands featured is to be treasured.
Article continues below…
Advert
Treasured Islands by Peter Naldrett is published by Conway/Bloomsbury (paperback, £18.99).
ISBN: 9781844865925; e-book 9781844865932