THE decision to scrap the Eastern Leg of HS2 between the East Midlands and Leeds in favour of upgrading existing routes is good news for several waterways that were threatened by the proposals.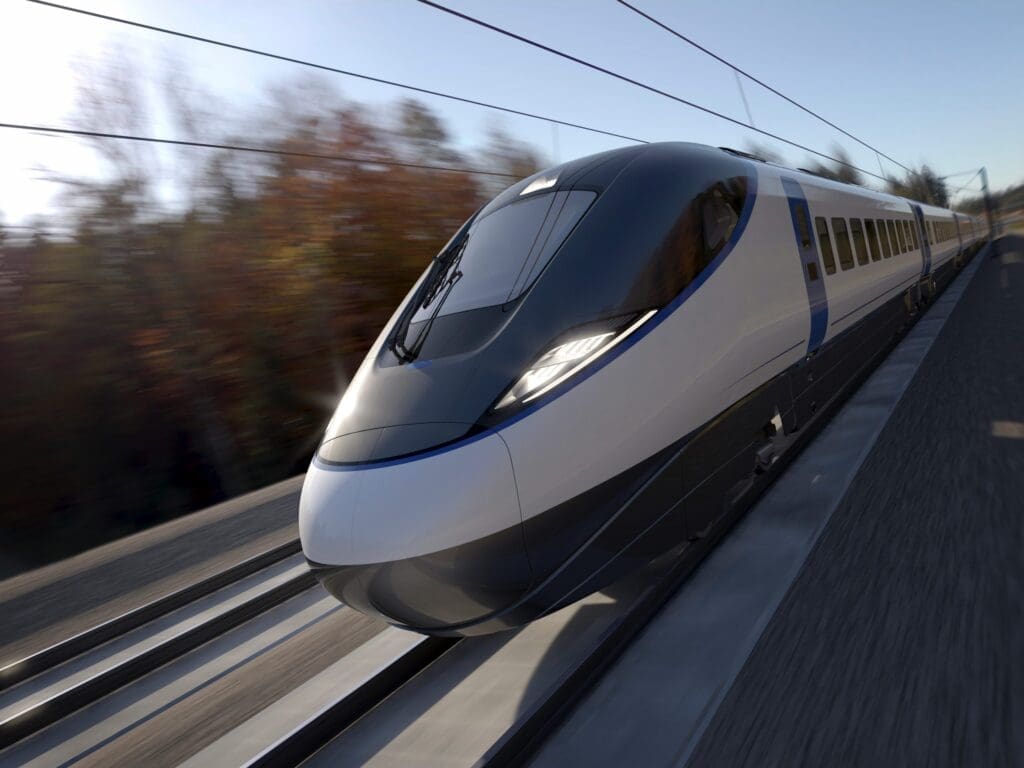 IWA has welcomed this in its submission to an Inquiry into the Government's Integrated Rail Plan (IRP), which affects several waterways and canal restoration projects.
However, it continues to be critical of the intention to press ahead with the Western Leg of HS2 2b. Additionally, there is a lack of detail on the Northern Powerhouse Rail (NPR) routes which may adversely affect other waterways.
The IRP was published in November 2021. It covers HS2 Phase 2b, NPR and some Midlands Rail Hub proposals and sets out the Government's decisions on new high-speed lines and major upgrades of the rail network in the North and Midlands over the next 30 years.
IWA's submission was made in response to an invitation by the House of Commons Transport Select Committee to anyone concerned by the implications of the IRP and how it integrates with HS2.
IWA is campaigning to protect canals and rivers from the damaging effects of HS2, especially where the tranquillity of the waterways is under threat. IWA's HS2 route changes have already reduced waterways crossings – saving the project £50 million – and secured agreement for a new canal restoration route, a new mooring basin, changes in viaduct designs and improved noise protection.

Article continues below…
Advert
Read more at waterways.org.uk/hs2
#iwa #hs2 #towpathtalk #canals #canalsandrivers #narrowboat #rivers #waterways #lifeonthecut #boating #boats