THE Environment Agency's Navigation Programme has invested £9.5 million into the non-tidal Thames over 2022/23 and delivered a variety of refurbishment projects from Rushey Lock in West Oxfordshire to Romney Lock in Windsor.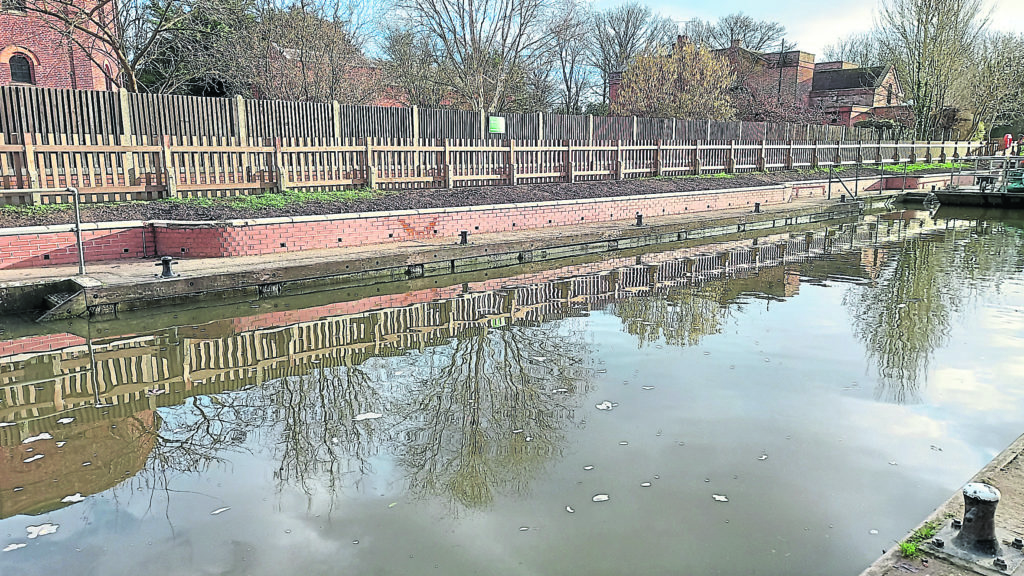 These include improvements to public safety, resilience and amenity works to make visiting locks an even more pleasant experience for boaters out on the non-tidal Thames this year.
EA waterways manager, Maria Herlihy said: "These projects are financed by Defra Grant in Aid funding, that allow us to manage and maintain more than 600 miles of inland waterways across England".
"In total we invested in over 20 projects in 22/23 and look forward to delivering this year's investment programme, that will further improve our customers' experiences on the Thames."
Work has recently been completed at Rushey Lock, on the upper stretches of the Thames, beside the old lock house, a refurbished guest house frequented by Douglas Fairbanks and Errol Flynn.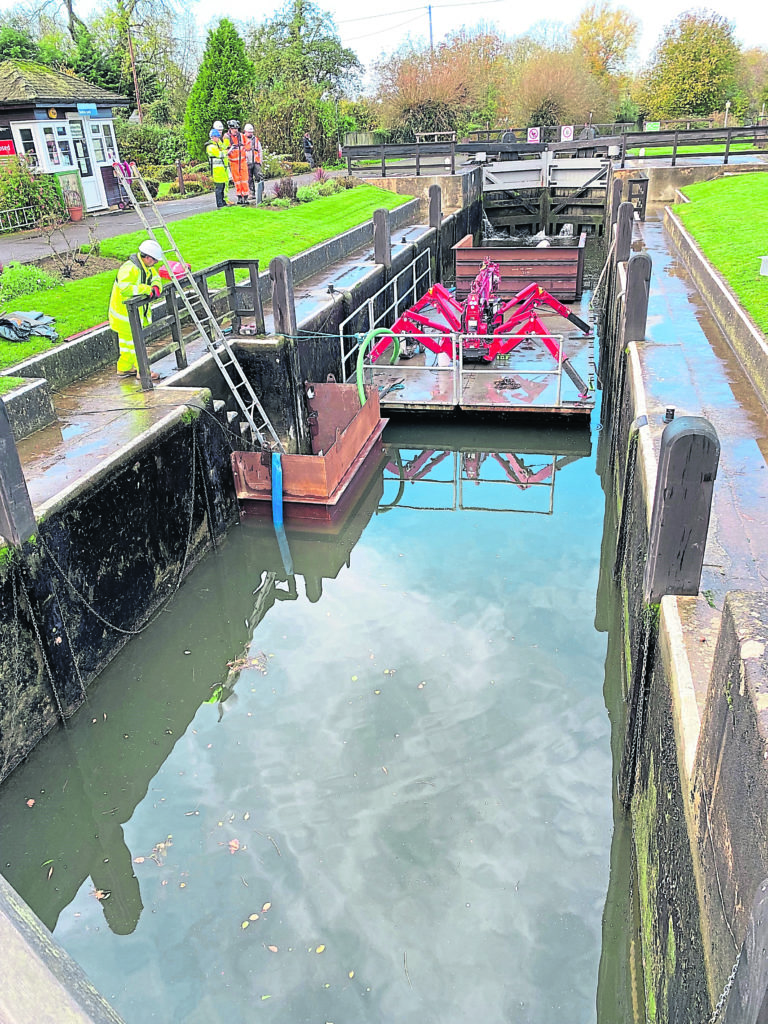 The lock chamber has had a complete refit with old, worn-out concrete repaired, a new egress ladder installed and the old timbers on the walls replaced with new beams, especially hand-crafted on site. The old cesspit has also been broken out and exchanged for a state-of-the-art replacement.
Article continues below…
Advert
At Romney Lock near Windsor, the site of a historic weir back in the 1400s and where an old pound oak lock was first built in 1797, the side fencing has been replaced with long-lasting, environmentally friendly, treated posts. A new dwarf wall that curves around the lock gate has been built and all uneven surfaces have been repaired to improve safety across the whole of the site.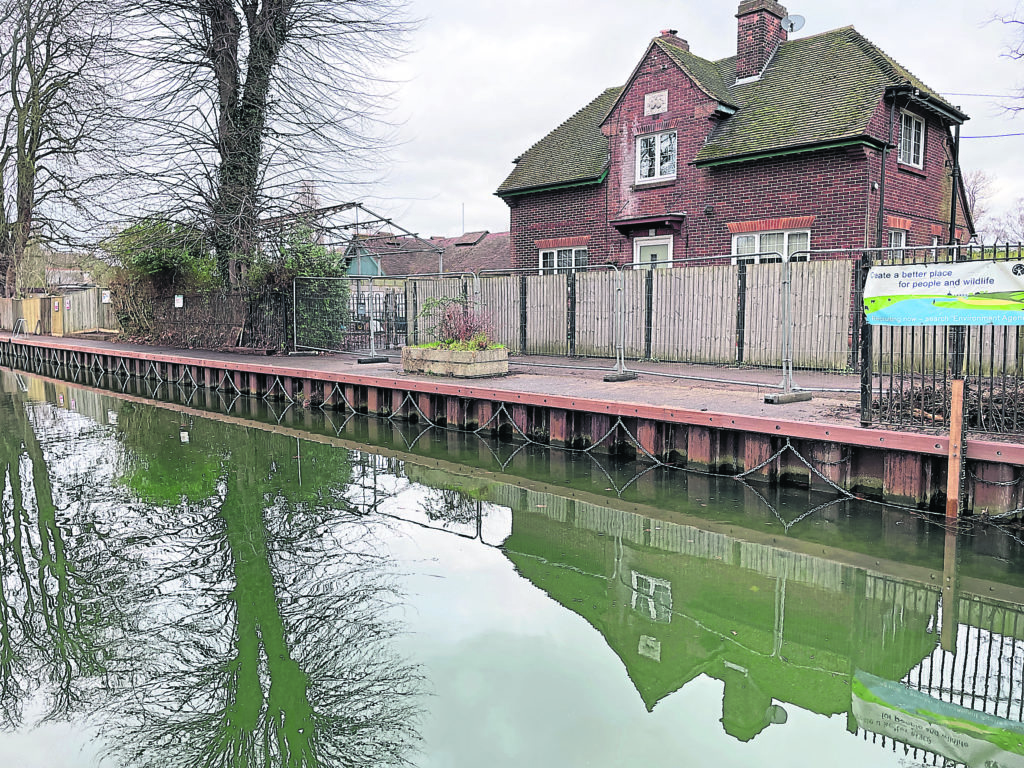 Other locks where there have been key projects over the last 12 months include: Caversham, Marlow, Bray and Goring.
Boat owners need to register or licence boats if they want to keep or use them on the River Thames and all inland waterways. 'Boats' include any vessel with or without a motor, such as sailing boats, river boats, canal boats or houseboats, as well as 'open boats' such as canoes, paddle boards, rowing boats or dinghies. More information is at www.gov.uk/register-a-boat
Article continues below…
Advert
#thameslocks #towpathtalk #canals #canalsandrivers #narrowboat #rivers #waterways #lifeonthecut #boating #boats #canallife #canallifeuk