HERITAGE Stourport was formed through a partnership of organisations and individuals who saw the benefit of applying for Heritage Inland Port status.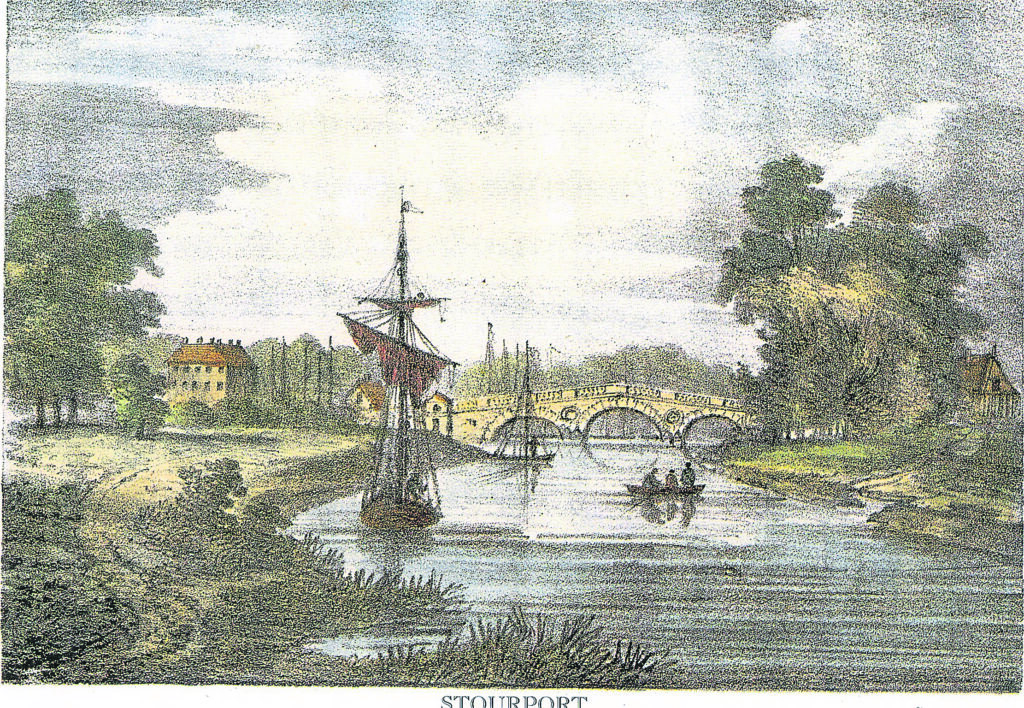 They included Stourport Forward, Stourport Civic Society, Stourport Yacht Club, S&W Canal Society, Inland Waterways Association, several town councillors and other interested local people.
Stourport-on-Severn in Worcestershire will celebrate its Heritage Inland Port status, alongside cities such as Exeter and Chester, on Saturday, September 9.
It is hoped that this formal recognition will further stimulate tourism around the canal basins and within the town itself, focus more attention on the heritage of the town for tourists and local people and underline the importance of its heritage when planning decisions are considered. 
Heritage Harbours is a joint initiative between Historic England, Maritime Heritage Trust and National Historic Ships UK, to help safeguard and conserve historic locations including buildings, quays and shipyards.
At the inland ports, including Chester and Shardlow, you can see traditional vessels still in operation and the buildings, facilities and people that make that possible.
The historic Georgian Canal Basins, which connect the Staffordshire & Worcestershire Canal to the River Severn at the heart of Stourport, have shaped the history and development of the town since its formation in the 1770s. They have played a key part of the national story.
This canal was the first canal to be opened that actually crossed the country linking east and west and, in a sense, north and south due to linking the rivers Severn and Trent.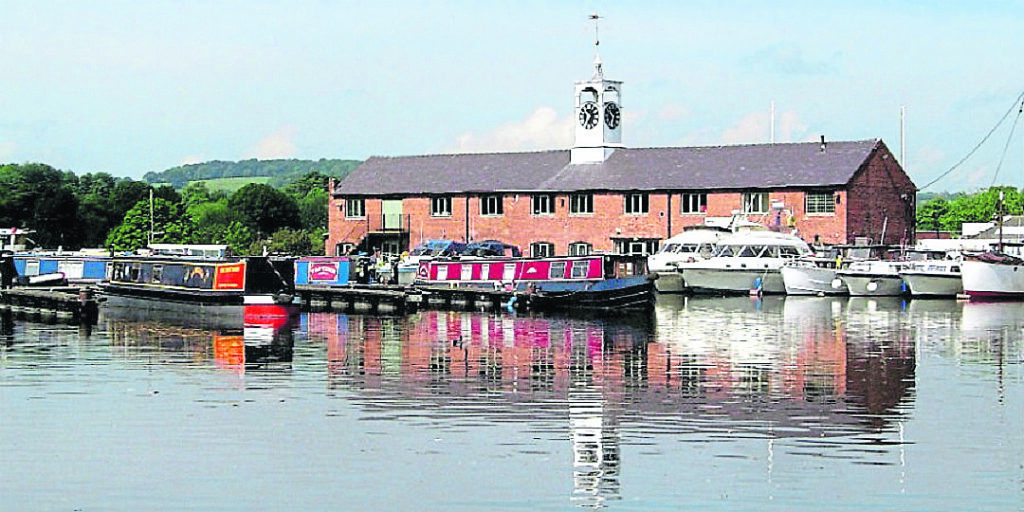 Celebrations
There will be a variety of entertaining activities around the lower and upper canal basins on Saturday, September 9 from 9.30am-3.30pm. These include guided walks and the opening of Stourport Forward's Heritage Rooms which include The Tontine Stable and The Old Ticket Office.
Stourport Forward's historic working narrowboat, Bramble, and two other historic boats will also be on display and volunteers will be present to answer questions and allow visitors to view the living quarters and cargo area.
The Severn barge, River King, will be operating public trips. In addition, The Fetch Theatre Company will be running family scrunch puppet making workshops throughout the day.
Stourport Yacht Club will be hosting displays about the history of this historic working port by the civic society and there will be stalls by IWA and S&WCS.
There will be a small fee for the puppet workshops, but the other activities will be free of charge. There is no need to book, just turn up on the day between the advertised times.