The Canal & River Trust is highlighting the role that its nationwide 250-year-old canal network can play in providing a more resilient UK water supply, including proposals to transfer water for millions more people currently experiencing drought.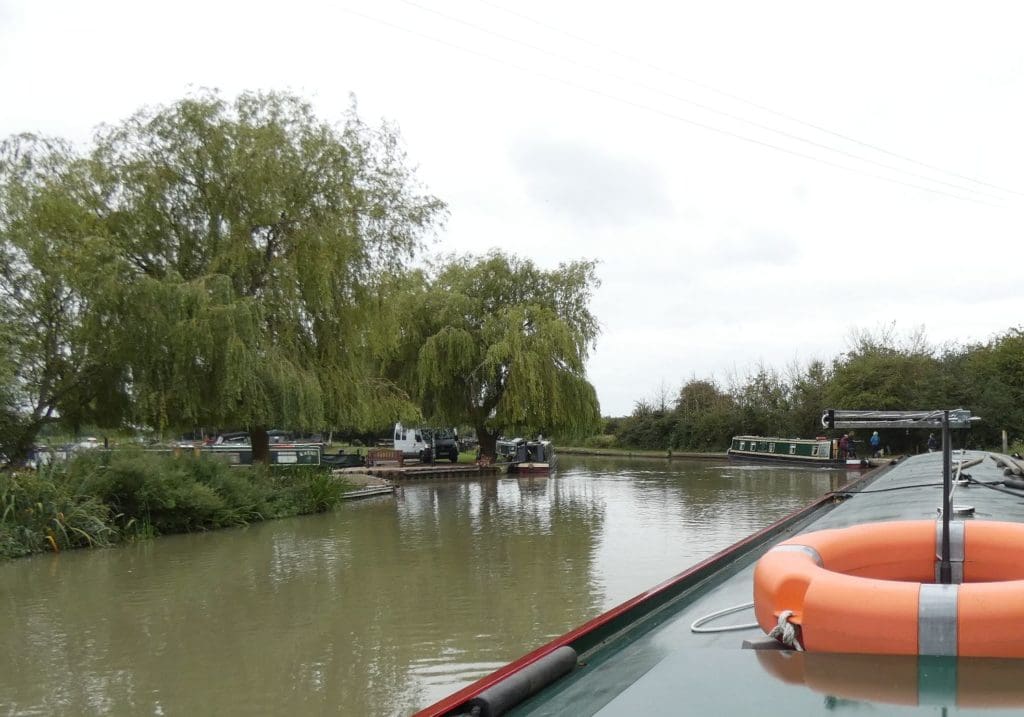 Already the nation's canals transfer over 300 million litres of water each day to supply millions of homes and businesses in Bristol, the southwest, and Cheshire. And the Canal & River Trust is working with the water industry to progress the use of the Grand Union Canal in the Midlands which, in the years ahead, will provide a daily transfer of up to a further 115 million litres of water from Severn Trent's catchment in the Midlands to Affinity Water customers in Bedfordshire.
The Trust is also championing more than a dozen further schemes across the country using, for example, the Oxford Canal, and the Regent's Canal in London, to transfer water for domestic supply. The schemes would utilise spare capacity in the canal network or use canals to move supply between water companies.
In addition to the canal network's role in supplying and moving resource between water companies, the Canal & River Trust supplies canal water to industry to cool offices and data centres as an alternative to the use of drinking water supplies – sparing the use of costly treated drinking water where canals are a local alternative. Existing schemes are in London Docklands, West London and the Midlands.
Richard Parry, chief executive of the Canal & River Trust, comments: "Once the arteries of the Industrial Revolution, canals are today playing an equally important role bringing nature into cities, improving community wellbeing and tackling health inequalities, as well as supporting jobs and local economies.
"Because canals span river catchments, they are ready-made to move water between water companies and to be a growing solution as the nation faces up to longer drier summers. The pace with which these options are being considered must be accelerated if water supply is going to be treated as an urgent problem.
Article continues below…
Advert
"Unlike constructing new pipelines or reservoirs, our 2,000-mile Georgian network already exists, linking water company zones in a much more efficient way.  The network is here to make the UK's water supply more resilient and as affordable as possible for businesses and consumers.  While this requires continued investment to maintain the network, our 250-year-old canals are already a key part of UK infrastructure and this offers a solution that is cheaper and more beneficial to wildlife, the environment, businesses and consumers."
#towpathtalk #canals #canalsandrivers #narrowboat #rivers #waterways #lifeonthecut #boating #boats