Come for a guided walk around the top lock section of the Tardebigge canal flight on the 18th and 19th of September 2021.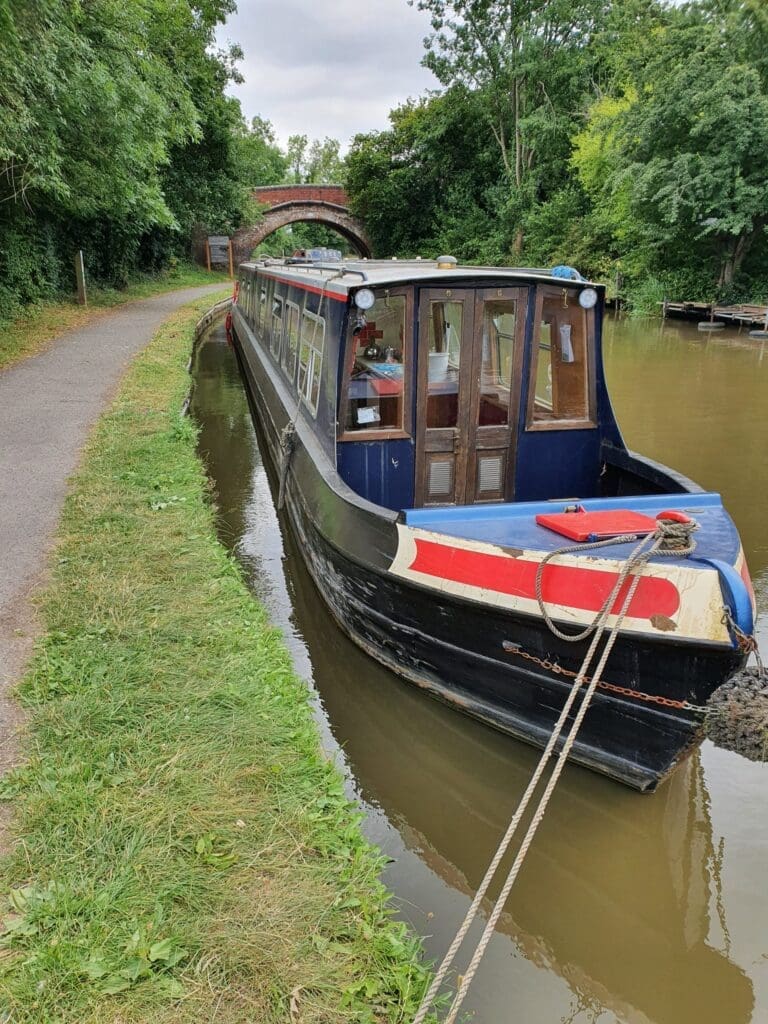 A snapshot of 200 years of local canal life from engineering feats through to the age of steam and the establishment of the Inland Waterways Association.
Local guides from the Worcester-Birmingham & Droitwich Canals Society will describe how the Tardebigge section of the Worcester & Birmingham canal came to life over 2 centuries ago.
The story of the Wharf and the surrounding landscape is placed into context visiting the current wharf and sites of past quays, quarries, rail tracks, lime kilns and experimental locks. The hull of the steamboat 'Birmingham' brings the story forward into the age of steam.
Volunteer lock keepers will explain the aims of water management from the summit of the longest narrow lock flight in Britain.
Directions will be given for visitors to continue their walk along the flight to the Tardebigge Reservoir and site of the steam pumping house. No need to book a place. Just turn up. Please wear sensible walking footwear.

Article continues below…
Advert
Meet at the car park in front of St. Bartholomew's Church, Church Lane, Tardebigge B60 3AH.
Tour times will be at 10am, 11am, 12 noon, 1pm and 2pm on both days.
For further information please contact Chris Gibbs 07807 496343.