With the promise of lifted restrictions and the summer holidays in our sights, many of us are looking for places to visit. In fact, the prospect of actually visiting something indoors that isn't a shop seems an adventure all on its own. In a delightful sign that life is returning to normal, museums and galleries are now eagerly welcoming visitors all over the country. Where better to find one than right next to a waterway? Here are a few suggestions selected from around the country.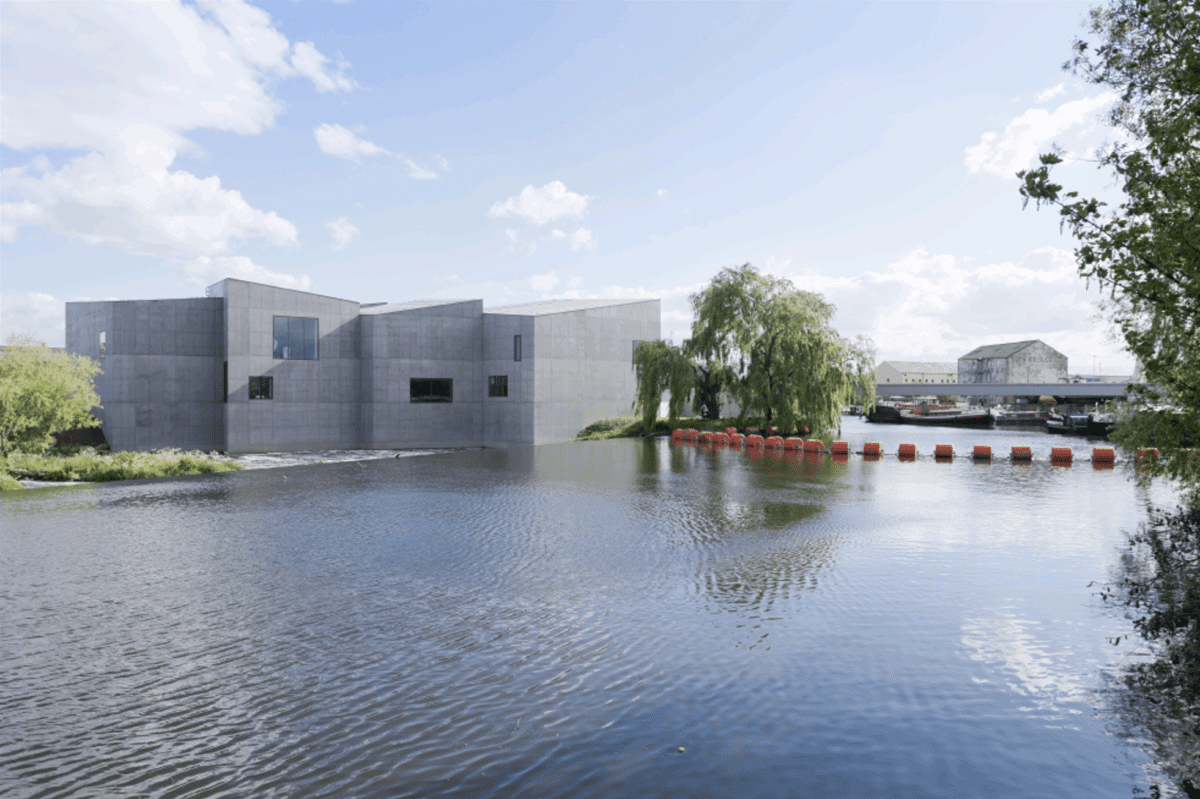 Art and Life, at Hepworth Wakefield (hepworthwakefield.org), is the largest exhibition of sculptor Barbara Hepworth's work since her death in 1975 and well worth a trip along the Calder. Filling ten rooms, it displays some of her most celebrated pieces, from abstract carving of her early career, the strung sculptures which are so recognisable from the 1940s and '50s, to the large-scale works of her later career.
At the same time, you can take in the now completed Hepworth Wakefield Garden. Transforming an unused space alongside the gallery with a design by the award-winning Tom Stuart-Smith, it opened in 2019 but the second phase, shielding the garden from the busy A61, was only completed last year. It contains oaks, cherry trees, amelanchiers, and 2,500 shrubs and perennials, evoking the margins of woodland. The garden also plays a part in the exhibition, for here Hepworth's first public commissions—for the Festival of Britain in 1951—are reunited for the first time in seventy years.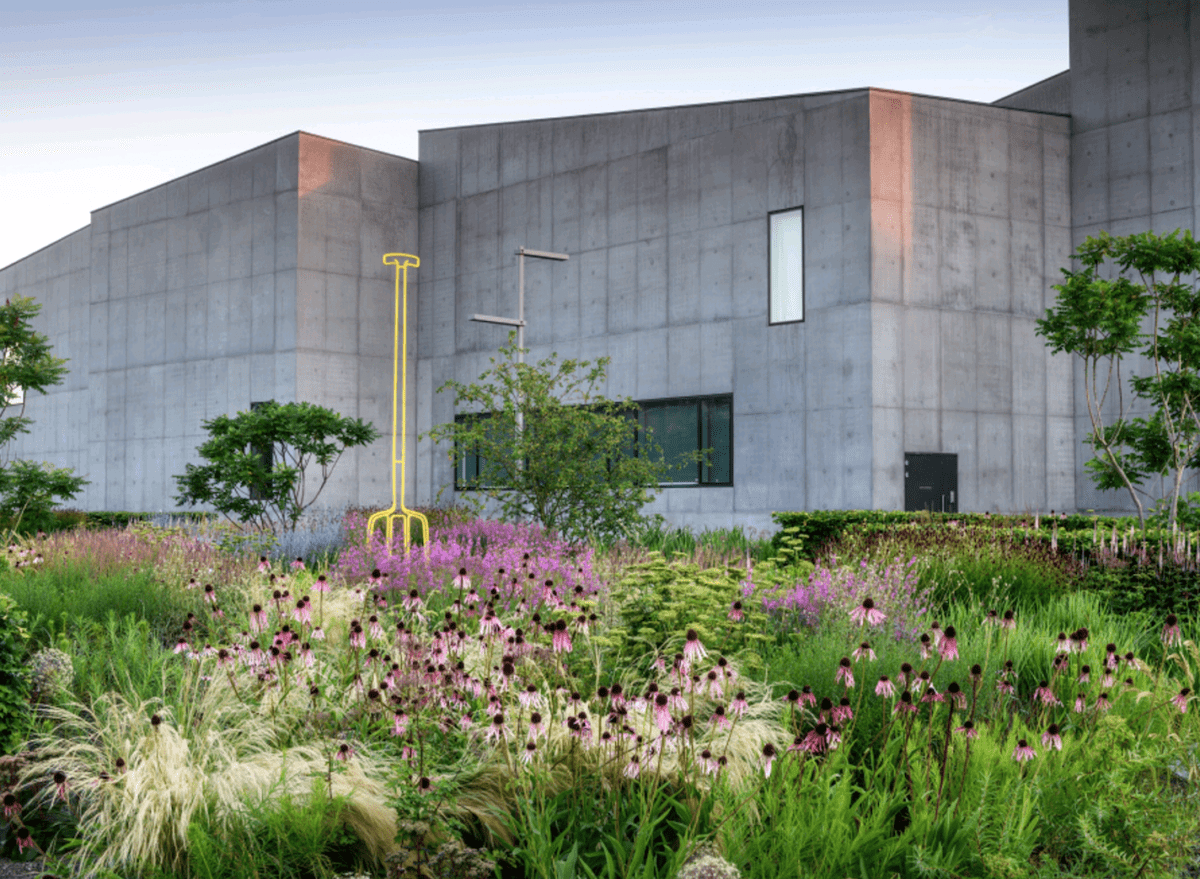 The exhibition runs until 27th February next year but, if you're unable to visit, you might like to browse the digital exhibition and virtual tour (artsandculture.google.com/project/barbara-hepworth)
Meanwhile, The Light Box, next to the Basingstoke Canal in Woking, Surrey, has a wide variety of exhibitions rolling out this summer. Mad Mods and a Camera: Our Generation, running 31st July until 22nd August, illustrates photographer Duncan James' involvement with today's Mod scene, so strongly associated with the '60s but still thriving. He's been riding with them since 2015 and the result is a unique record of how original Mods and a younger generation are keeping the scene alive. Among forthcoming exhibitions, Bridget Riley: Pleasures of Sight, in December, drawing from every decade of the artist's work to celebrate her 90th birthday, is bound to be a particular draw. (www.thelightbox.org.uk).
The Imperial War Museum North, in Trafford, Manchester, overlooks the Manchester Ship Canal and is an artwork all in itself, designed by Daniel Libeskind, who attaches a wealth of meaning to its architecture (www.iwm.org.uk/history/8-things-you-didnt-know-about-the-iwm-north-building ). The museum explores the impact of modern conflicts and, until 26th September, Aid Workers: Ethics under Fire looks at the challenges that workers face, the decisions they have to make on whom to help, and whether their presence can do more harm than good. (www.iwm.org.uk/visits/iwm-north).
Article continues below…
Advert
For a trip down memory lane, Banbury Museum, on the Oxford Canal, is offering I Grew Up in the '80s, an exhibition guaranteed to make some of us feel like museum pieces, when we realise that things which we remember from about half an hour ago now qualify as educational displays for grandchildren. It runs until 3rd October and will include objects, toys, technology, fashion, food and media in a nostalgia-fest for some. (www.banburymuseum.org/events/i-grew-up-in-the-80s). It should be a stimulating starter for cross-generational conversations.
Wherever you decide to visit, do check their website before visiting, as many exhibitions, even if free, still require advance booking.