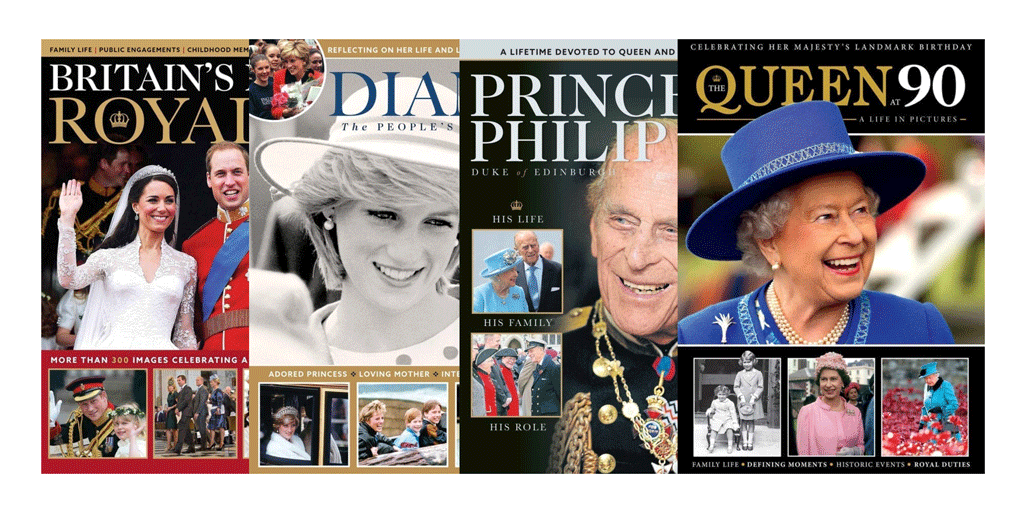 Whether you've just finished season four of the hit Netflix show, The Crown, or you're simply fascinated by the complicated history of the British royal family, AllMyReads has a wonderful selection of picture book biographies detailing the stories of those closest to the crown.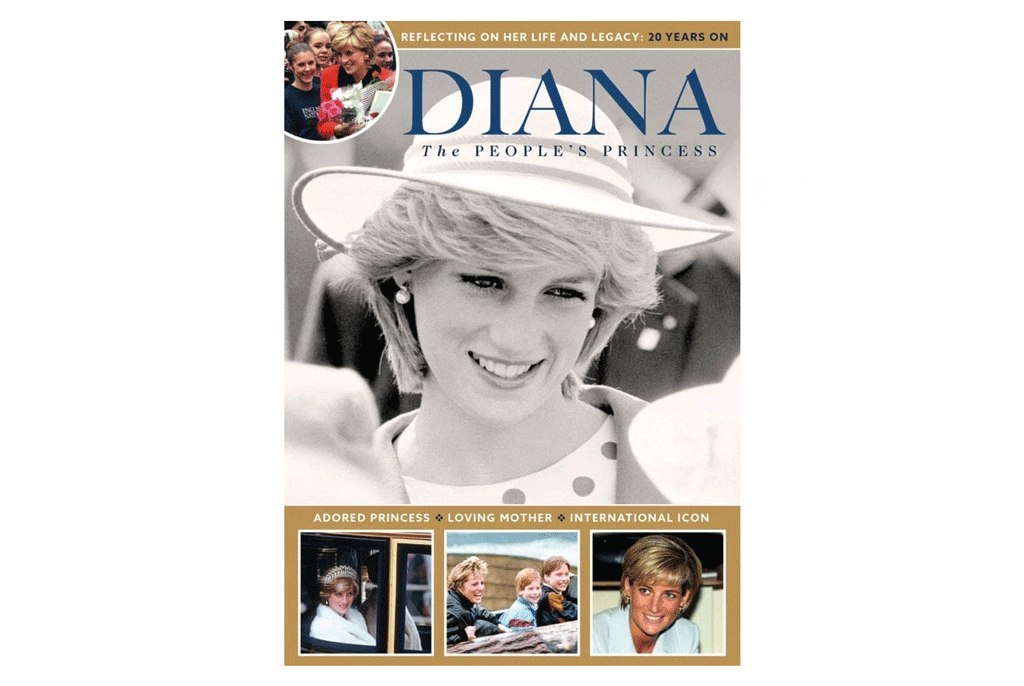 With her combination of delightful charm and timeless elegance, Diana, Princess of Wales, was among the 20th century's most recognisable public figures, and perhaps its most adored personality.
The unprecedented outpouring of grief that followed her death on August 31, 1997, was a remarkable period of modern British history – and it will be forever remembered by billions around the world.
Now, 20 years on, this 132-page full-colour publication presents a poignant celebration of Diana's life and uses more than 300 carefully selected images from throughout her 36 years.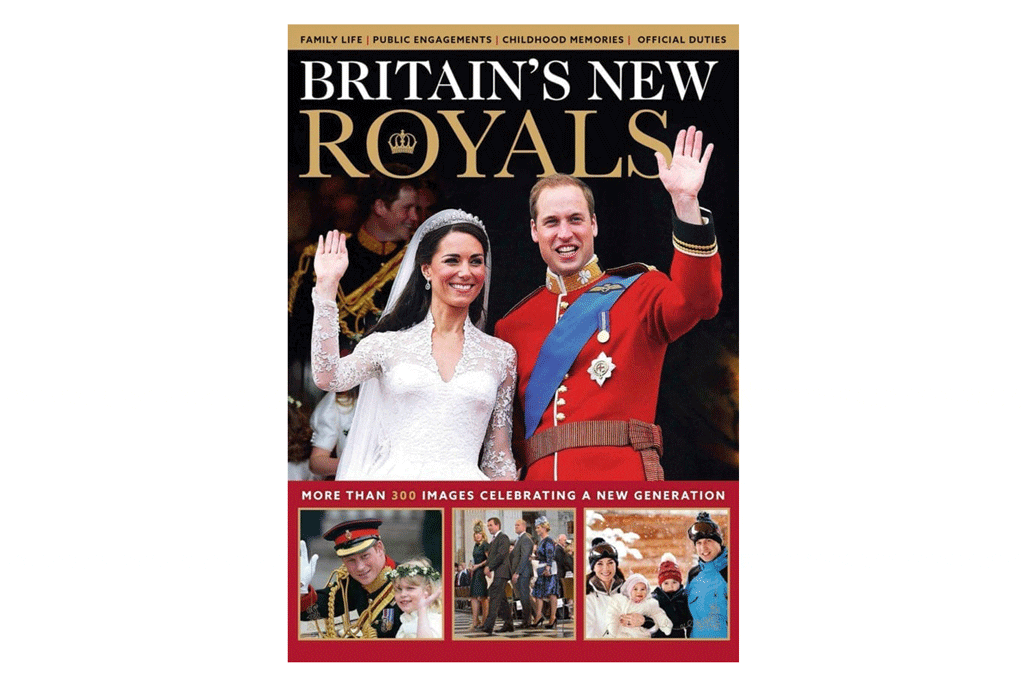 As a worldwide television audience in the tens of millions tuned in to see Prince William marry his long-term girlfriend Kate Middleton, it confirmed that the Royal Family had recovered from the dark days of the 1990s and hit new heights of popularity.
The driving force behind the resurgence has been the grandchildren of Queen Elizabeth II, and their own families.
In these 132 pages, a collection of more than 300 fascinating images gives an insight into the lives and times of this new generation covering births, weddings and other landmark occasions.
Showcasing an extensive collection of more than 400 fascinating images, The Queen at 90: A Life in Pictures takes readers through the people, the places and the moments that have shaped the life of Britain's longest-reigning monarch.
Elizabeth Alexandra Mary Windsor, the first child of the Duke and Duchess of York, was born at 17 Bruton Street in Mayfair, London, on April 21, 1926.
The monarchy, the nation and the world have changed dramatically since then, yet Elizabeth has remained a beacon of consistency and stability throughout – first as a princess, then as Queen.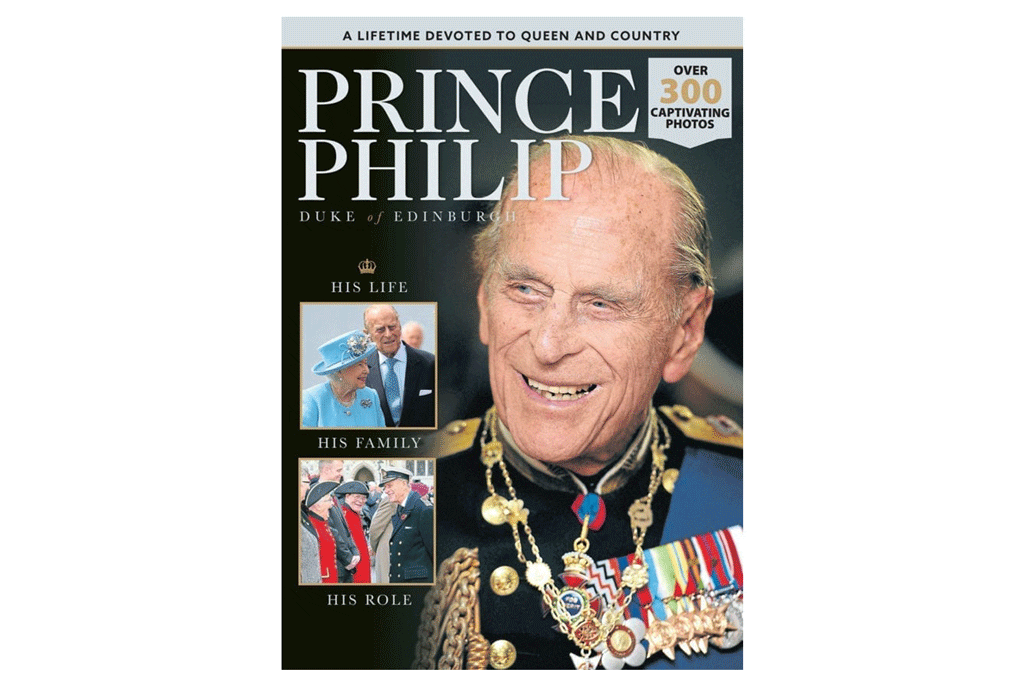 Having spent more than seven decades by the Queen's side, travelling the world undertaking a variety of engagements, Prince Phillip has become an iconic figure within Britain's royal family.
This book celebrates the Duke, his role and his achievements in this colourful, picture-packed bookazine.
With the Duke and the Queen passing their 70th wedding anniversary, this special publication looks back at their life together – and their commitment to each other and their country.