The need to Fund Britain's Waterways will be heard from the River Thames on 14/11 at 1411 hours as boats gather off the Palace of Westminster to show their concerns. 
A flotilla of around 20 boats dressed with Fund Britain's Waterways banners, including privately owned narrowboats and commercial working boats, will pass under Westminster Bridge after travelling upstream along the Thames from West India Dock.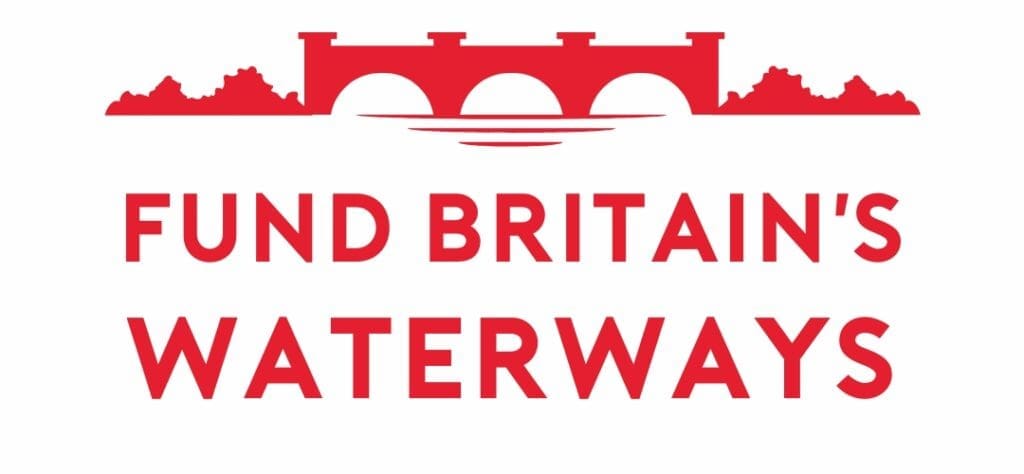 Waved on by supporters from the bridge, the boats will lay off the Palace of Westminster for around 10 minutes and collectively sound their horns to draw the attention of Parliament and the general public to the need to safeguard the future of Britain's inland waterways.
This campaign cruise is just one activity organised by the action group Fund Britain's Waterways.  Established earlier this year, FBW is a broad and growing coalition of organisations and individuals that are all united in wanting to see adequate investment to maintain Britain's network of canals and rivers for future generations to enjoy.  
The campaign cruise aims to raise the profile of the current public petition calling on the Prime Minister to acknowledge the many social, economic and environmental benefits of Britain's inland waterways and give his assurance that the government will intervene where necessary to ensure our rivers and canals remain open, safe and accessible for all.
Sir Michael Fabricant MP, Chair of the All-Party Parliamentary Group for the Waterways, said: "Our canals and rivers, along with their towpaths and riverside walks, are valued and supported by millions across the country.  Through many millions of hours of volunteer effort, our inland waterways have been restored and protected.  The flotilla past the Palace of Westminster will remind Parliamentarians how keen people are to see the waterways thrive and remain at the heart of communities." 
Article continues below…
Advert
About Fund Britain's Waterways (FBW): FBW brings together a wide range of organisations with the sole purpose of campaigning collectively for an increase in government funding of Britain's inland waterways to avert their decline and to promote awareness of the vast economic environmental and social well-being value they provide. Established in June 2023, it already has over 100 members representing hundreds of thousands of users and supporters of inland waterways.
Contact:
For further information about Fund Britain's Waterways contact [email protected]
Article continues below…
Advert
For further information about the cruise, including precise timings on the day of the cruise, please email [email protected] or phone 07850 753633.