A FLOTILLA of boats will navigate the tidal River Thames to Westminster in November to support the campaign for better funding of Britain's waterways.
This cruise past the Houses of Parliament follows the successful event held in Birmingham in August when between 40 and 50 boats filled the canal outside the Mailbox.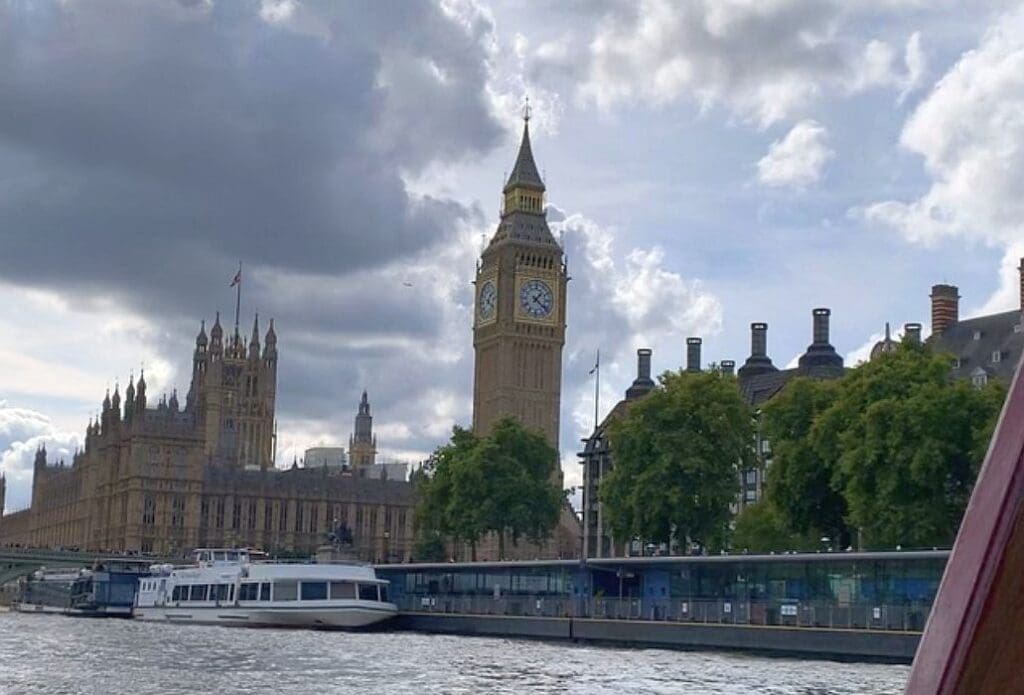 Action group Fund Britain's Waterways (FBW), the organisation behind these campaign cruises, is a coalition of organisations representing thousands of users and supporters of inland waterways, from sailors and commercial boat operators to anglers, kayakers, and towpath walkers.
The Thames flotilla in mid-November is being organised by Frances and Andrew Phasey of the St Pancras Cruising Club, who were responsible for a previous Thames tideway campaign cruise to the Palace of Westminster in January 2007. Andrew serves on the FBW steering group representing the RYA (Royal Yachting Association).
They said: "We urgently seek expressions of interest from boaters of all persuasions who wish to join this campaign cruise. Planning has advanced, and information will be forwarded to boaters when they register their interest."
Their proposed timetable is as follows: Between Friday and Sunday, November 10 and 12, participating boats will gather in Limehouse Basin for preparation and a safety briefing.
On Monday, November 13, boats will depart Limehouse Basin and, using City Mill and Three Mills Locks, travel down Bow Creek and on the River Thames to West India Dock for overnight moorings.
On Tuesday, November 14, boats will depart West India Dock late morning for the Palace of Westminster, a journey of 7.5 miles. Having made their presence felt, they will retrace the route to West India Dock for overnight moorings before dispersal.
"If the weather prevents the cruise on Tuesday, we can delay by 24 hours until Wednesday, November 15," Frances and Andrew added.
The IWA is also urging its members to join the cruise to get the message to the government that increased funding for Britain's waterways really matters – see story on page 12.
Although the waterways are recognised as a vital recreational resource and an economic asset, in recent years, there has been significant underinvestment in their maintenance, resulting in severe deterioration in the infrastructure.
The Canal & River Trust, the largest of several agencies responsible for managing the waterways, is faced with a reduction in its government funding, further threatening a budget that is already overstretched and suffering the effects of inflation and climate change.
Frances and Andrew Phasey can be contacted by email and telephone at [email protected] and 07850 753633.
#towpathtalk #canals #canalsandrivers #narrowboat #rivers #waterways #lifeonthecut #boating #boats #canallife #canallifeuk