Jonathan Mosse continues his monthly look at freight developments on the inland waterways.
STILL the fish kill saga continues in the Knottingley area of the Aire & Calder Navigation with no apparent resolution in sight, although in reality it's the freight traffic that is being decimated rather than the local fish stocks.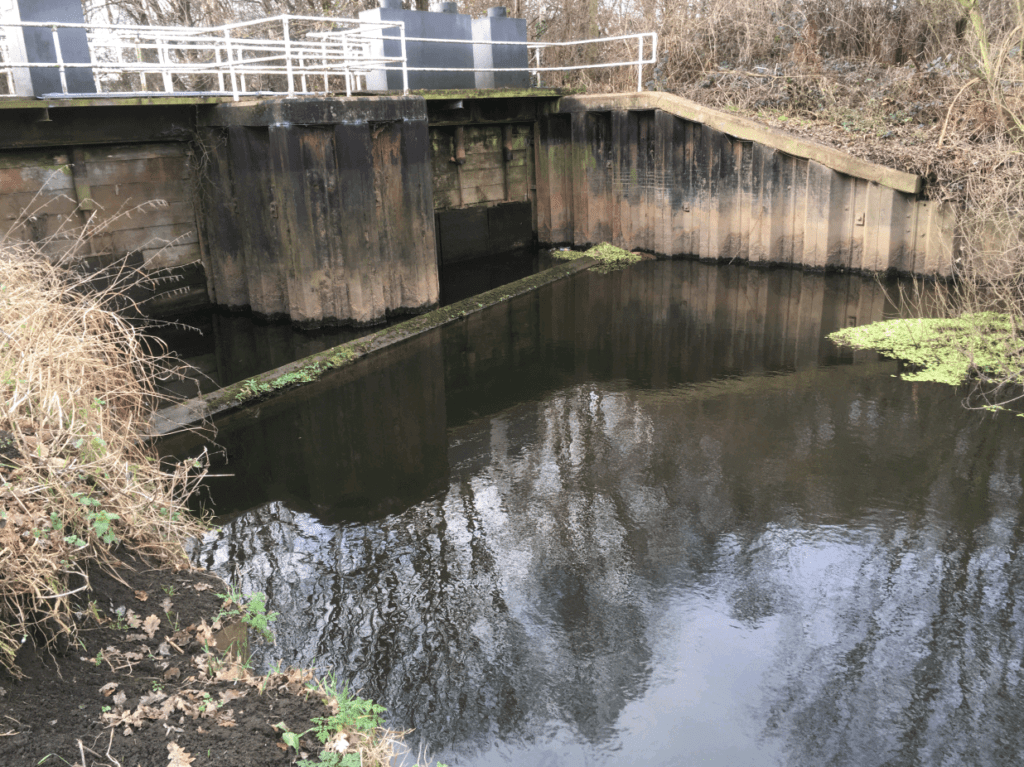 So, what do we know to date and how is this knowledge being applied to the situation? Badly, if reports from the barge operators are to be acknowledged, especially in the light of independent professional opinion. The Canal & River Trust (CRT), it would appear, seems to be completely out of its depth, both literally and metaphorically!
An issue in the area first surfaced around two years ago when the navigation was being plough 'dredged'. Up until that point, the canal had seen little or no commercial traffic since the Newark-Whitwood flow had been terminated in 2013.
When the plough went through this area, just below Ferrybridge Flood Lock and opposite the outfall from Wash Dike, dead fish were seen floating to the surface in the wake of the tug. Whilst the depth here was showing a potential 3m, at least half of this was taken up by soft silt.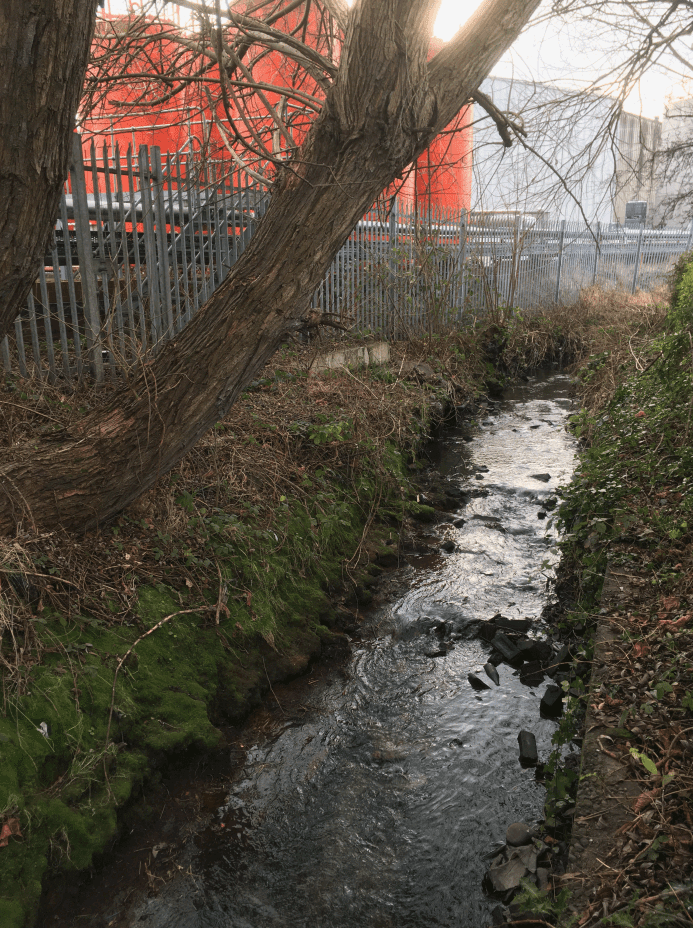 The navigation is fully canalised from the Flood Lock, east through to Goole so it is at this point that the artificial waterway is kept topped up from the River Aire. This happens in three ways: Through the open flood lock, via the sluice that fills the lock directly from the river when it is operational and from a dedicated sluice connecting river and canal.
These represent three entry points for silt to find its way directly into the canal. Wash Dike, opposite this third sluice, has form for regular contamination and adds its load to the infernal mix brewing along this stretch of waterway.
It's therefore fair to say that as barges progress through this area of silt, establishing a deep-draughted channel, material is disturbed and pushed out sideways. What precisely happens next is a matter, it would appear, for debate!
Theories focus in three distinct areas: fish feeding on faecal material (or similar) brought down by the Dike suffer propeller strike; contaminated material stirred up by the propeller poisons fish swimming in the area, or fish already killed by toxins from Wash Dike that are lying in the silt, float to the surface.
It is worth noting that only ammonia and cyanides would have an immediate impact on healthy fish resulting in mortalities in the wake of a barge.
However, what is patently obvious is that in this relatively confined waterway there simply isn't room for silt, barges and fish. Once a channel has been established through the silt – and as long as loaded vessels stay in this channel – there appears to be little or no fish kill, so one would think, by applying a little logic, that the solution was obvious.
Given that CRT can rely on little or no co-operation from the fish, it seems that the silt needs to be removed and measures put in place to prevent it re-accumulating. Regular commercial traffic, of course, achieves this with little cost… from which we can deduce that the nine-month layoff, whilst the breach near Goole was under repair, has had a significant part to play in the problem.
So, what has been happening in the past two months since the issue surfaced, so to speak? Well, the dredging budget ran out before the job was completed, much to the frustration of those that watched the spoil in other areas of the navigation being ferried away in 30-ton pans, when a clutch of 200-ton hoppers was to be located nearby.
Instead, CRT appears to be employing a convoluted (and erratic) fandango involving running craft, loaded to different draughts, through the affected area. The latest trial involved Farndale H on a 6ft 6in draught, whilst the previous vessel had successfully negotiated the area at 7ft. Neither resulted in a measurable fish kill.
Article continues below...
---
---
The next magic number drawn out of the CRT hat is 5ft 6in and this will be down to one of its own craft, deployed at some as yet to be determined date in the future.
Meanwhile waterway traffic is at a standstill, replaced by loaded lorries plying backwards and forwards between Hull and Leeds, resulting in air pollution four times greater than it needs to be. As someone was heard to remark: "Limited fish mortality or the death of children from respiratory disease?" Suddenly Cop26 seems a very long way away!
#towpathtalk #canals #canalsandrivers #narrowboat #rivers #waterways #lifeonthecut #boating #boats #knottingley #aireandcalder

Enjoy more Towpath Talk reading in the monthly paper.
Click here
to subscribe.
See more
boats for sale
and
sell your boat for free
with
Towpath Trader
.
Latest posts by Web Editor
(see all)