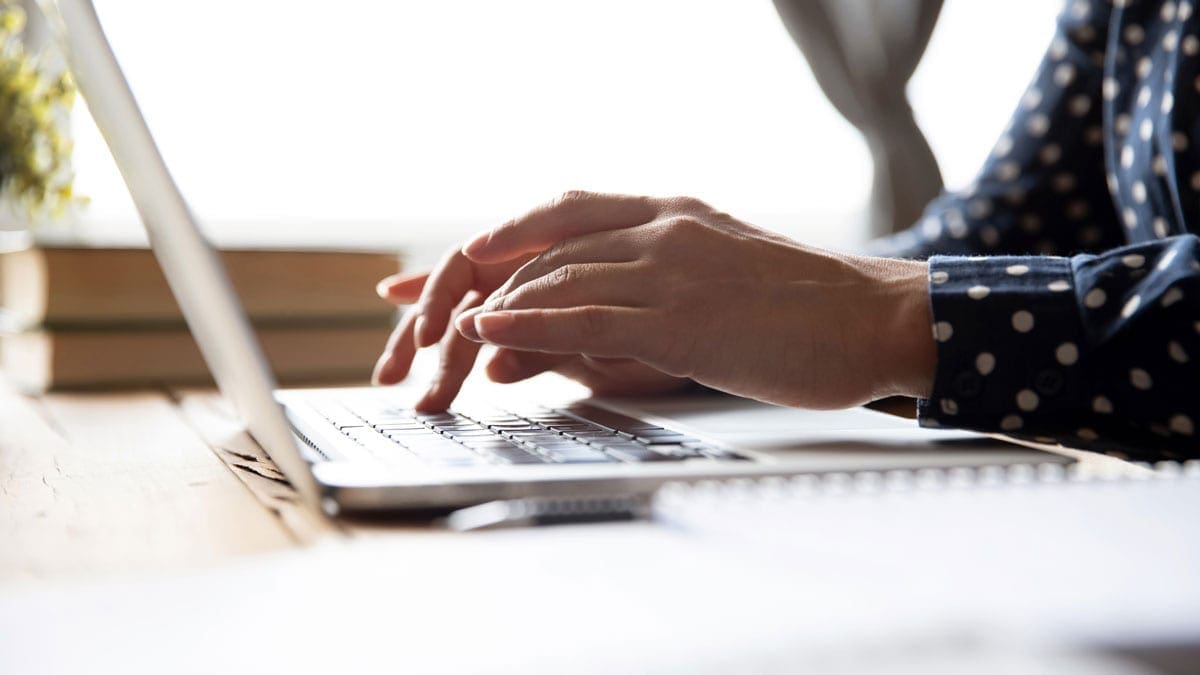 Alarum Theatre are pleased to announce that booking is now open for their second (of two) free online writing workshops, thanks to ACE emergency funding helping them to try out new ways of engaging.
They're grateful to those who came to the first workshop and gave them feedback to help Alarum Theatre design the second one which is on Wednesday 16th September 2.00-4.00pm
Click HERE to book. See below for further details.
Workshop description
In this workshop participants will use a moving body of water to create a journey in words. They will also look at examples of poems to inspire. Responding to these and several writing prompts, each participant will gradually piece together a scenario of their own.
The workshop will be via Zoom so participants will need a computer with speakers and internet connection. The computer or laptop should have either a built-in camera and microphone or a webcam so that everyone can see and hear everyone else.
A web link will be sent to participants before the workshop. If you haven't used Zoom before, you will need to download the software here : https://zoom.us/support/download
Alarum Theatre will make sure everyone is comfortable with it before beginning. Thanks to Arts Council emergency funding, the workshop is free to attend as the theatre explore ways of working with people online.
Please note this event has a limited capacity of 9 places – early booking recommended!
Have a look at these two poems from the first workshop below:
The Funnel
Small and blue
Hard and smooth
The circular, open top
Tapering down
To an open bottomed
But smaller
Hole
Greasy in places
Noiselessly oozing
Through my fingers
And even a drop lands silently
Cushioned in viscosity
Engine smells
Oil and antifreeze
Some think
There is a nasty taste
In the air
Familiar
And for me
This is home
By JANUL
A Roll of the Dice
Calling me from all those years ago
To a part of the country where I was born
Grey-green, hewn from mountain slopes
Heavy, solid with surface smooth and bevelled
It's old, well used, could do with a clean
Scratched and chipped, echoing life's dream
White indents numbered on each side
One to six on a roll, reflecting luck calling.
Rodney Pearson