By Les Heath
ORGANISERS of Moira Canal Festival, which should have taken place on May 20 and 21, were said to be heartbroken after cancelling this year's event because of bad weather.
A statement by the committee explained that they had made the decision to cancel due to flooded site conditions.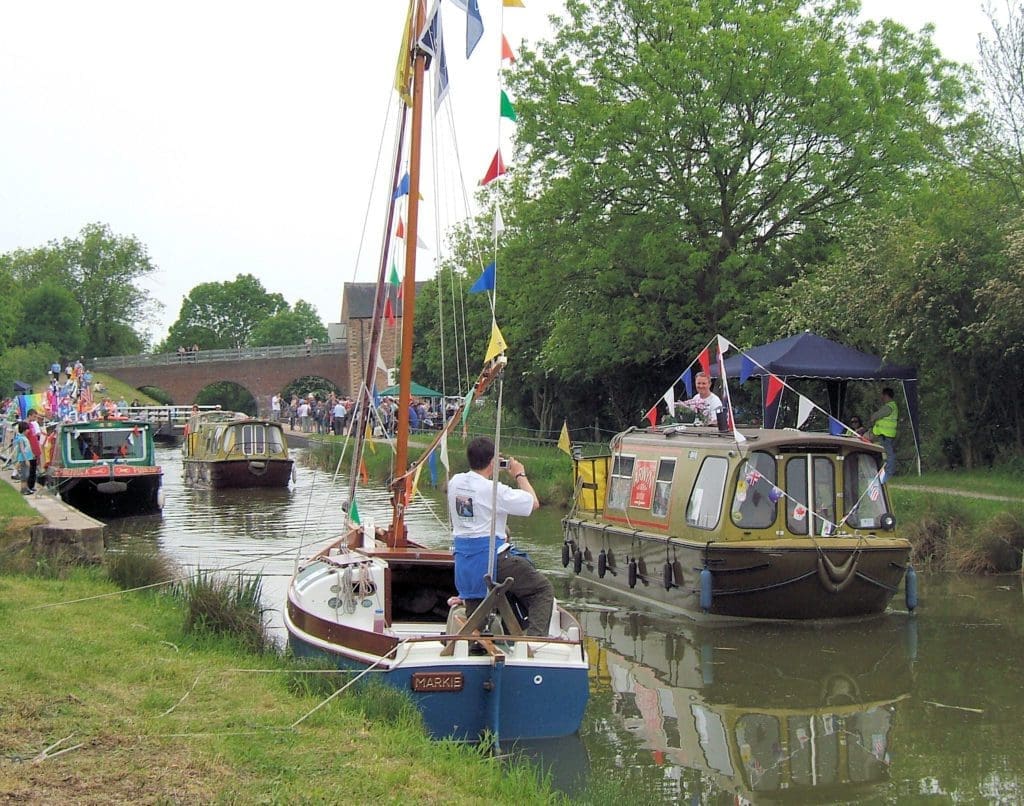 The statement said: "Regrettably, after a site meeting, we have been forced to cancel the festival due to poor site conditions caused by severe rain over the last couple of weeks.
 "We are not confident that the site will have dried out enough to hold the festival safely"
With only five days to go the committee explored other sites and dates but were not able to make it work for 2023.
Geoff Pursglove, chairman of Ashby Canal Trust, said he was disappointed with the decision but there was no other option.
To prevent any damage to the site, health and safety issues and the forecast of more rain before the event it was decided that it had to be cancelled.
The festival first started in 2000 and this was the first time it has not gone ahead.
Proceeds would have gone to the Ashby Canal Trust which helps with the canal at Moira as well as supporting the restoration of the main section of canal.
The festival committee has already put forward provisional dates for next year's festival – May 18-19, 2024.
#moiraboats #ashbycanaltrust #towpathtalk #canals #canalsandrivers #narrowboat #rivers #waterways #lifeonthecut #boating #boats #canallife #canallifeuk