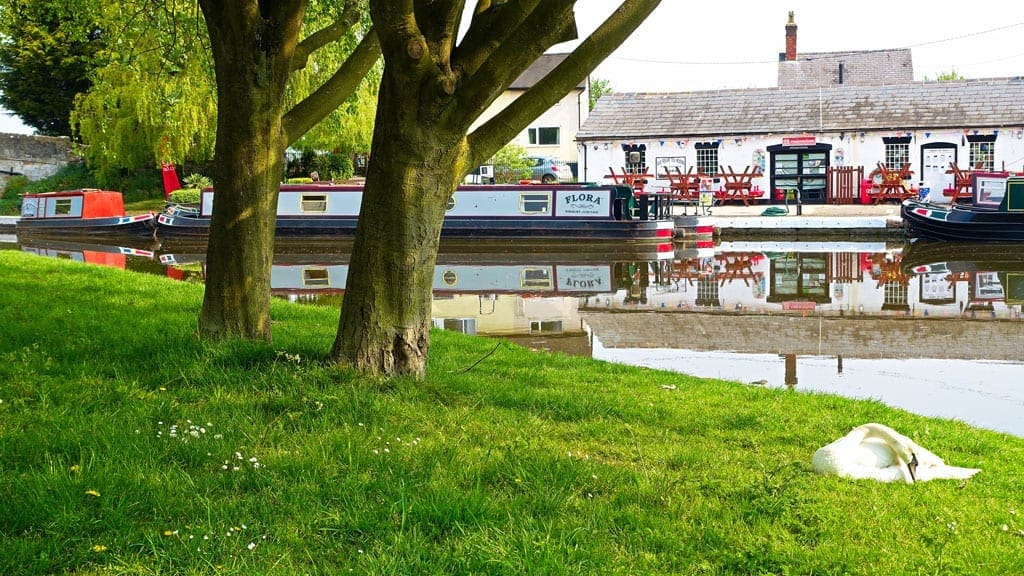 It's been a hell of a year and what many people need at the end of it is peace, security and somewhere far from the madding – and probably infectious – crowd.
How about a warm, cosy and deep-cleaned narrowboat on one of the prettiest rural canals in the country for the official five days of Christmas? And, if the rules permit it, Norbury Wharf Ltd will make it up to a full week free of charge.
Hirers just need to bring their Christmas goodies with them, along with their family or Christmas bubble, and they can enjoy the festive season away from the worries of the world floating through some wonderful winter countryside in warmth and comfort.
The boat yard at Norbury Junction on the Shropshire Union Canal can provide boats for up to 10 people and they guarantee customers won't be out of pocket if the government rules change or any of their group are instructed to self-isolate.
Director David Ray said: "In these uncertain times we are just asking a £50 deposit and you don't have to pay the balance until two days before you arrive at Norbury Wharf on December 23rd.  The deposit will be immediately refunded if the holiday has to be cancelled, as will the holiday payment if anything changes in those last two days.
"You can check out our fleet of vessels on our website and call our office to make a booking for a Christmas without crowds. The booking office is open 9 to 5 seven days a week, so it couldn't be easier."
Article continues below…
Advert
Those who make a booking will be able to watch an online virtual guide to using the boat as well as instructions on cruising. The vessel will be cleaned a 'fogged' with an antiseptic mist before customers board and Norbury Wharf staff will see them off in a properly socially distanced way.
And Norbury Wharf itself is far from the crowds, a small settlement built by the canal company on the junction of the Shropshire Union Canal with the now derelict Shrewsbury and Newport Canal.
There are several small villages going South but the route North offers many days of predominantly rural travel through deep cuttings and on high embankments towards Chester.
Article continues below…
Advert
And if you just want to enjoy the open countryside there are plenty of places to moor and walk through rural Shropshire and Cheshire. Christmas doesn't get much more 'away from it all' than this.