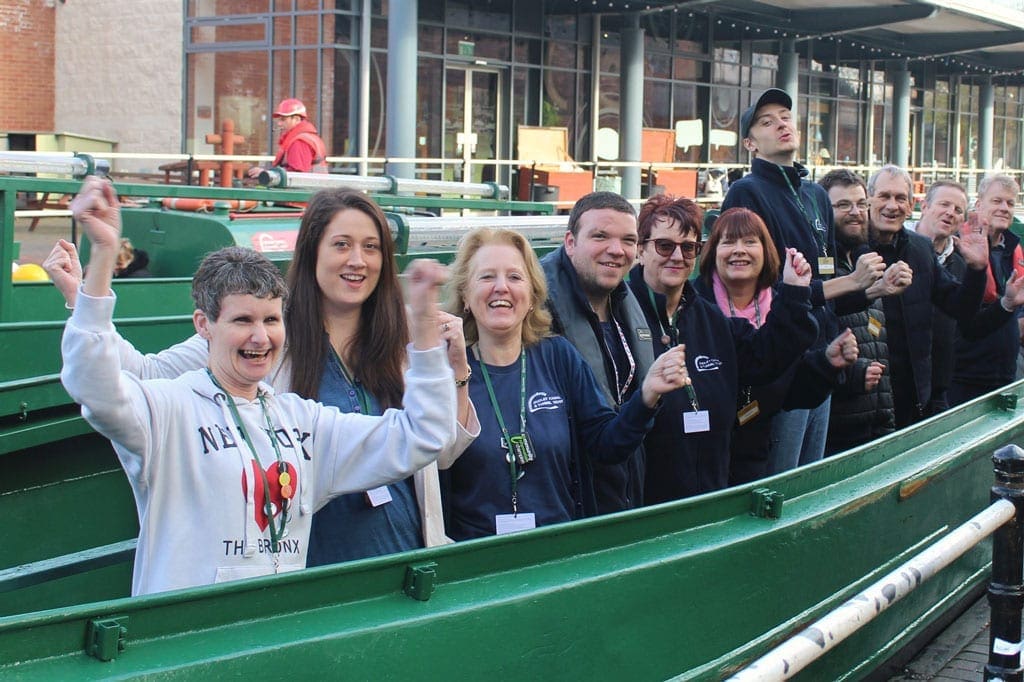 Dudley Canal and Tunnel Trust Volunteers, a group of volunteers based in Dudley have been honoured with the Queen's Award for Voluntary Service, the highest award a voluntary group can receive in the UK. 
The volunteers support an internationally important heritage site, ensuring the Dudley Canal Tunnel and limestone mines remains at the heart of the community.
Volunteer activities are wide ranging from learning volunteers supporting school visits teaching children about rocks and fossils or black country industrial heritage; befriending volunteers who run the Chit Chat conversation club in the Gongoozler cafe every Tuesday morning engaging with those in the community who may be feeling isolated; to garden and towpath volunteers ensuring visitors have a great time on the boat trips and the site and surrounding waterways are kept clean and tidy.
Dudley Canal and Tunnel Trust's Volunteer Co-ordinator, Rebecca Cooper-Sayer says " I am so proud of our team of volunteers. They all work so hard in their different roles and I am thrilled that this hard work and dedication has been recognised in such a prestigious way"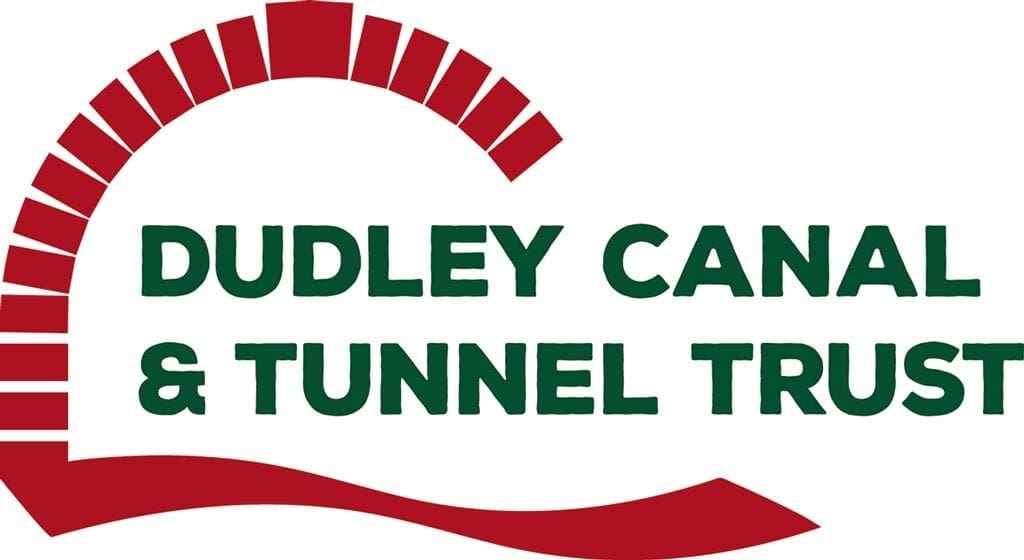 Dudley Canal and Tunnel Trust is one of 230 charities, social enterprises and voluntary groups to receive the prestigious award this year. The number of nominations remains high year on year, showing that the voluntary sector is thriving and full of innovative ideas to make life better for those around them.
The Queen's Award for Voluntary Service aims to recognise outstanding work by volunteer groups to benefit their local communities. It was created in 2002 to celebrate the Queen's Golden Jubilee.
Recipients are announced each year on 2nd June, the anniversary of the Queen's Coronation. Award winners this year are wonderfully diverse.  They include volunteer groups from across the UK, including a community shop in Cornwall, an environmental group in Swansea, a group working with refugees and vulnerable people in Stirling and a thriving community arts centre in County Down.
Representatives of Dudley Canal and Tunnel Trust will receive the award from John Crabtree, OBE, Lord Lieutenant of West Midlands later this summer. Furthermore two volunteers from Dudley Canal and Tunnel Trust will attend a garden party at Buckingham Palace in May 2021, along with other recipients of this year's Award.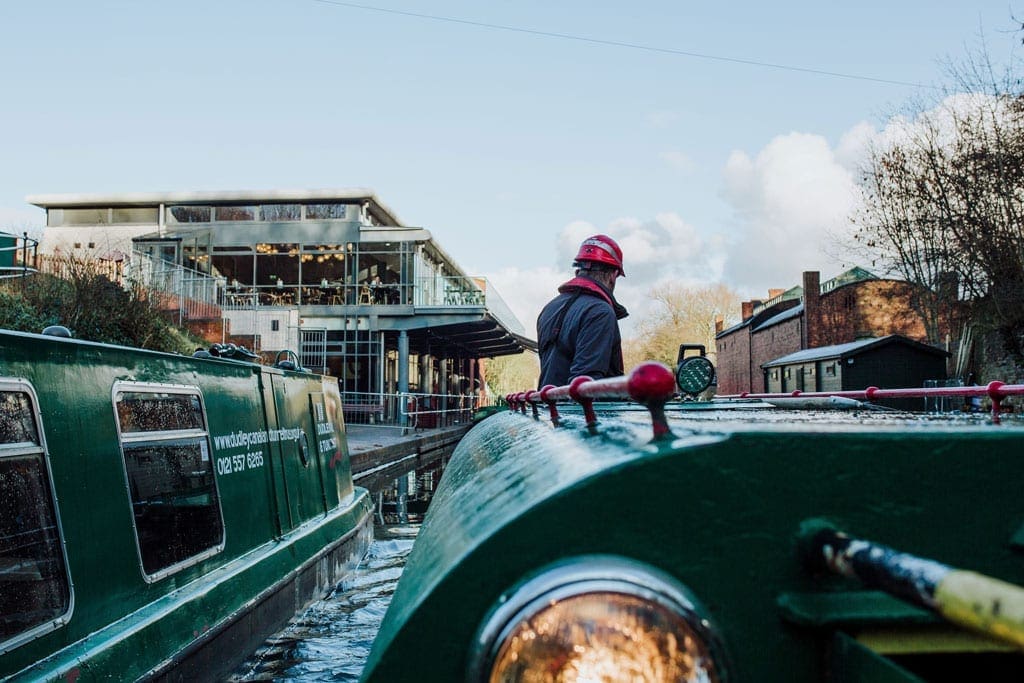 Dudley Canal and Tunnel Trust's CEO, Traci Dix-Williams says: "It's amazing news. We are delighted that the work our volunteers do has been recognised in this way. Volunteers have been the backbone of the organisation for almost 60 years.
"Their hard work and dedication has helped ensure that the Dudley Canal and Tunnel Trust, a heritage site of international importance, is preserved and remains at the heart of the local community".