We have received payment for the content in this article. Learn more.

The Crick Boat Show is just around the corner, 20 – 22 August 2021, and there are lots of fantastic exhibitors getting ready to greet visitors for the first time in a while.
Along with our wonderful Towpath Talk Team, here's a few of the businesses and services you'll see at the show.
Haven Knox-Johnston
When you take out a policy with HK-J you get your very own support crew – us. You have direct access to our underwriting and claims team and if you do need to make a claim, we'll get you back out on the cut just as fast as we can.
Here are a few other reasons why you should pick up the phone.
Claims experts with over 100 years combined experience in boats and nothing but boats.
Free access to our emergency out-of-hours claims helpline.
Enhanced loyalty benefits for all 'claim free' customers.
Friends Bring Benefits! Hop aboard HK-J with a shipmate, we'll give both you and your friend 13 months cover for the price of 12.
Visit Haven Knox-Johnston: www.havenkj.com
---
The New & Used Boat Co
The biggest range and the widest choice of new and used canal boats anywhere in the UK coupled with friendly and knowledgeable advice from a team that live and breathe boats.
We make buying, or selling, a new or used boat an enjoyable experience offering a unique level of service and convenience for all levels of boat buyers.
It was our philosophy when we started and over 20 years later, having sold literally thousands of boats, it is still the same today.
There isn't anywhere else you can go for the choice, the independent advice or the value.
Visit The New & Used Boat Co: www.newandusedboat.co.uk
---
Oakums
Oakums was created with a mission to build a boat that rivals the ordinary. With exceptional attention to detail and luxury craftsmanship, we stay true to our word and are proud to say that Oakums lives up to its standards as its boats are what many people aspire to own.
At Oakums we take out the guesswork and provide you with a full in-house boat building experience. Our boats make your dream come alive.
Our highly skilled and experienced workforce provides you with the highest level of luxury and craftsmanship, to create a lasting masterpiece.
Every detail is planned to help make cruising the waterways an absolute pleasure, including a fully insured warranty coverage plan.
Visit Oakums: www.oakums.co.uk
---
Flexiteek
In 2000 we set out to re-invent teak decking. The result – a patented product that looks every bit as beautiful as traditional teak.
Available in stylish, contemporary colours, with the option of customised designs, lettering and logos. We've designed our decking to be safe and comfortable in extreme conditions. And to last for many years, with minimal maintenance.
Over 200 of the world's leading boat builders fit Flexiteek 2G. Thanks to our global distributor network, we can easily fit it to your current boat, be it a tender, narrowboat or a superyacht.
Visit Flexiteek: www.flexiteek.com
---
Crick Wharf Marina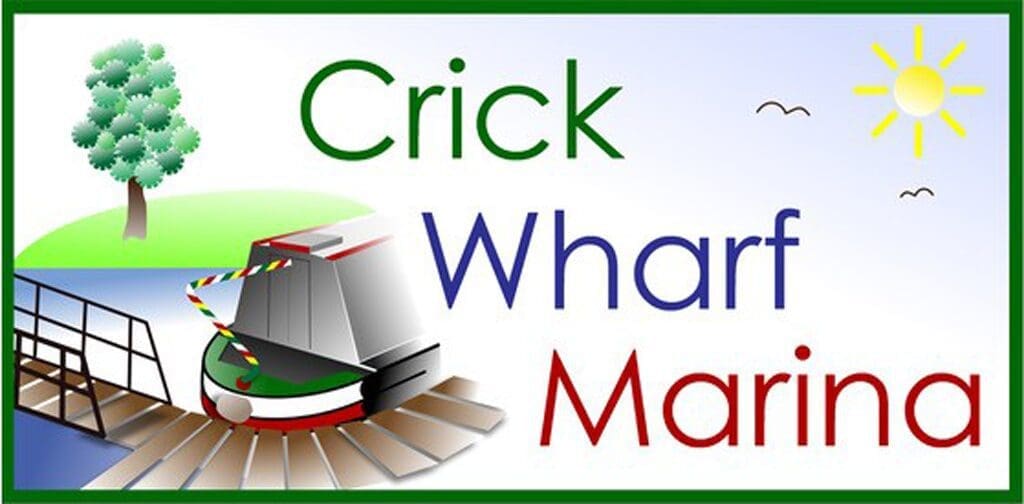 A small tranquil marina with a personal touch, including a residential caretaker. Crick Wharf Marina has around 20 berths, some suited to shorter length narrowboats.
Situated on the 21-mile lock-free section of the Grand Union Canal Leicester Line, it is easy to pop out for the day or for a weekend break without having to worry about locks.
On-site toilet disposal, water and refuse, wi-fi, plus metered electric supply to each boat. Crick village is within walking distance for provisions and pubs.
Visit Crick Wharf Marina: www.crickwharf.co.uk | Email: [email protected] | Telephone: 07401 297 253
---
Owatrol Gelcoat Restorer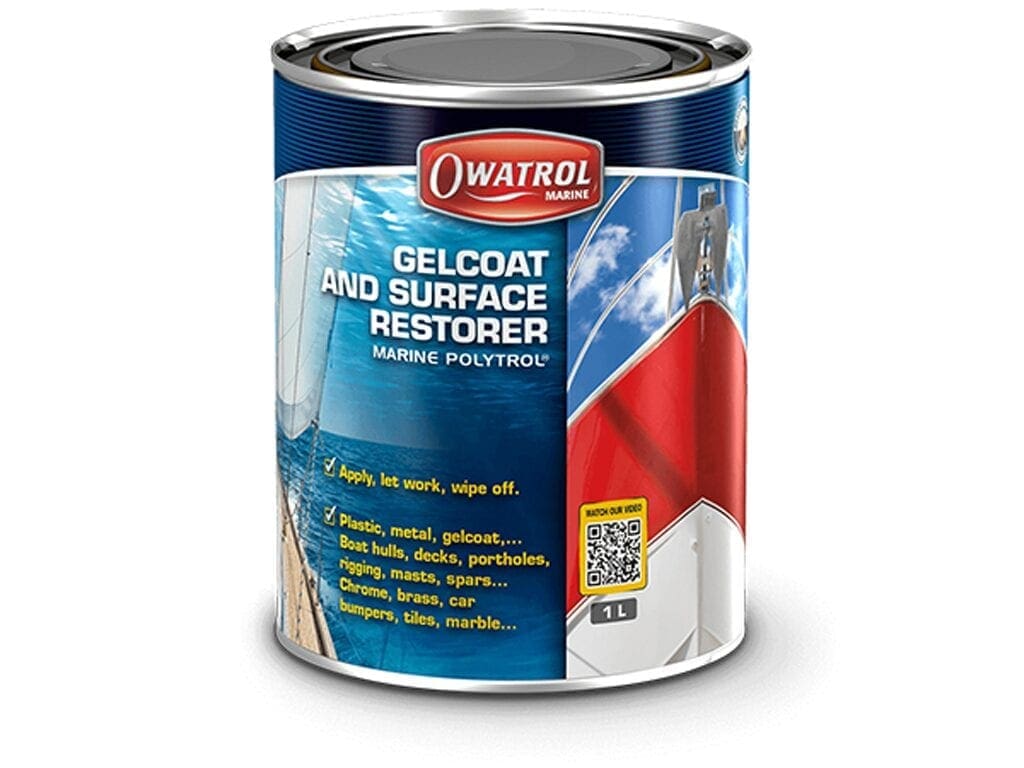 Owatrol Gelcoat Restorer is a highly saturating oil that penetrates deep into gelcoat to re-wet the pigment and so restore the dull, faded look to its original colour and lustre.
Revives the Gelcoat on your boat
Restores the shine to metal fixtures
Rejuvenates flat or chalky paint dulled by weathering
Can also be used on plastic, GPR, painted surfaces & more…
Order today by visiting the Owatrol website.
Visit Owatrol: www.owatroldirect.co.uk | Telephone: 01582 592707
---
Aqueduct Marina
Aqueduct Marina is an award-winning marina, at one of the best locations in the country, on the Middlewich Branch of the Shropshire Union Canal.
The marina offers full length, serviced moorings for your narrowboat providing security and peace of mind.
Our hard-standing facility is popular for those leaving boats for an extended stay or have engineering requirements. Our team of marine engineers are on-site 5 days a week. If you choose to do some DIY jobs all locations have electric points and water.
We have over 10 years of expert brokerage experience. If you are buying or selling your narrowboat, you will be in safe hands with our professional guidance throughout the whole process.
Come and chat with us at the Crick Boat Show to see how we can help you and your boat.
Visit Aquaduct Marina: www.aqueductmarina.co.uk
---
Channelglaze Ltd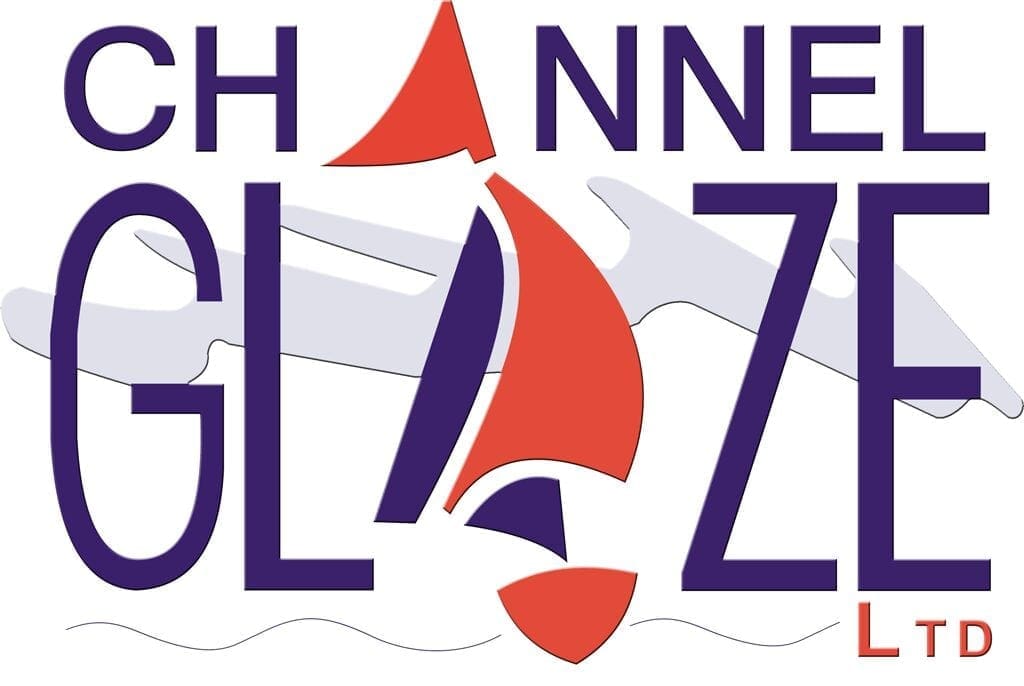 Since 1979, Channelglaze Ltd has been manufacturing shaped aluminium marine windows for a variety of purposes, including Narrow Boats, Canal Boats, Dutch Barges, Horseboxes, Luxury Motor Homes and a wide range of other leisure vehicles.
Channelglaze Ltd is a family run business that has established its name in the industry and is a well-known member of The Inland Waterways Association.
We enjoy an excellent reputation amongst our customers for the quality of our products and the reliability of our service and pride ourselves on our ability to satisfy every query. We hope to continue these well-respected services for many years to come.
Visit Channelglaze Ltd: www.channelglaze.com
---
Teamac Marine Paints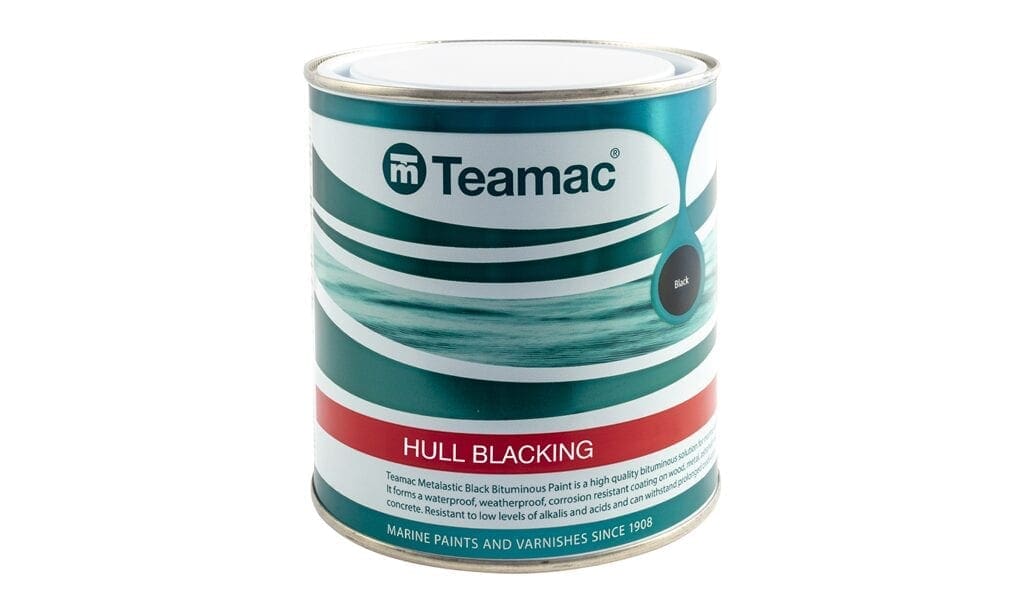 Teamac is one of the leading brands of marine paints and coatings. All are manufactured in the UK (Yorkshire) by an independent family company.
We have a wide range of marine paints such as marine grade varnishes, topcoats, undercoats, primers, anti-fouling, deck paints, bilge paint and other marine coatings.
Our Hull Blacking is a high quality, bitumen-based coating for boat hulls. Suitable for narrowboats, cruisers and any inland waterway vessel.
It can be applied to suitably prepared Wood, Steel and Cast Iron. Can be used without a Primer/Undercoat; can only be over-coated with another bitumen-based product.
Visit Teamac: www.teamac.co.uk
---
Amtrim
Covering the Northwest with superior quality boat hoods, canopies and covers.
We specialise in canal boat covers of all types and cater for waterways in the North West region.
All our covers are custom-made to your specific requirements using only the very highest quality marine fabrics and hardware.
Come and see us at the Crick Boat Show… our stand is on the far side of the marina basin.
Visit Amtrim: www.amtrim.co.uk
---
Towpath Talk

Towpath Talk is the Uk's number 1 Inland Waterways read for all the latest news, views, products and services. Visit us at our stand for your free copy.
Never miss a copy – subscribe now!
Visit Towpath Talk: www.classicmagazines.co.uk/tpt89