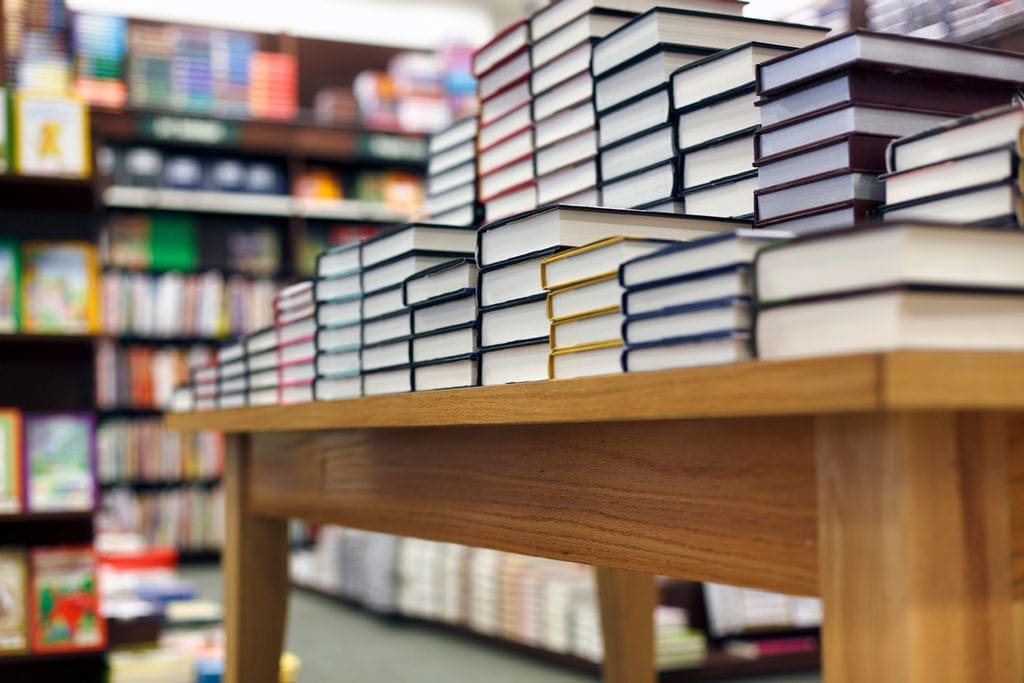 The much-loved Cotswold Canals Trust Charity Book and Music Shop will be reopening on Saturday 1 May 2021. The new premises in Brimscombe has been skillfully renovated by CCT Volunteers for the past few months.
Mo Francis, Volunteer Manager said: "We cannot wait to reopen the Cotswold Canal Trust Charity Bookshop at its new home, a lot of hard work by many, many volunteers has taken place over the last year. Covid did not make it easy, but we have achieved our goal. We now have a magnificent resource for the community that will raise money for the restoration of the Cotswold Canals"
The relocation and refurbishment was generously supported by many volunteers and local businesses including Chalford Building Supplies Ltd and Mathew Creed; MB Frames PVCu Ltd and Andy Burns; Marlings Ltd and Mark Maynard; Francis Jones; Rexel Ltd and Chris Antone; Clearwater Properties Ltd and Alvin Lindley; Stroud Office Interiors Ltd and Nick Martin and Linda Jones; SG Bailey (Paints) Ltd and Richard Townsend.
Specialising in second-hand books, jigsaws, records and CDs, and framed pictures the Bookshop is a major source of fundraising helping canal restoration. With massive stock of hardback and paperback books, it is probably the largest source of books outside the County Library network.
Visitors are made welcome with complimentary hot drinks; in addition, soft drinks and ice creams are available for sale. The bookshop incorporates a Visitor Centre providing information on the Cotswold Canals and ongoing restoration work.
Article continues below…
Advert
Situated at Brimscombe Corner close by the Ship Inn, the bookshop is only a few miles from the centre of Stroud and on several bus routes.