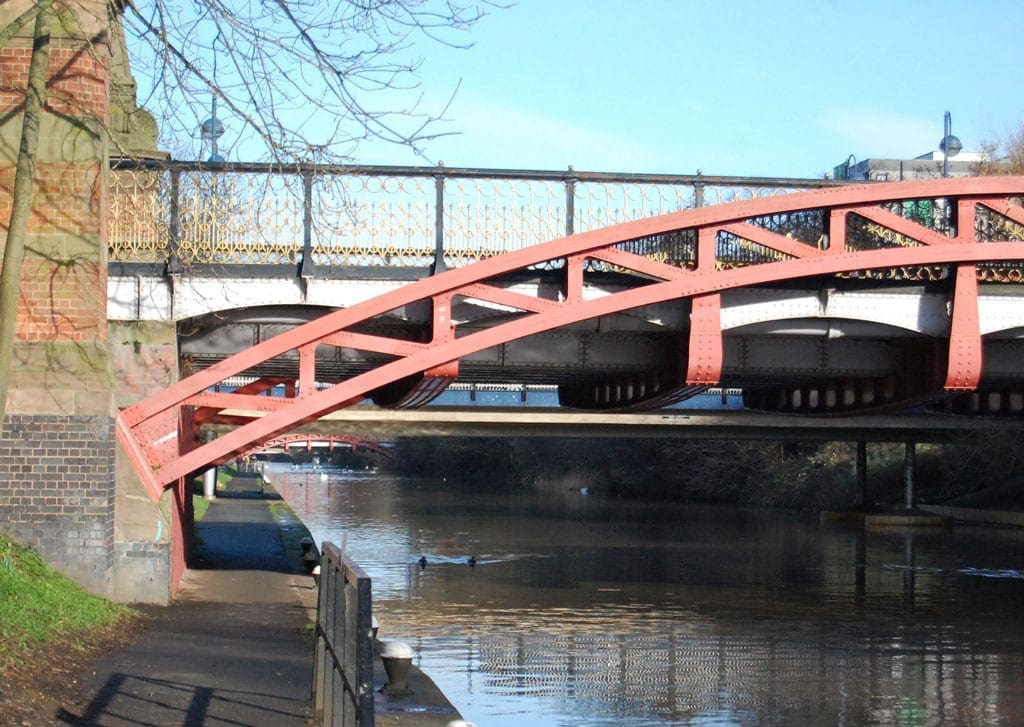 Following the announcement from the Secretary of State for Health & Social Care (29 June 2020) regarding the reintroduction of lockdown measures in Leicester, the Canal & River Trust is issuing new guidance on use of the waterways in the city and surrounding areas during this period.
In line with Government advice the Trust is asking leisure boaters to stop all non-essential travel into and through the city with immediate effect.
In order to help those who live-aboard the Trust is suspending the requirement to move every 14 days on moorings between Wanlip (Bridge 18, Wanlip Road Bridge) and Newton Harcourt (Bridge 82, Turnover Bridge).
The suspension will be kept under review in line with revised government guidance. Continuous cruisers outside of this area should continue to cruise, using other parts of the network outside of the lockdown area to do so.
Leisure boaters with a mooring within the affected area who do not liveaboard will be unable to visit their boats during this period.
Hire boat bases, which are due to begin operating again from 4 July, are asked to direct their customers away from the affected area.
Angling and paddle sports have now been suspended on the River Soar/Grand Union Canal between the locations identified above.
Whilst towpaths in the city will remain open, use of them should be limited. The Trust is asking people to please stay local, avoid any stretches with moored boats and strictly observe social distancing at all times. In particular, cyclists should go slowly and take care around other users.
During this period of lockdown the Trust will be working to ensure that vital boater facilities and services are accessible to those that need them. Work in the city will be focussed on those roles which are critical to the safe management of the waterways, for example managing water levels, carrying out statutory inspections of canal structures and ensuring essential facilities for boaters are available. All volunteering, including work done by partner groups, in the affected area is now suspended.
The Trust asks everyone to be considerate during this period of extended lockdown and to enjoy their local waterway responsibly. Throughout this crisis waterways have provided an important lifeline and will continue to do so over the next two weeks as people in Leicester look for local green open spaces for their daily exercise.
The Trust will be doing whatever it can to support its customers and protect the waterways so we can return to enjoying them fully when restrictions can be eased. The situation will be kept under active review and updates provided in line with the latest Government guidance.