The first anniversary of the completion of a £2.2 million restoration of Stainton Aqueduct in South Cumbria is being marked with a special festival of events in October, including a heritage day, paddle sports, 10K charity run and temporary exhibition.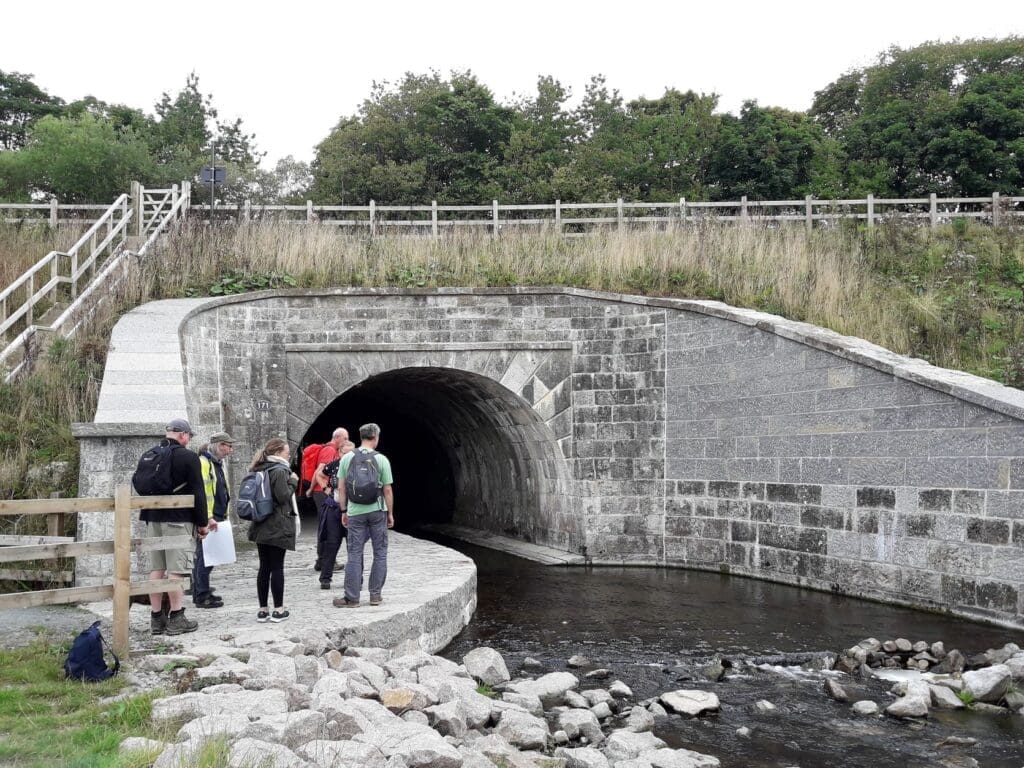 The aqueduct, which carries the Lancaster Canal over Stainton Beck, was badly damaged by flooding after the area was hit by storms Desmond and Eva in December 2015. The aqueduct's guardians, the Canal & River Trust waterways and wellbeing charity, carried out a complex three year restoration of the historic stone structure, delivered in partnership with the Lancaster Canal Regeneration Partnership, and supported by £1.5 million from the National Lottery Heritage Fund and grants from the Rural Payments Agency, South Lakeland District Council, Cumbria County Council and Kendal Town Council.
Next month the Trust's project community engagement officer Carrie House will be leading a major community celebration to mark the end of the final stage of the restoration. On Saturday 9 October, the Trust will be hosting free heritage walks from Hincaster Tunnel to Sedgwick Aqueduct and paddle sports in Crooklands. Places can be reserved here: https://www.eventbrite.co.uk/o/canal-amp-river-trust-north-west-33409711283.
A special free drop-in exhibition, which charts Stainton Aqueduct's challenging restoration, will be staged at the Stainton Institute from Saturday 2 – Saturday 9 October, open daily 10am – 2pm.
And on Sunday 3 October, Jogging Pals will be organising a 10K charity run passing across the aqueduct, incorporating a waterside route along a newly re-surfaced 1.5km towpath section from Well Heads Lane to Field End Bridge.
Stainton Aqueduct was originally constructed in 1816 but suffered catastrophic damage in December 2015 when two destructive storms resulted in flood water washing away the upper towpath and apron, causing the collapse of the southern portal and wing walls.
Article continues below…
Advert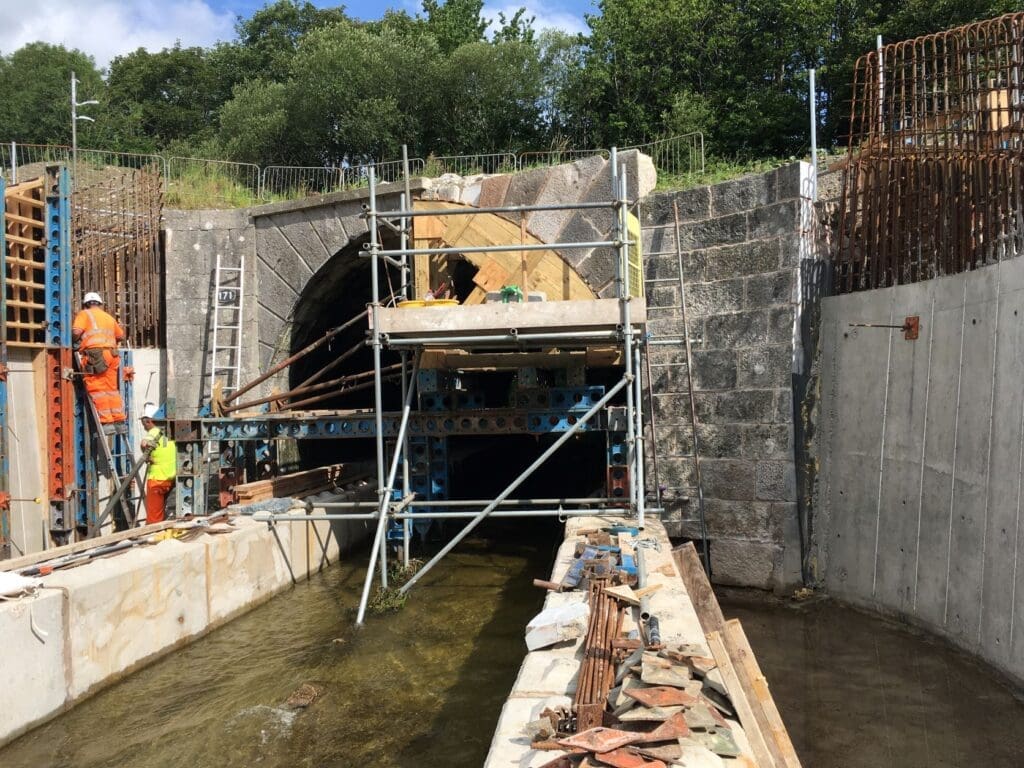 The Canal & River Trust, which cares for 2,000 miles of waterways, raised funding to pay for the repairs and then delivered the complex restoration project which included constructing new wing walls and expert stone mason repairs to the arch barrel ceiling, decorative archway spandrel and voussoirs stones.
Carrie explained: "This restoration project has been about far more than just mending a historic stone structure. Stainton Aqueduct is an important local landmark so involving the local community in the whole process has been a key part of the project.
"The restored aqueduct looks amazing again, so we hope local residents and visitors alike will use these celebrations to come and see what all the skilled, hard work has achieved. There is much to enjoy in this beautiful area and for those still reluctant or unable to venture out, they can still enjoy the wonderful waterway with our online virtual tour."
Article continues below…
Advert
The online virtual tour takes viewers on a four mile interactive journey along the Lancaster Canal's disused Northern Reaches from Hincaster to Crooklands, providing fascinating insights into the canal's history, wildlife, old working boats and impressive structures like Hincaster Tunnel and Stainton Aqueduct.
For more information about the Canal & River Trust and the Lancaster Canal please go to
https://canalrivertrust.org.uk/enjoy-the-waterways/canal-and-river-network/lancaster-canal
or follow this link for the new virtual tour: https://storymaps.arcgis.com/stories/481ae744cf75473b9f40123eb628c802.