I MET Laurie Lavender of Clearwater Boats at Farndon Marina where he was trialling the all-electric, 23ft long Wilderness Beaver, writes Alison Alderton.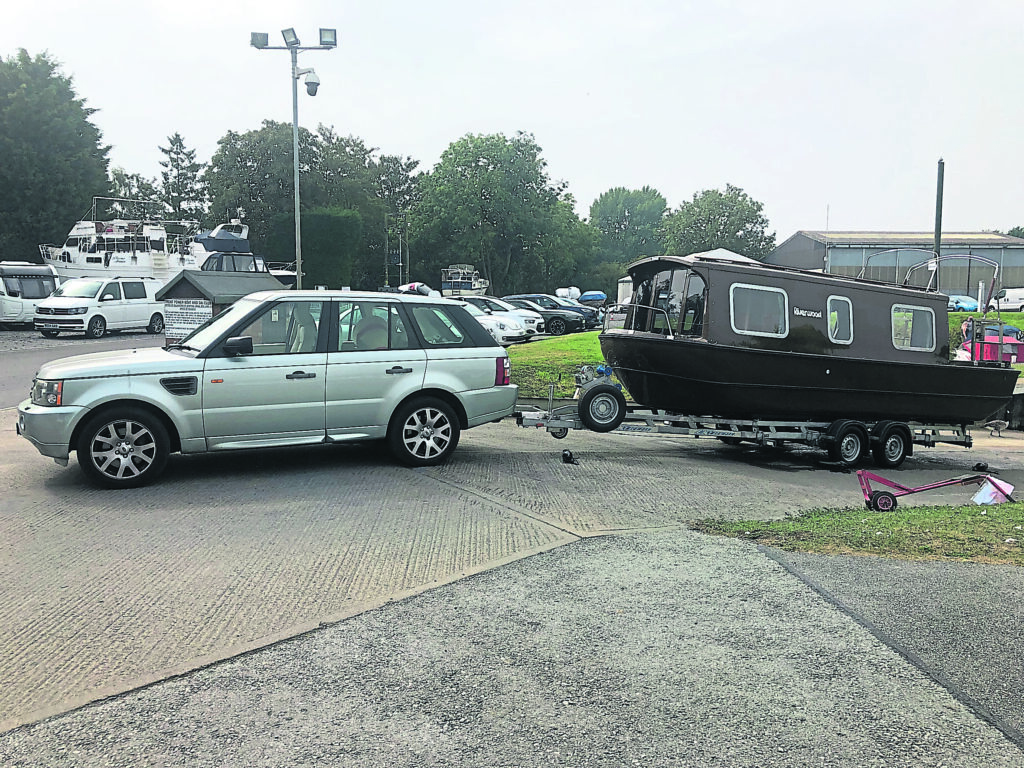 Now fabricated in Bilsthorpe, Nottinghamshire, the latest Beaver is assembled from three constituent parts: the roof, body and modified hull, now increased to 10mm thick glass fibre, to cope with the 'rough and tumble' of canal boating.
Where this version differs from previous Beavers is the addition of a lithium-based battery coupled with a generous solar powered, battery management system and a frugal yet powerful e-propulsion outboard.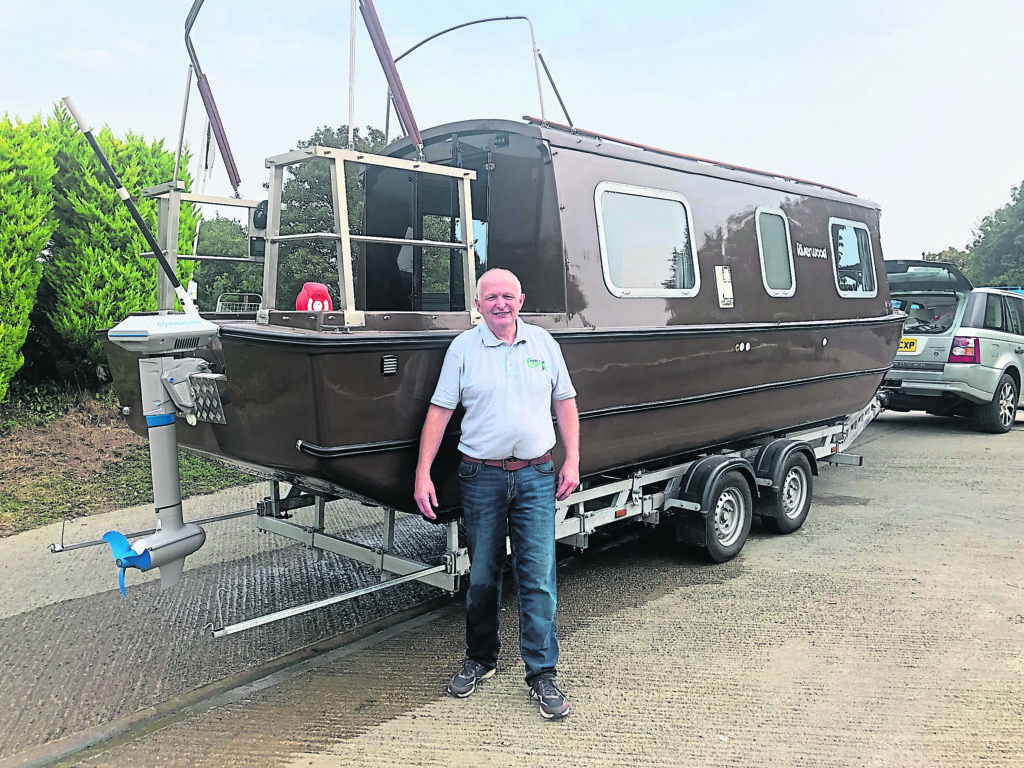 The engine can push the Beaver along at an impressive top speed of 8mph consuming 2kW per hour yet is equally at home pottering at 2mph consuming only 0.2kW per hour.  During the trial on the Trent more than enough power was delivered by the solar array to compensate for the engine consumption – and that was on an overcast day!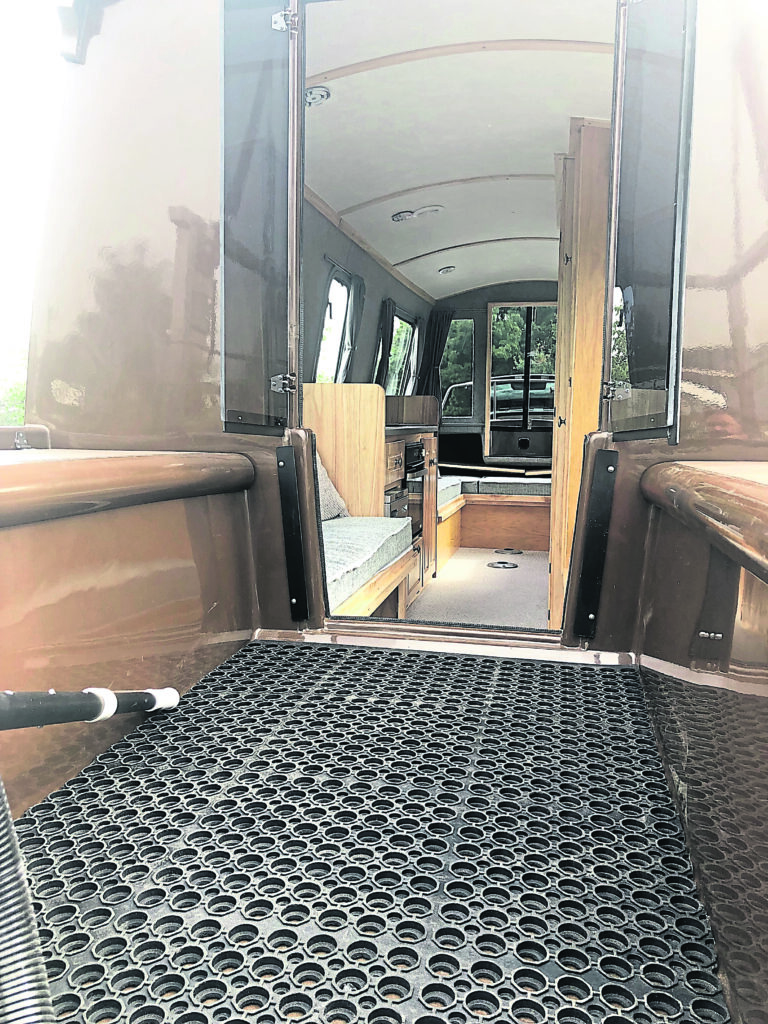 Laurie believes that in normal use charging via a mains landline would only be necessary after four days of intensive cruising! As with most modern lithium-based battery systems 80% of charge can be recovered in a few hours with the full 100% achievable on an overnight charge.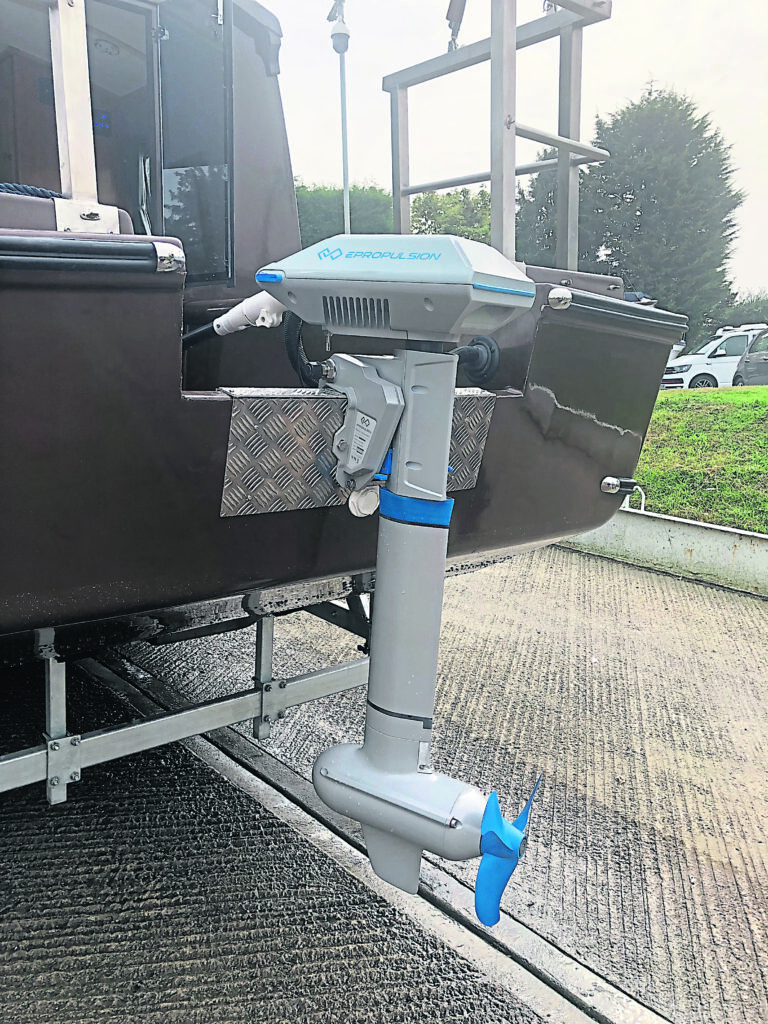 Other features include: an enlarged water tank, an instant heat hot water system and in the galley; a hob, oven and fridge. Weighing in at two tonnes and on offer for £48,000 (trailer extra) it's claimed to be the cheapest all-electric trailable canalboat available. 
Article continues below…
Advert
#electricnarrowboats #towpathtalk #canals #canalsandrivers #narrowboat #rivers #waterways #lifeonthecut #boating #boats #canallife #canallifeuk