PROFESSOR Sarah Niblock has resigned her position as chief executive of the Inland Waterways Association.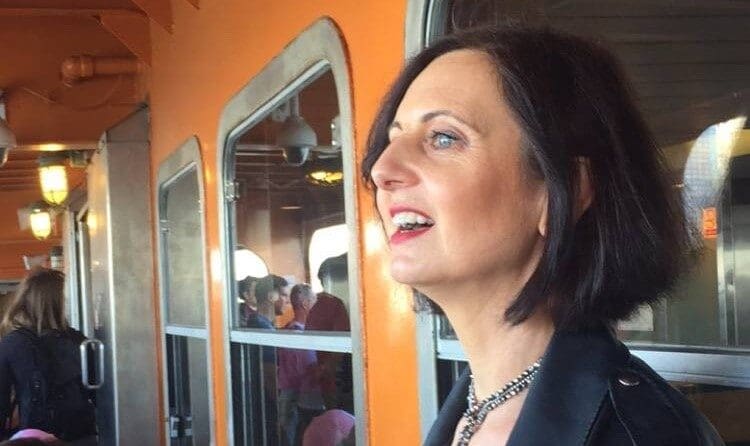 IWA is extremely fortunate to have the interim support of some highly experienced volunteers who, along with an enthusiastic trustee team, will cover the position in the short term.
National chairman Les Etheridge said: "IWA would like to thank Sarah for the very positive contribution she has made during her employment. This will ensure that the very important work to Protect Our Waterways, and our leading role in the Fund Britain's Waterways campaign, will continue to progress without pause.
"Nearly 90 organisations have now united to lobby and persuade national and local government that the benefits provided to the public by our canals and navigable rivers must be maintained without erosion through lack of investment. Many millions of people rely upon and value our inland waterways, and we must ensure they are protected."
Sarah joined IWA in late May, bringing with her more than 15 years' senior leadership experience in the university and charity sectors.
#towpathtalk #canals #canalsandrivers #narrowboat #rivers #waterways #lifeonthecut #boating #boats #canallife #canallifeuk #IWA
Article continues below…
Advert