The Chichester Ship Canal Trust, the self-funded, volunteer-led charity behind the canal, is celebrating their 200th birthday in style. Designed by the engineer John Rennie, it formed part of the inland route from Portsmouth to London and helped transport cargo into the city. This made a significant impact on the city, including enabling the early arrival of gas lighting.

Catherine Cannon, Trustee, said, 'It's 200 years since the formal opening of the canal, when on 9th April 1822, the community were welcomed around the Canal Basin. And exactly 200 years to the day, the community is once again invited to gather around the Canal Basin, where the Trust is hosting an Anniversary Celebration on Saturday 9th April.'
Alison Golt, Project Team, said, 'The first opening featured bands playing, cannons firing and large crowds cheering – although it didn't exactly go according to plan, as a procession of canal boats ran aground. We're hoping for a slightly smoother occasion, and while we've got some elements to mirror the historical event, we're also looking forward to the future of the canal'
Alison continued, 'The event kicks off at 11am with a welcoming gun salute and a short address from invited guests including the High Sheriff of West Sussex, Neil Hart, and BBC Radio 2 news presenter and canalcaholic Adam Porter.'
There will be something for everyone on the day, with a lot to look forward to. There will be a Parade and Talk from Fort Cumberland Guard, re-enactment & Display Enthusiasts specialising in Royal Marines Living History. The model boat clubs will showcase their variety of radio-controlled boats both on the water and up close on dry land. The Duck Pond Sailors, South Downs Folk Group and Ukes of Wallington will perform live music and shanty songs throughout the day. There will be water-based activities in the Basin. Martlet Sword and Morris will entertain the crowds on shore with this traditional English dance.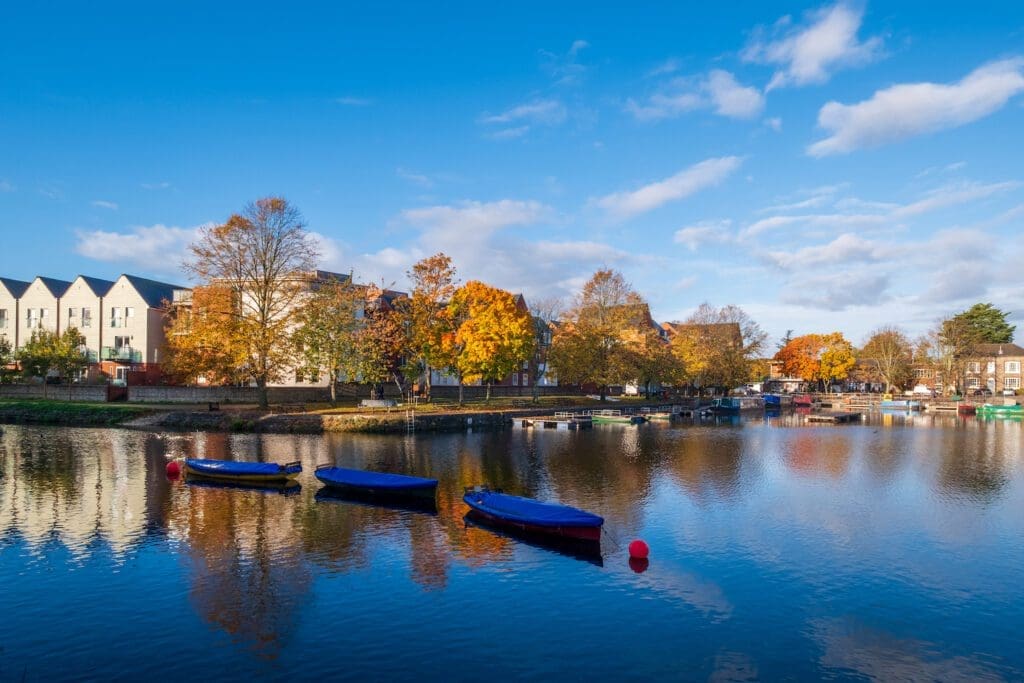 Alison added, 'The event will culminate with a floating procession – the flotilla. This will comprise all the trip boats and tugs as well as paddleboarders, kayakers and canoeists in a parade from Hunston to the Canal Basin, where they will be received by the Mayor and Mayoress of Chichester.'
Article continues below…
Advert
Throughout the day, there will be delicious food options in the waterside cafe as well as a burger van and pizza van on site with vegan and vegetarian options available. The Trust will showcase their volunteer activities which all help to preserve and maintain the canal and feature images from a student project at Chichester College. There will be a children's activity area, stalls and Victorian Strollers.
The Canal Basin will be colourfully decorated with knitted bunting made by volunteers and community members, with other decorations made by children from local schools.
Entry is free although donations are welcome.
Article continues below…
Advert
#chichestershipcanal #towpathtalk #canals #canalsandrivers #narrowboat #rivers #waterways #lifeonthecut #boating #boats