FACILITIES to allow electric vehicle users to recharge their cars are appearing in many places across the country. To help meet the demand, Aqueduct Marina have recently had four charging stations installed at their Cheshire location.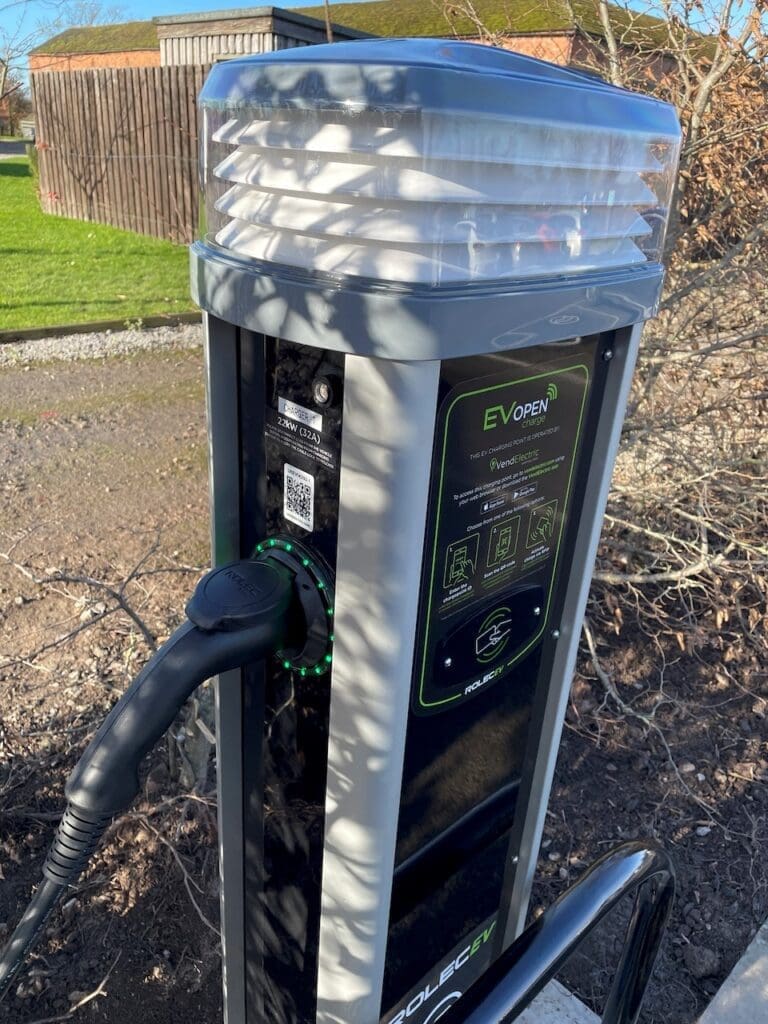 These new Rolec charging units, operated by VendElectric, provide Electric Vehicle users with an opportunity to recharge at 22kW via a type 2 connector.
Aqueduct Marina MD Robert Parton said: "Electric car charging points feel like Wi-Fi connectivity 15 years ago, which at that time was not an essential requirement, but rapidly became the primary requirement of all customers to the marina. I expect electric car charging will soon become a must-have."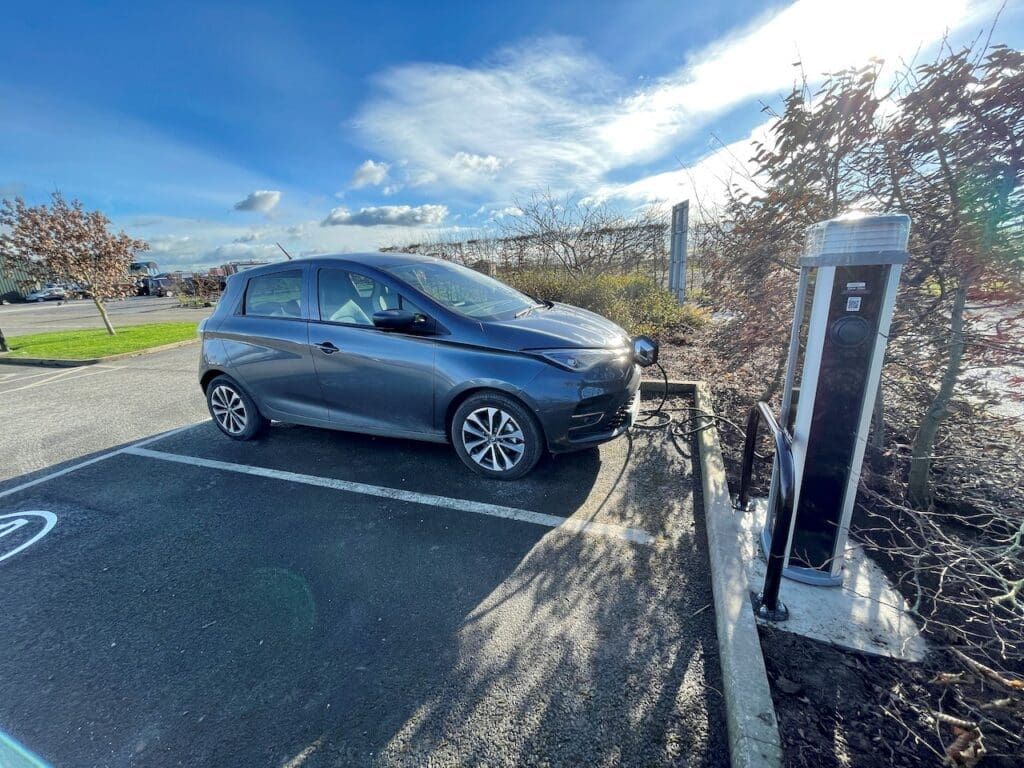 As with many other charging stations, visitors need to download the VendElectric app to allow them to use the charger that will be accessible to the general public seven days a week, 9am-5pm and to marina, caravan and boat customers 24 hours day.
Anyone visiting their boat or simply calling in to enjoy a coffee or meal in the marina's café can use these new chargers.
The installation of the new chargers is part of Aqueduct's aim of becoming more environmentally friendly, with plans under way to reduce their carbon footprint even further.
Article continues below…
Advert
#rolec #evcharging #aqueductmarina #towpathtalk #canals #canalsandrivers #narrowboat #rivers #waterways #lifeonthecut #boating #boats