Alice Griffin joins Dave Thompson as he savours the tranquillity of the towpath
IN 2012 when Dave Thompson lost his wife of 25 years, Sue, to cancer he was left not just broken-hearted, but also broke.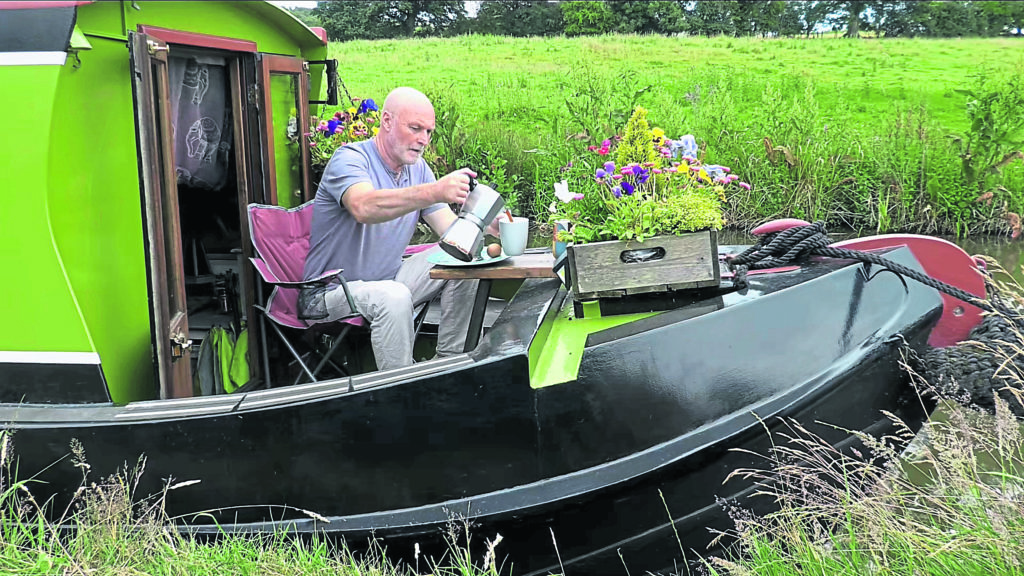 "We had been living in Tenerife for the last year of Sue's life and after she died I found myself struggling to survive as a bar entertainer," Dave tells me. "After a lot of thought I made the decision to return to the UK with nothing more than a suitcase, kayak and bicycle."
However, life back in the UK also proved difficult and Dave soon found himself couch surfing, living from one day to the next with little purpose, until he eventually woke up in hospital having taken an overdose.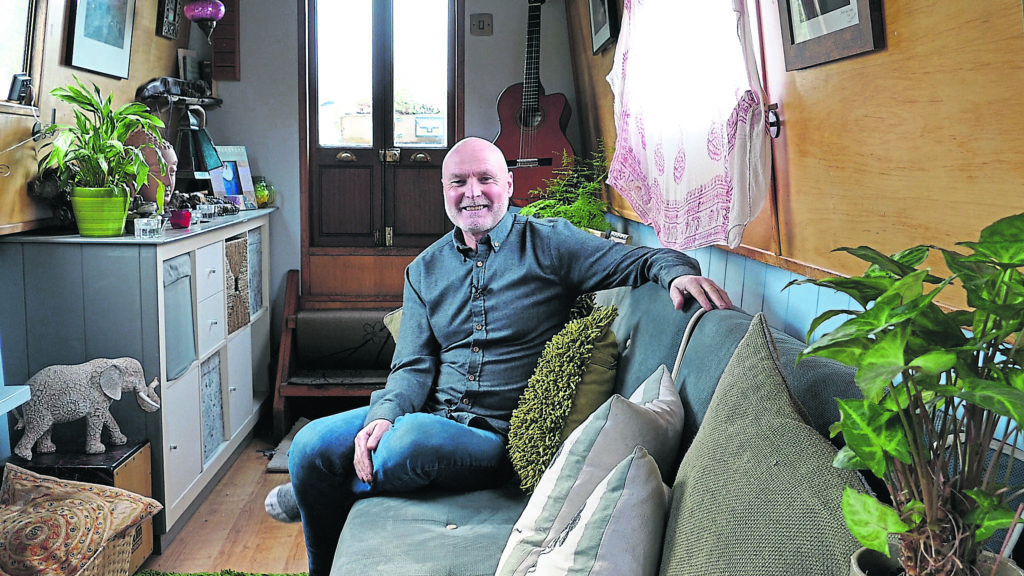 Despite reaching this extreme low, Dave was able to recognise it as his wake-up call and propelled himself towards new opportunities. "I knew I had to lift myself up and at this time a job came along with Canal & River Trust. They wanted a fundraiser and a friend persuaded me to go for it."
Having previously been a Butlins Red Coat, Dave had the ability to talk a good talk (!) and six years ago he took on the position of signing people up to the 'Friends' programme. "I loved it, particularly the tranquillity of the towpath. I had always loved nature and had an interest in cameras so after work I started filming."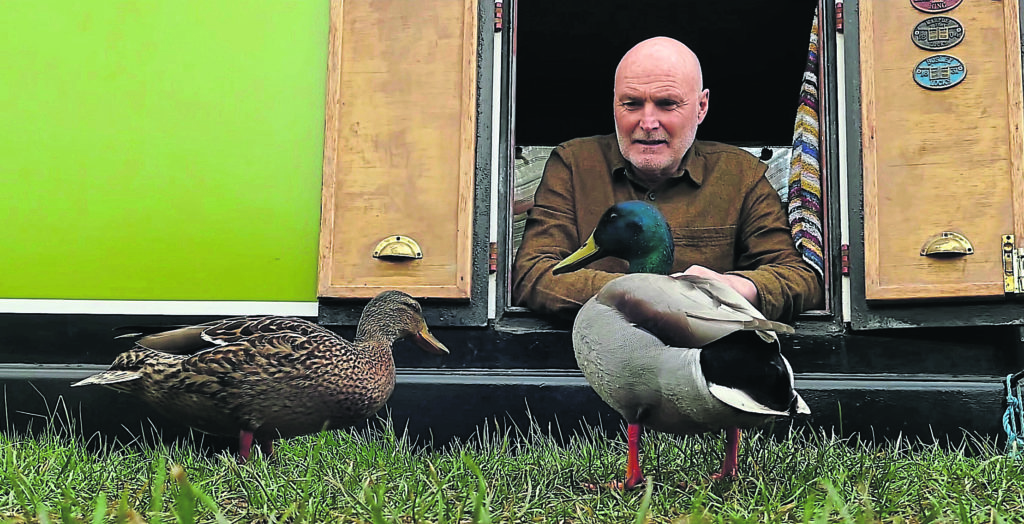 Dave met lots of boaters during his time exploring the towpath and most spoke of how much they loved the lifestyle. "I didn't realise straight away, but the answer was right in front of me." The answer being, that with a loan to buy a boat, he could embark on a simple and quiet way to live amidst nature, that would help him find his way back to enjoying life.
Finding his boat, The Isness – a 2005 57ft Liverpool semi-trad – was destiny in itself. "After work I would sometimes kayak along the canal filming kingfishers but it took me several days of exploring the same area to get closer." On this daily outing Dave would always turn his kayak at the permanent mooring of a specific boat, which turned out to be one he had been in contact with someone about online. "I felt like I had manifested it!" Dave tells me and despite it only being the second boat he looked at, it felt immediately like home and the deal was done.
The transition from filming for fun to vlogging in a more professional manner, took place during lockdown. "My job ended because of Covid and I needed something to focus on. I had seen some blogs online and thought, why don't I do a vlog. I realised when I was doing the fundraising how beautiful it was on the canals and I wanted to capture that spirit."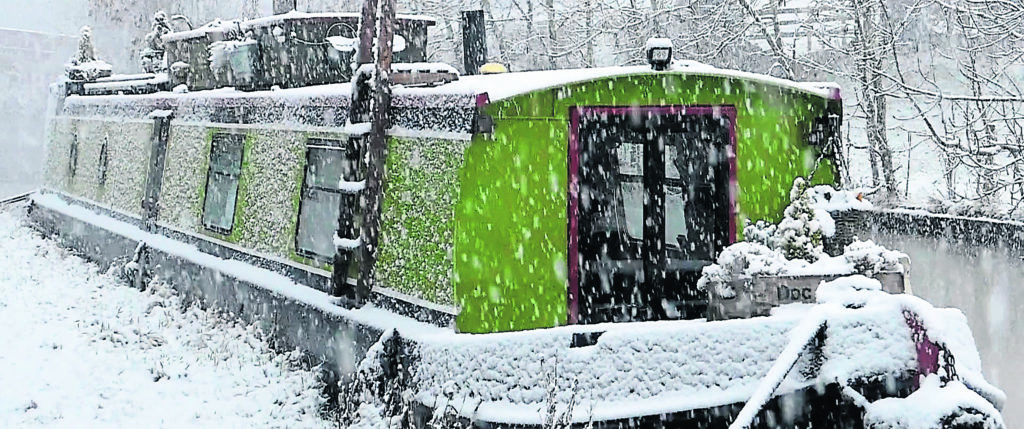 Dave purposely steers away from some of the more practical areas of boating, instead focusing on capturing the positive mindset that can be achieved when fully absorbing the tranquillity of the waterways. This makes for a gentle, thought-provoking channel.
The breathtaking landscape of the Macclesfield and Upper Peak Forest canals where Dave lives as a continuous cruiser provide ample opportunity to capture the beauty of this planet, while reminding us that we do not need to travel far for inspiration. "I find that when I'm connecting with nature I'm living in the present, tuning in to all my senses. For instance, I can watch leaves dancing on the ice and be utterly mesmerised."
Highlighting the scenes others do not have time to stop and notice is a pastime that has not only slowed Dave down, but is also proving to be a meditation for people all over the world; people drawn to the sense of calm offered by life on the water. Dave's scenic videos have the added bonus of calming music, too, as his friend, PaoloC, composes the serene accompaniments. "People tell me it helps them relax and sleep, and it brings home to them about life."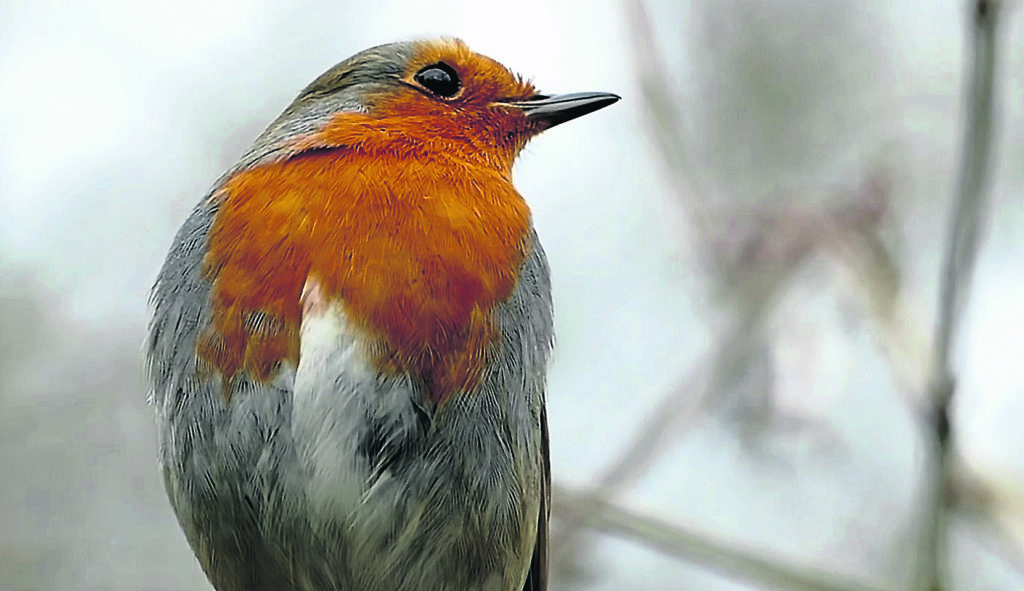 There is no doubt that these collaborations send out a ripple of calm into the world and it's so uplifting and inspirational knowing the background to Dave's story. From falling to an incredible low he has been able to lift himself back up and in the process lift others, too. "Coming back to nature you come back to your instincts and start trusting that everything will work out." It seems Dave is right where he needs to be and what a gift to the world his films are.
#alicegriffin #charactersofthecut #towpathtalk #canals #canalsandrivers #narrowboat #rivers #waterways #lifeonthecut #boating #boats #canallife #canallifeuk
Follow Dave:
YouTube: @Narrowboatisness
Facebook: @boatisness
Instagram: @boat_isness