The Canal & River Trust, the national waterways and wellbeing charity, is starting a four-month programme of repairs as part of its ongoing work to protect and preserve West Midlands' historic waterways.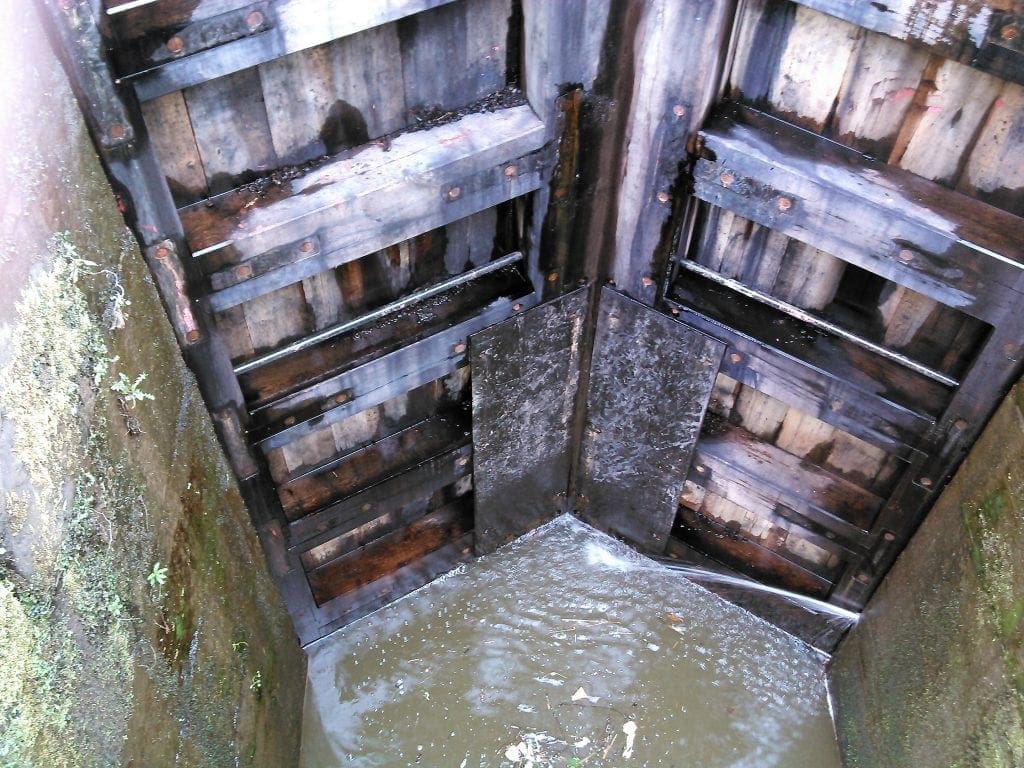 The winter schedule of works, which will continue until March, will see the Trust's expert teams replace worn-out lock gates, repair historic bridges, and carry out a host of tasks to keep the region's 250-year-old network in good working order.
The programme includes:
· New handcrafted lock gates being installed at several locks across the region including on the Birmingham & Fazeley Canal at Curdworth, on the Main Line Canal in Wolverhampton, along the Oxford Canal at Hillmorton and on the Worcester & Birmingham Canal in Worcestershire
· Relining of lock gates along the Montgomery Canal at Frankton and on the Oxford Canal at Napton to prevent water leaking
· Canal wall repairs on the Shropshire Union Canal near Norbury, on the Trent & Mersey Canal at Etruria and on the Walsall Canal at Birchills
· Culvert repairs along the Shropshire Union Canal, the Llangollen Canal, the Old Main Line Canal and on the Trent & Mersey Canal
Jon Horsfall, acting regional director for the Canal & River Trust, said: "Our skilled teams will be braving the elements this winter carrying out the important ongoing repair and conservation work that is vital to keep the canals across the West Midlands open, safe, and accessible for boaters and local communities.
"With research telling us that time spent by the water can help us all to feel happier and more relaxed, it's vital that we keep these special places open and safe for us all to enjoy both now and for future generations. So, the work our charity is doing this winter will help ensure that the region's waterways continue to bring real benefits to people's lives.
"With the support of volunteers and the financial assistance from partners and doners, we'll be replacing lock gates and painstakingly repairing historic brickwork; continuing our work to ensure that our wonderful waterways are protected and never again fall back into the dark days of canal dereliction and decline that was the story of the early and mid-20th century."
The lock gates on the West Midlands' waterways weigh several tonnes and typically last around 25 years. Each new gate is hand-crafted in the Trust's specialist workshops at Bradley in the West Midlands, or Stanley Ferry in Yorkshire, and is made to measure from seasoned oak so that it fits perfectly in each historic lock chamber.
This winter the Trust is investing more than £50 million on waterways across England and Wales with £13 million being invested across the West Midlands. For more information on the work of the Canal & River Trust, including how to support through volunteering or making a donation, go to www.canalrivertrust.org.uk.
#westmidlands #canalandrivertrust #crt #towpathtalk #canals #canalsandrivers #narrowboat #rivers #waterways #lifeonthecut #boating #boats