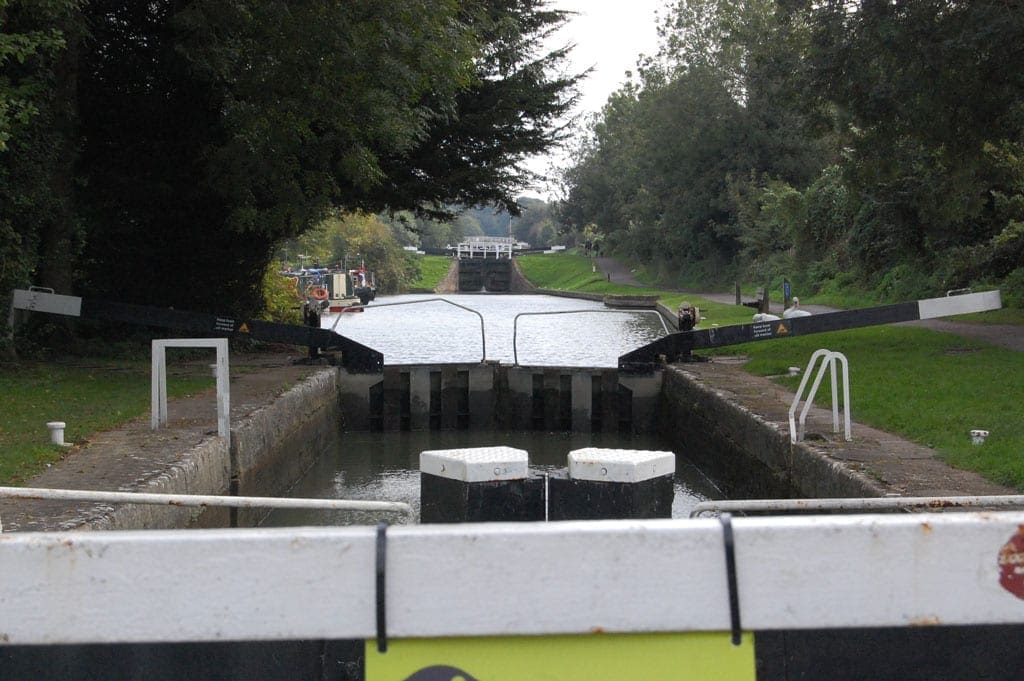 Waterways and wellbeing charity the Canal & River Trust is looking for sociable, outdoor-loving people to be its eyes and ears on the Gloucester & Sharpness Canal, volunteering as bridge support rangers at key sites along the Gloucester & Sharpness canal. This role has the added element of operating the bridges.
They will be part of a volunteer team who are an active part of the local community, chatting to everyone using the canal towpath including boaters, walkers and cyclists.
Their local knowledge, of everything from places to eat to wildlife on the waterways, will be invaluable in the role as they talk and walk their 'patch'.
They will be based at one of the bridges, such as Sims, Rea, Saul Junction and Purton, supporting the bridge keeper and will be given training on how to operate the bridges.
On their regular walks along the towpath they'll be ideally placed to spot anything that needs sorting out, from fences needing repair to overgrown vegetation. Their love of the outdoors will be invaluable for leading guided walks.
Article continues below…
Advert
As Canal & River Trust volunteer development co-ordinator Caroline Kendall explains: "These rangers are ambassadors for the Canal & River Trust, helping everyone to enjoy their time by the water. This role has so many benefits – it's about chatting to people, enjoying fresh air, gentle exercise and getting closer to our beautiful waterways and the wildlife that lives there.
"It's ideal for anyone with some spare time and an interest in the local waterways as well as those keen to develop their customer service experience."
Rangers will do some low-risk maintenance tasks and will receive training for the role including a health and safety course.
Article continues below…
Advert
Full details of the ranger opportunities, including how to apply, can be found at www.canalrivertrust.org.uk/volunteer