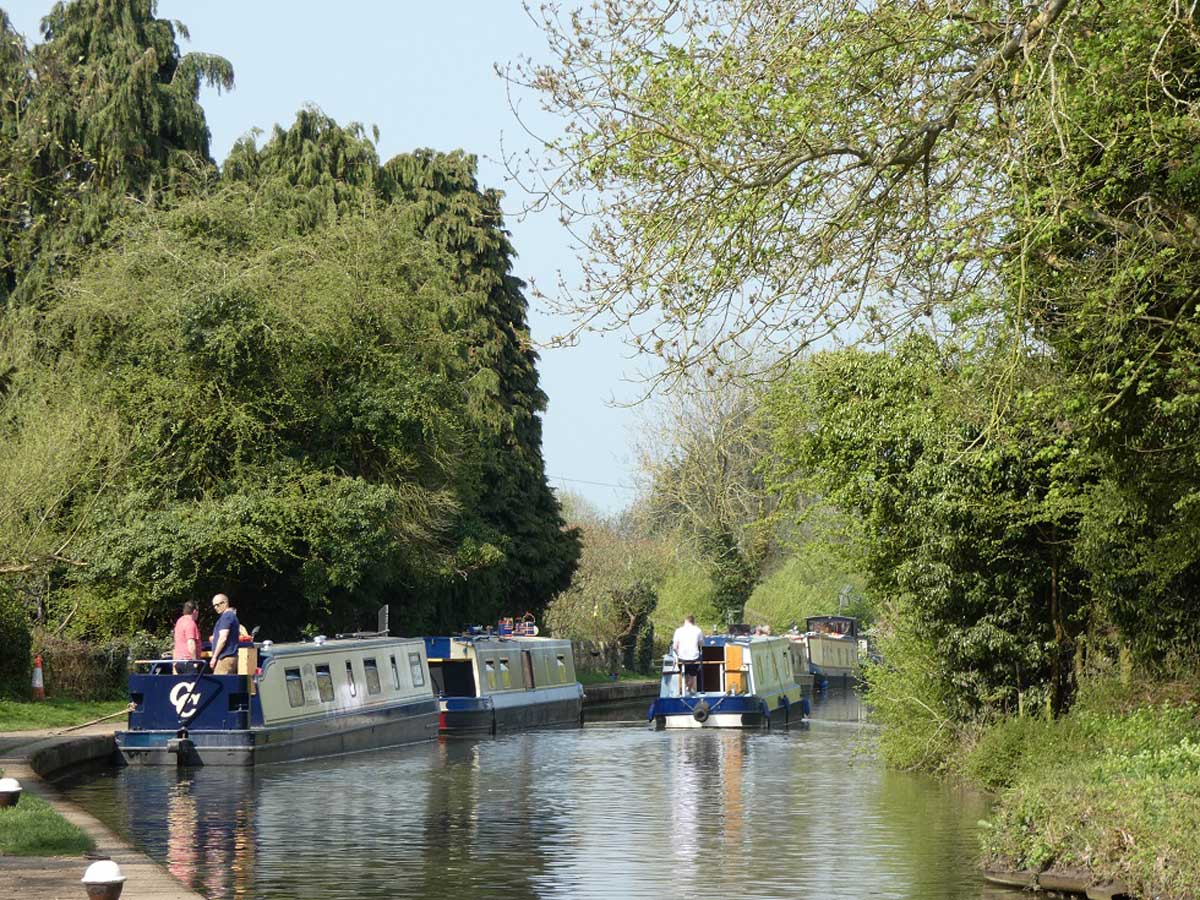 The Canal & River Trust is today publishing its updated Private Boat Licence Terms & Conditions alongside a report detailing the results of the recent 12-week consultation.
The changes will come into effect from June 1, 2021 and will be applied to renewals and new licences from that date.
The consultation received widespread support, with 78% of respondents in agreement across all nine proposals, ranging from 63% to 88% for individual proposals.
The consultation was completed by over 3,300 individuals, around 10% of the Trust's boat licence holders.
The Trust received considered and helpful responses to the consultation from waterway organisations, individual boaters, and the Trust's navigational advisory group – made up of boaters who volunteer to advise the Trust on navigational matters. As a result of the feedback, the Trust has rewritten the Terms & Conditions to improve their 'readability', re-wording some of the proposals to make them simpler. Several other minor amendments were made to the proposals based on feedback received.
Article continues below…
Advert
These changes to the Terms and Conditions are intended to make them as clear as possible and strengthen them to protect both boat owners and the Trust.
After such a positive and constructive response to the consultation with respondents largely recognising the purpose and strength of the proposals, and their feedback further shaping several of them, the Trust thanks everyone who took the time to share their thoughts.
The consultation was open to all licence holders and was undertaken by online survey. A full consultation report is available here.
Article continues below…
Advert
The new Private Boat Licence Terms & Conditions can be found here.