CANAL & RIVER TRUST APPOINTS NEW FUNDRAISING DIRECTOR
Waterways and wellbeing charity Canal & River Trust, whose ongoing mission is to protect and preserve 2,000 miles of waterways in England and Wales, has announced the appointment of Maggie Gardner as the charity's new fundraising director.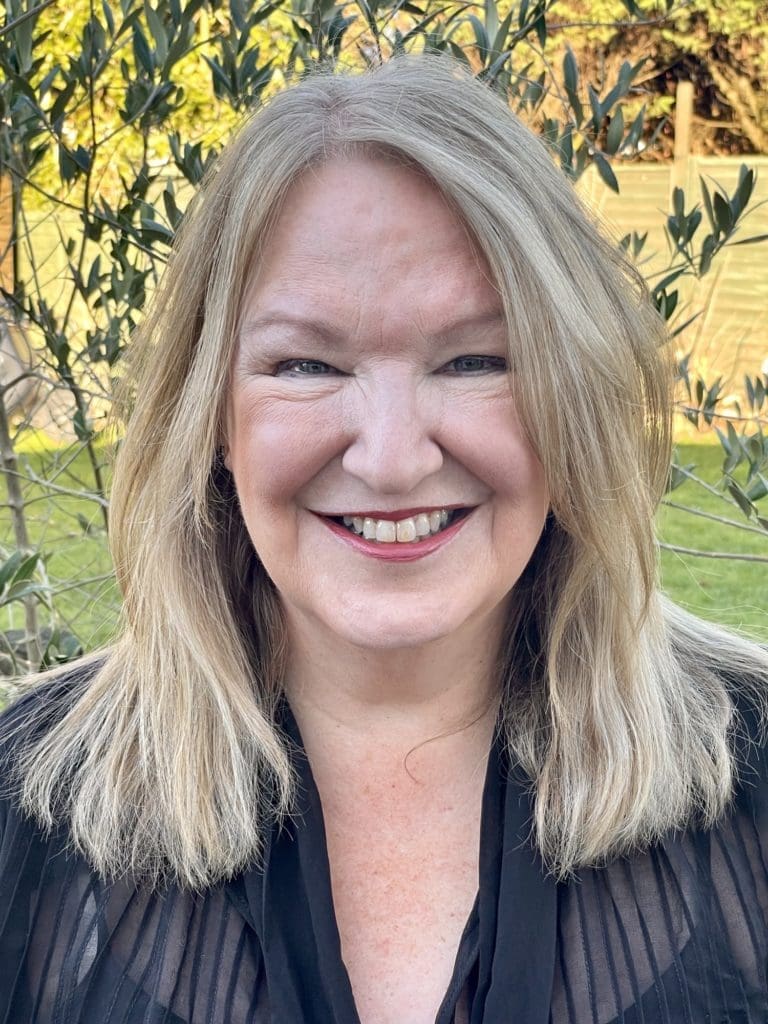 Maggie has enjoyed a long career in fundraising, marketing and executive leadership, notably 15 years as director at global development charity Practical Action, and more recently working with the Freedom Fund, a global US-based charity, and in consultancy. She has also held a wide range of non-executive / trustee positions including at the New Economics Foundation and the University of Northampton.
Richard Parry, chief executive at Canal & River Trust, said: "I'm delighted to welcome Maggie to the Trust. As a charity we are facing ever-greater challenges to keep our 250-year-old waterways safe and available to all, with more frequent extreme weather events taking a toll and the costs of maintaining this precious network spiralling.
"Our navigable waterways provide so many benefits to the nation, supporting wildlife and bringing nature into cities, improving community wellbeing and tackling health inequalities, as well as supporting jobs and local economies. It's more important than ever that we inspire people to support the Trust so the waterways can keep this unique heritage alive and make life better for millions of people."
Maggie Gardner said: "Canals hold a special place in the heart of the millions of people who live on and alongside them, visit for boating holidays or to stroll along the towpath, and enjoy them as places of recreation and tranquillity. Our mission to is protect and preserve them both for now and future generations, but we need public support, alongside vital funding from government, to ensure their survival. I'm excited to be joining the Trust and securing the future of these national treasures."
Article continues below…
Advert
#canalandrivertrust #crt #towpathtalk #canals #canalsandrivers #narrowboat #rivers #waterways #lifeonthecut #boating #boats #canallife #canallifeuk