By Deena Ingham
CANALS were originally transport routes, around which an entire supply industry built up to meet the needs of the boats and boaters. The usage of canals is different today and those operating the supply industry have adapted too.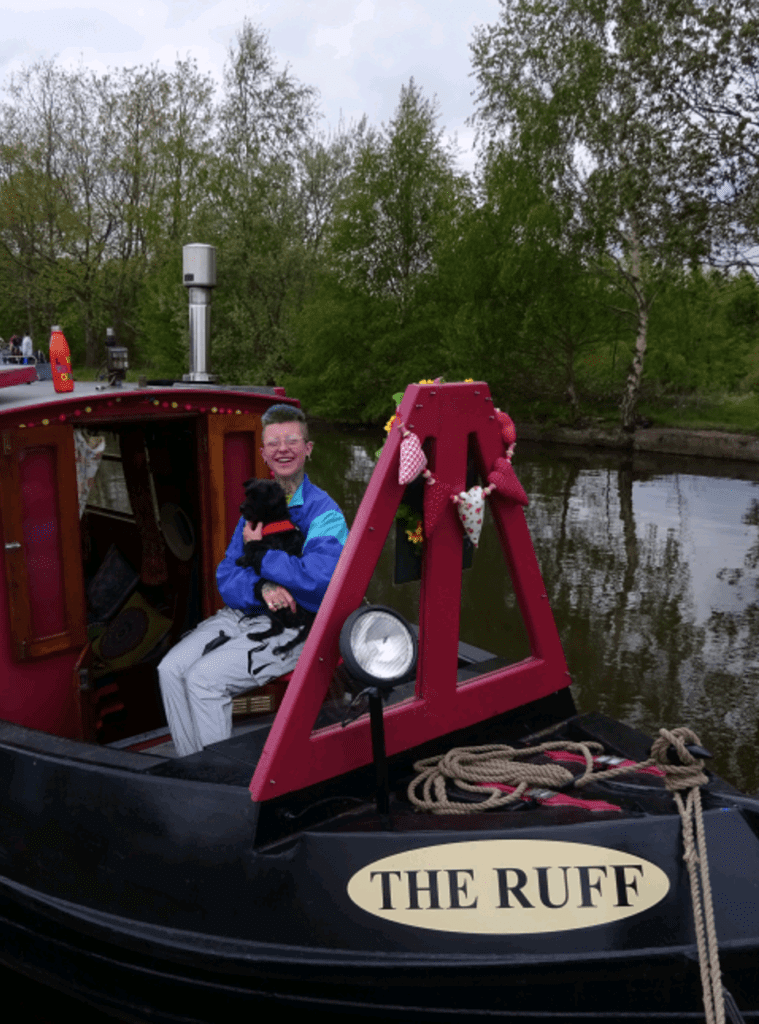 One continuous cruiser who's got working and living afloat cut and dried is Joanna Embley, 26. She has set up The Cut, a hairdressing salon currently floating around the north-west of England.
Joanna, who hails from Burnley, believes the experience of welcoming her customers to have their hair cut outside and on water adds significantly to their sense of wellbeing.
From her floating home she offers boaters, holidaymakers, walkers and canalside dwellers the opportunity to have their hair cut, styled and/or coloured whilst sitting on the bow of her boat in the fresh air.
For many it's their first experience of sitting on a canal boat on the water, and one they find incredibly relaxing. Some say because of the fear of Covid, they feel far safer having a haircut in the open air than in an enclosed salon. It's certainly a unique experience, and customers enjoy meeting her dog Stanley too.
Article continues below…
Advert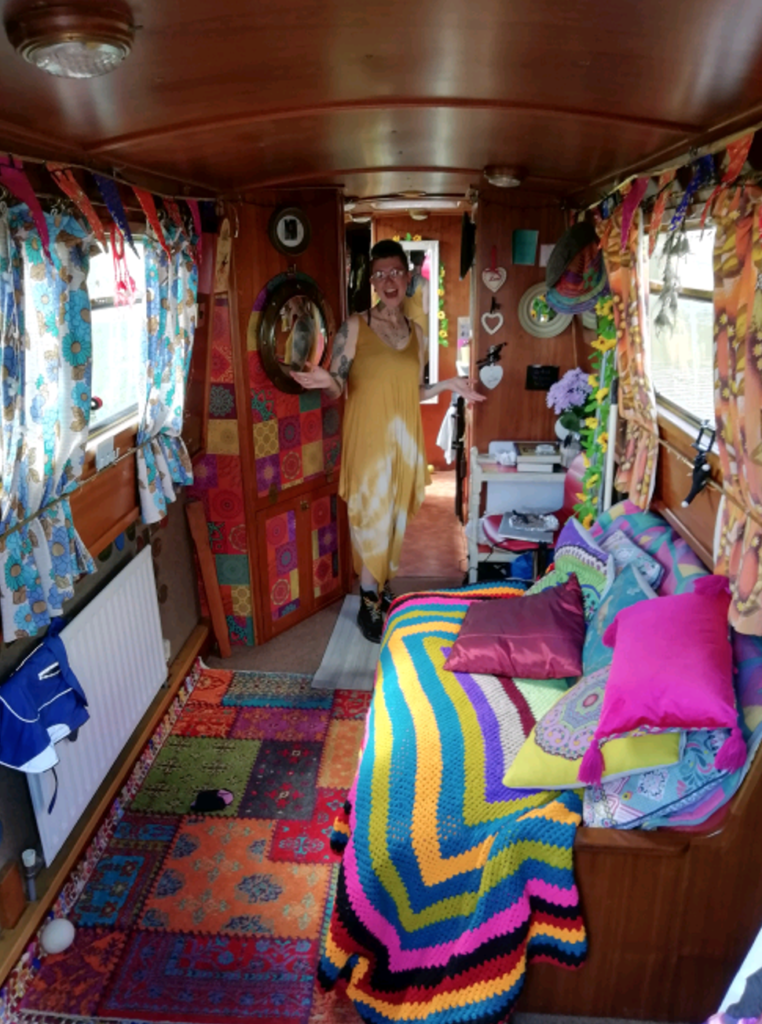 Jo bought her narrowboat The Ruff just over a year ago and inspires with her passion for the delight she has found living afloat, closer to nature. She shares her enthusiasm via her Instagram @theruffnarrowboat.
She's invested in solar panels to ensure sufficient power, fixed new mirrors inside and out to give customers views of their ongoing transformation and created a specific Instagram account so boaters and other customers can find The Cut's latest location and contact details via Instagram: @.the_cut._288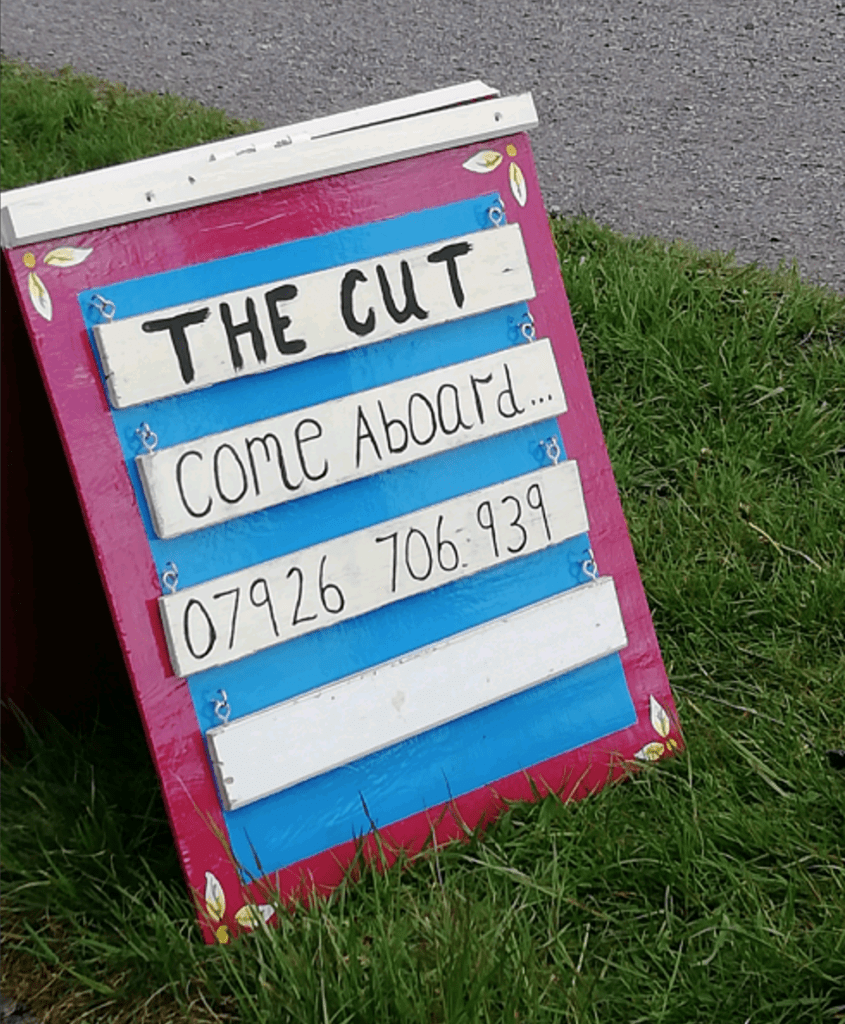 Jo got into boating and hairdressing by chance, having trained at the University of Central Lancashire as an actor. The roles she kept getting and enjoying were as a hairdresser's model so she decided to retrain.
Article continues below…
Advert
After completing her qualifications she's worked in several salons, until setting up her floating salon. Her enterprising business has seen her, her boat and the canals promoted on BBC News https://www.bbc.co.uk/news/av/uk-england-lancashire-56902100
Since lockdown has lifted Jo can also offer cuts and a cuppa inside The Ruff if the weather's against sitting outside!