ORGANISERS of the Restore the Montgomery Canal! appeal are delighted with generous donations from many supporters in the canal area and across the country.
Of the target of £250,000, more than £95,000 has been raised already with donations online, cheques by post and cash and notes in collecting buckets, all boosted by a substantial donation from a family company.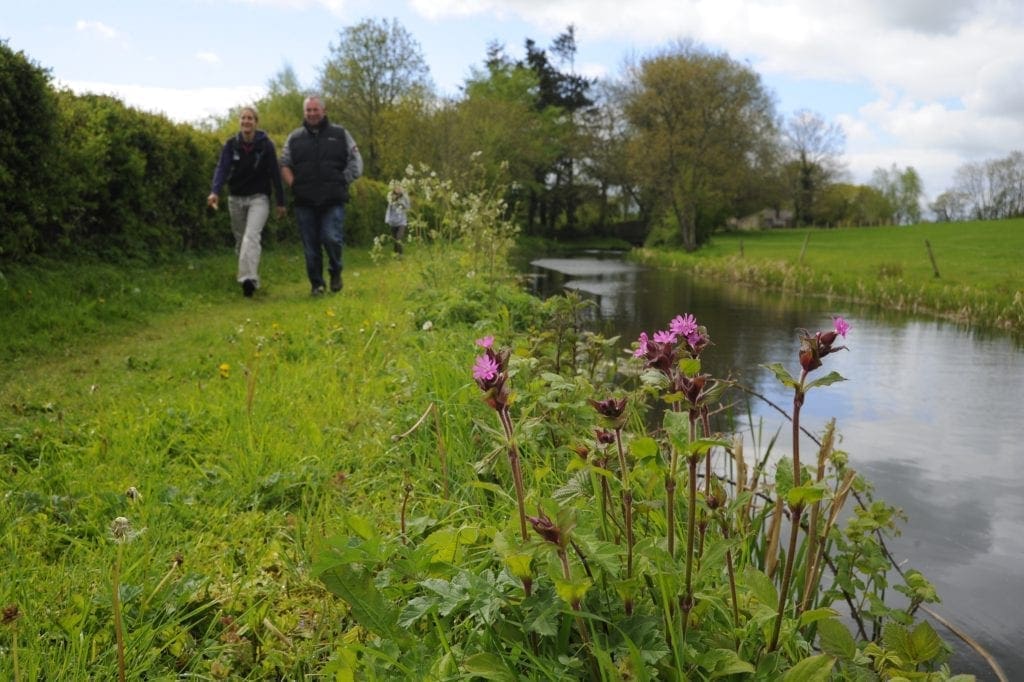 Appeal chairman Michael Limbrey said: "There are only two miles of dry canal left in Shropshire and volunteers of the Shropshire Union Canal Society have already started to restore the next half mile. The last section was restored with support from the National Lottery Heritage Fund but now that has finished the appeal we launched in June will provide the experienced work parties with vital materials and equipment. Without public donations, the volunteers may have to stop.
"We are particularly delighted that a private company has given £25,000 to the appeal in the hope that other businesses will follow its example."
A representative for the company said they had been impressed by the work of the volunteers and welcomed the huge benefits which restoration will bring to the community. "This donation is coming from our Corporate Social Responsibility budget and we hope other companies will follow our lead."
Michael Limbrey added: "In Powys the Government's Levelling-Up Fund is supporting an amazing programme of works which will bring nearer the day when the canal is fully open from Welshpool to the Shropshire border at Llanymynech. But that still leaves the Shropshire Gap – those two miles of derelict canal.
Article continues below…
Advert
"Donations to the appeal have been from £5 to £1000 and many donors have added Gift Aid which makes a welcome 25% increase in the value of the gift. These donations show how much local communities and supporters across the country value the Montgomery Canal as a special part of the canal network."
Donations can be made online at https://localgiving.org/appeal/MontgomeryCanal or can be sent to Restore the Montgomery Canal!, Tixall Lodge, Stafford ST18 0XS.