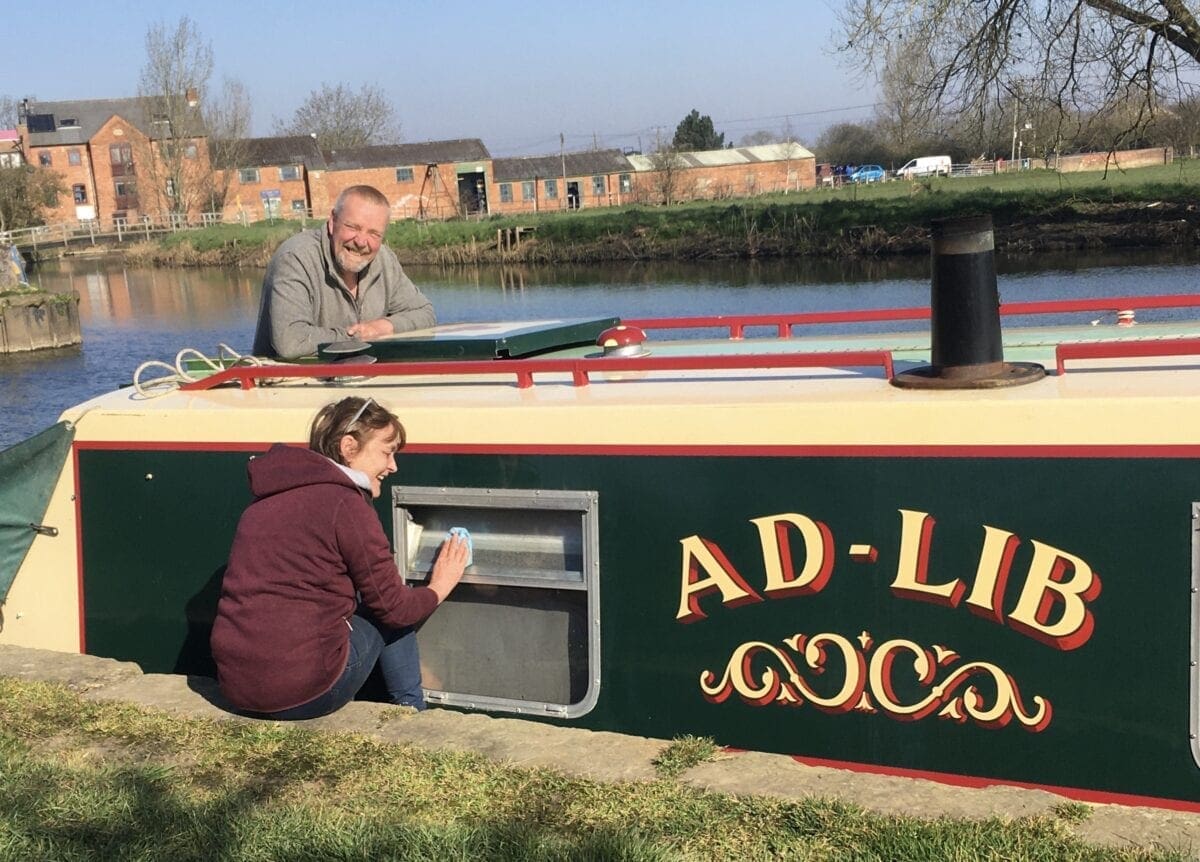 We are experiencing unprecedented times on our waterways as we all strive to support the national effort to keep people safe.
While the towpaths remain open, use of them should now be strictly limited; no fishing is allowed until further notice; the public are being asked to avoid any stretches with boats moored alongside; and everyone should be observing social distancing at all times and following the latest Government advice.
It's certainly a worrying and possibly lonely time for boaters and others who love the waterways, however we also know there are 'silver linings' too – beautiful spring sunshine for a start, wildlife along the rivers and canals emerging in all its glory, the tranquillity that many of us crave and the camaraderie of a unique community.
Many are 'getting away from it all' in the best way possible – miles away from the crowds surrounded by some of the best views in the land.
What we are appealing for is for Towpath Talk readers to share with us a snapshot of their experience of isolation – literally. Please email in your photos of what life in the midst of coronavirus is like for you at the moment.
We hope this might bring the calm and beauty of the waterways into the comfort of people's own homes, as well as show them what's out there waiting when this is all over. We also hope it might remind boaters that we are all in this together.
Article continues below…
Advert
Please also include some brief details including who you are, where you are and your experiences of 'lockdown' so far. Emails with hi-res images should be sent to [email protected].
A selection will be printed in the next issue of Towpath Talk, out on April 23. Can't wait to hear from you!