We have received payment for the content in this article. Learn more.
Bank Hall Dry Dock, Burnley is for sale due to the retirement of its current owners.
The leasehold price for the business is £150,000 and viewing is strongly recommended. The fully covered dock area was built in 2014, the original dry dock has been refurbished to historic standards and is the only widebeam dry dock situated between Skipton & Wigan, and is fully covered by CCTV and full alarm system.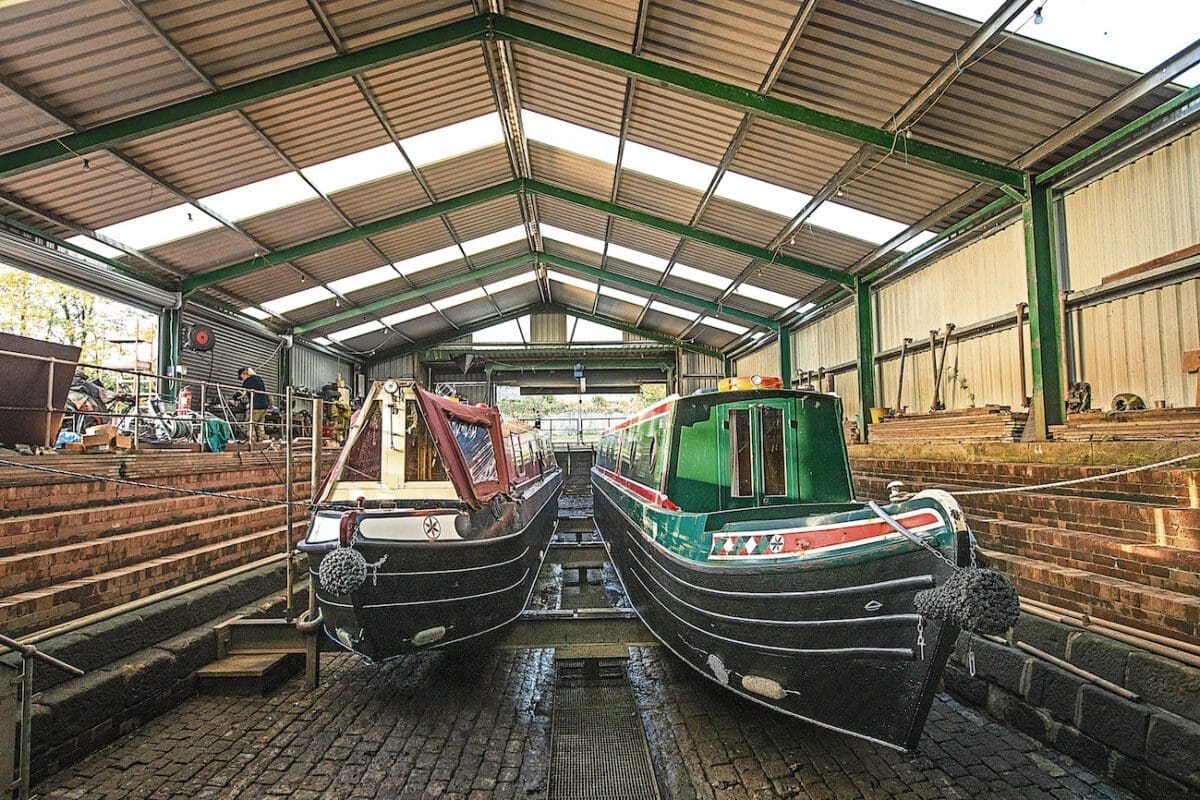 Services currently offered at the dock:
Hull Blacking | Boat painting | Welding | Servicing | Fabrication, Sign Writing by Eddie Ralph
Potential Services:
Designated lifting site from concrete pads | Boat building
All enquiries to Jane Garnett on 07702 795735 or Brian Denison 07511 645074 or you can reach Jane by email at [email protected]
#businessforsale #bankhalldrydock #burnley #skipton #wigan