A devastating fire has destroyed several boatbuilding sheds at the historic Underfall Yard in Bristol, where eight boatbuilders work on building and restoring wooden boats.

The Yard is managed by the Underfall Yard Trust, which has set up a crowd funder to help restore the buildings and support the small businesses affected by the fire.  If you would like to donate, please visit the JustGiving page here: www.justgiving.com/theunderfallyardtrust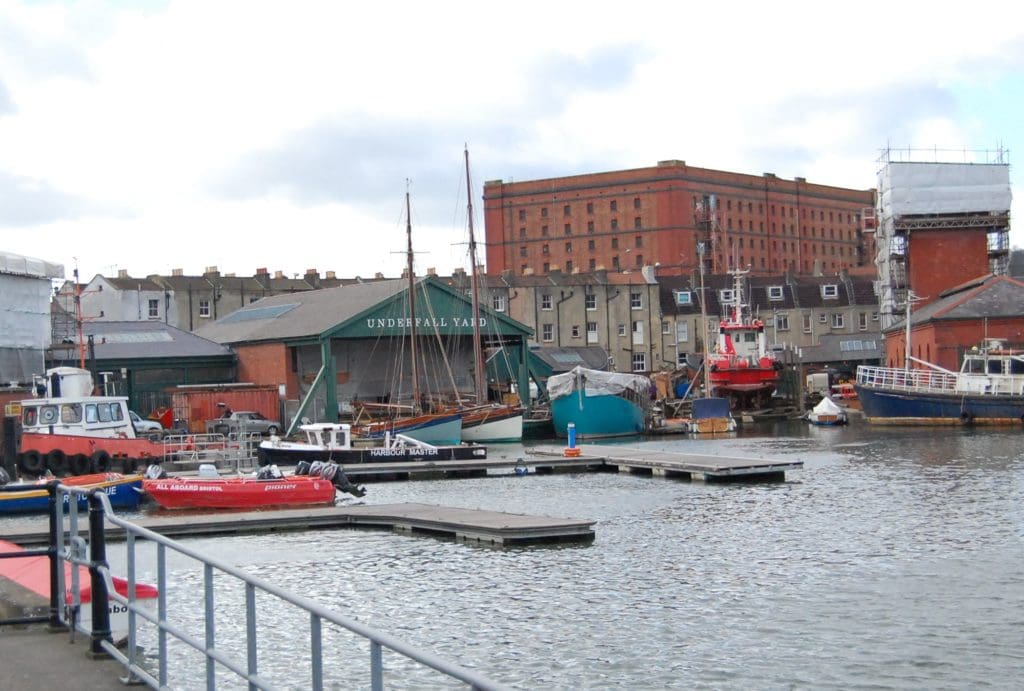 A separate Just Giving page has been set up to help replace the boatbuilders' private tool collections, some very specialised, which are not covered by the company's insurance.  These craftsmen often use specialised tools like caulking irons and mallets, specially shaped planes, etc., usually acquired over a lifetime, as well as the standard hand and power tools for woodwork. To ensure that these skilled and committed craftsmen can continue to serve the often historic wooden boats that rely on them and for them to keep earning a living by maintaining and bringing beautiful things into the world, please donate.  If you have surplus good tools, especially boat-building and power tools, they are gratefully received as well.  
Underfall Yard Visitor Centre and Café are open and operating normally, so if you live in or near Bristol, please come and enjoy one of the best views in Bristol and learn about the history of the Yard.  By supporting the Café you will be helping the Trust in its work, including restoring buildings and supporting businesses that have been affected by the fire. 
Underfall Yard will also hold its monthly Yard In Action Open Days as planned.  The Grade II listed Docks Maintenance Workshop is one of the few remaining Victorian dock workshops in the world, and still houses original belt-driven machinery from the late 19th century.  Completed in 1884, the workshop provided a central workspace for the maintenance of the harbour. It is still in use by Bristol City Council's Docks Engineers, making it a unique piece of living history. 
Come and see the Yard In Action on 25 June, 30 July and 27 August. Admission is free, with a suggested donation of £3 per person. 
#underfallyard #bristol #towpathtalk #canals #canalsandrivers #narrowboat #rivers #waterways #lifeonthecut #boating #boats #canallife #canallifeuk
Article continues below…
Advert