We have received payment for the content in this article. Learn more.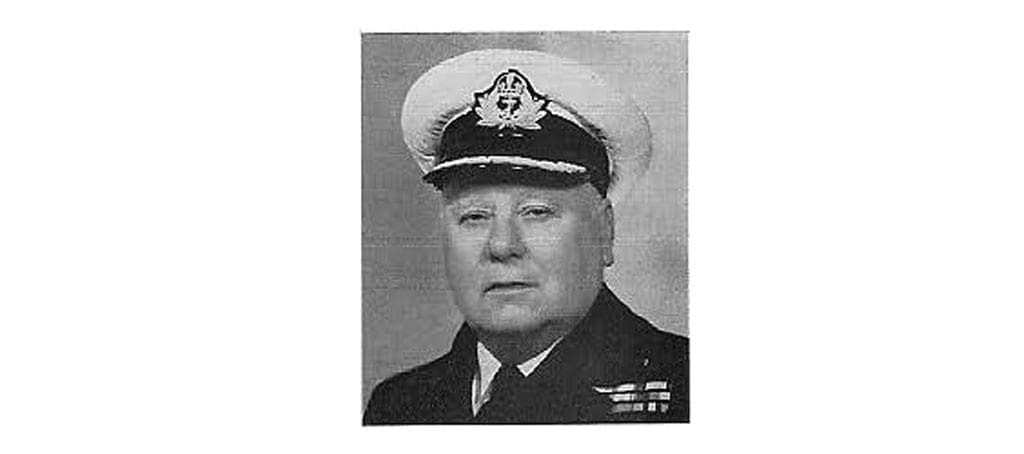 Marine insurer Navigators and General (N&G) is celebrating its 100-year anniversary, making it one of the longest-serving marine insurers in the UK.
The Brighton-based company, owned by Zurich UK, was founded in 1921 by Captain William Coombs, a Merchant Navy officer and WW1 veteran.
Captain Coombs launched N&G after hearing of the misfortune of a fellow officer, who was demoted to seaman when his steamer was sunk in a collision.
The Board of Trade cancelled the officer's certification, ending his career without appeal. Captain Coombs set up N&G to protect officers whose certificates were withdrawn, suspended or reduced to a lower grade.
From its offices in Brighton, N&G has grown to provide cover for watercraft of all sizes from, small motorboats to large yachts worth up to £10million. It also protects marine businesses, including marinas, hire fleets, boat builders and boat yards.
Of N&G's 36-strong team, eight employees have been with the insurer for more than 20 years.  Many are boating enthusiasts themselves, with specialist experience and knowledge of the marine sector.
Maria Cospito, Head of N&G, said: "For a century, we have protecting our customers on and off the water. Although a significantly different company to the one Captain Coombs formed in 1921, our focus on customers has remained constant, and it's their trust and loyalty that has helped us to reach this milestone in our history.
"It helps that we speak the same language as our customers. Like them, we have a genuine enthusiasm for the boats we insure, whether they are small craft or super yachts.
"For many of our customers, it's more than just a boat, it's a passion passed down through generations. Some of our policyholders today have been with us since the fifties and sixties, and we now insure their families too.
"We've reached 100 years in a strong position, and we're starting our next century determined to keep adapting and improving for our customers."
For every policyholder rescued by the Royal National Lifeboat Institute (RNLI), N&G donates £100 to their charity. It launched the scheme in 2018, making the first donation when RNLI crews rescued a skipper whose yacht grounded off Inverkip, Scotland.