There are still over 500 miles of derelict waterways that need your help to restore them.
An exciting programme of summer working holidays called 'Canal Camps' has been launched, inviting people to spend a week outside, getting involved in practical restoration work. Waterway Recovery Group, which is part of the Inland Waterways Association, organises these week-long getaways to help bring the derelict waterways of England and Wales back to life.
This summer, volunteers will support nine different canal restoration projects. These range from helping to rebuild a historic lengthsman's hut near Berwick Tunnel on the Shrewsbury & Newport Canals to being involved in a major earthworks project on the Herefordshire & Gloucestershire Canal, which will create 600m of new canal.
Canal Camps are a great experience for anyone who loves being outdoors and enjoys meeting new people from different backgrounds and of different ages. The Camps also offer you a fantastic chance to learn new skills such as bricklaying, stone walling, machine operation and other heritage restoration techniques.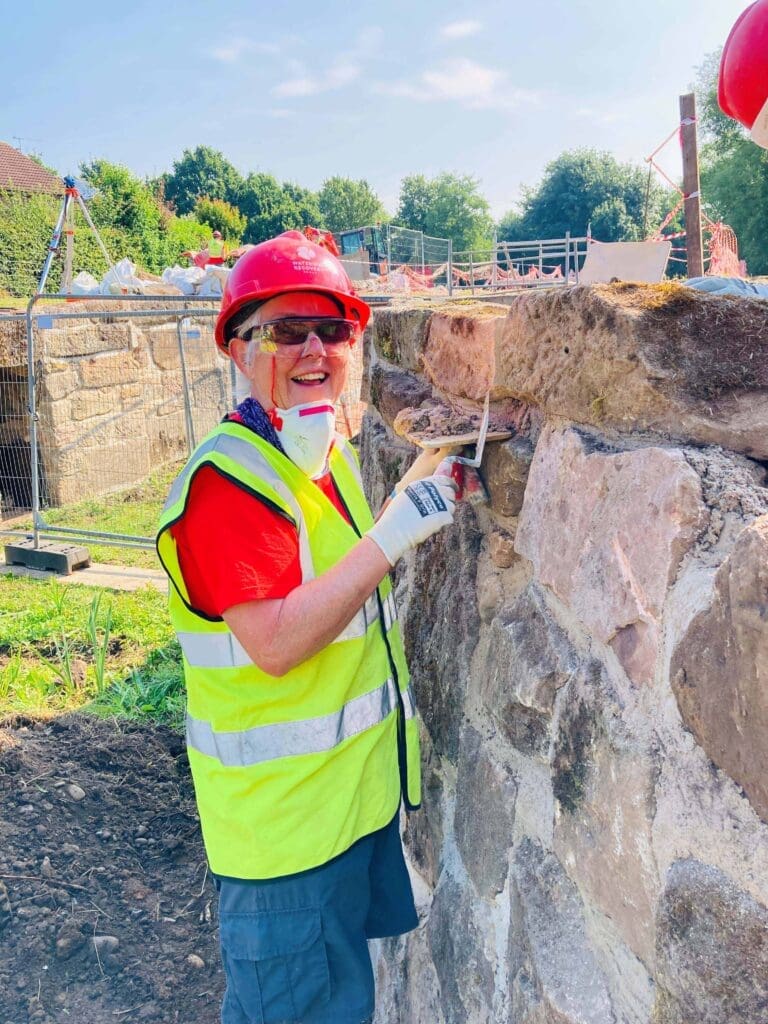 Working together, volunteers can make a real difference over the course of the week and will leave with a sense of pride, knowing that their work has made a long-lasting improvement to the canal network.
Charlotte, a volunteer from the Burslem Port Canal Camp in 2021 said, "I thoroughly enjoyed my first experience of a Canal Camp – the combination of fresh air, mud, and getting hands on experience of restoring our heritage, all in the company of friendly people was the perfect way to spend a week!"
Article continues below…
Advert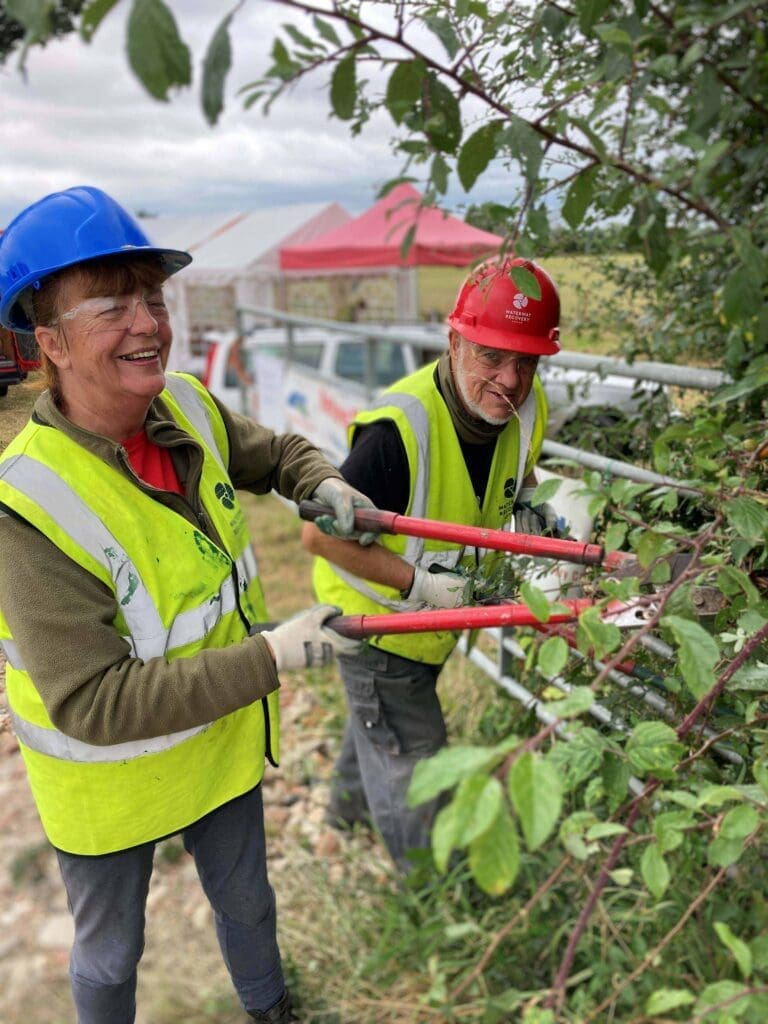 Jenny Morris, IWA Restoration Hub Coordinator said: "this is a great opportunity for people to get involved in hands-on restoration work and make a real difference to the waterways and the communities that use them. We restore canals because they are a key part of our 21st century green-blue infrastructure – acting as a huge, linear national park, connecting communities, providing safe havens for wildlife and spaces for people to enjoy and relax in. They are also an important part of our industrial heritage and could play an important role going forward in protecting us from flooding due to climate change."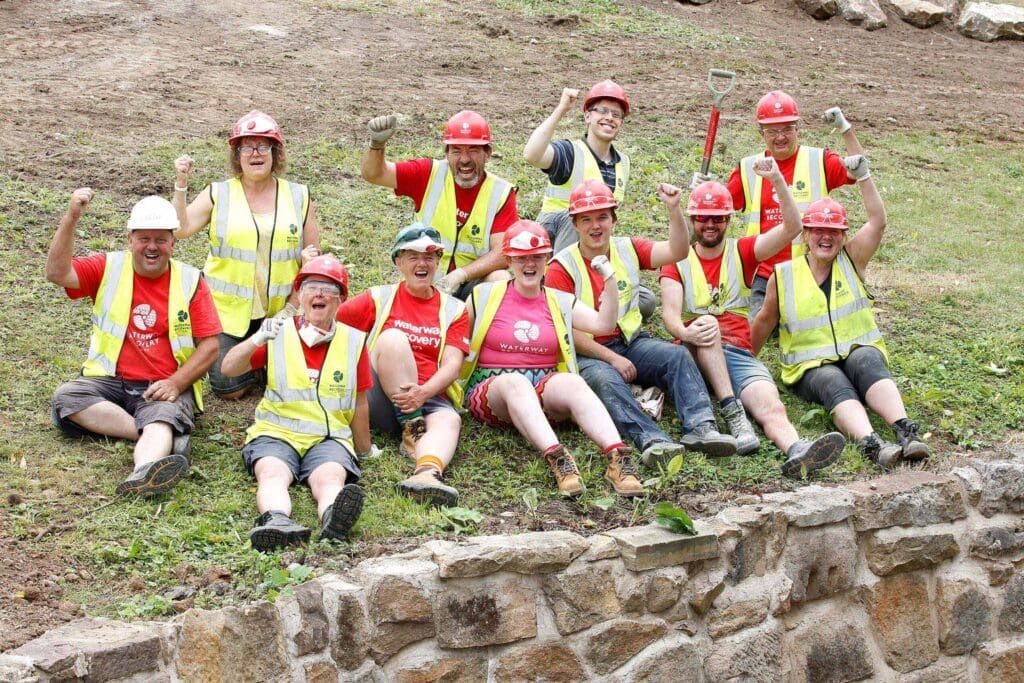 If you're interested in volunteering on a Canal Camp, visit www.waterways.org.uk/wrg to see a full list of all 2022 dates and locations. You can also email [email protected] or call 01494 783 453 to request a brochure.
#towpathtalk #canals #canalsandrivers #narrowboat #rivers #waterways #lifeonthecut #boating #boats
Article continues below…
Advert