5th to 9th June is The Green Blue's Boating Wildlife Aware Week, a chance for boat and water users to learn more about best practices when experiencing wildlife on the water and how to protect it best.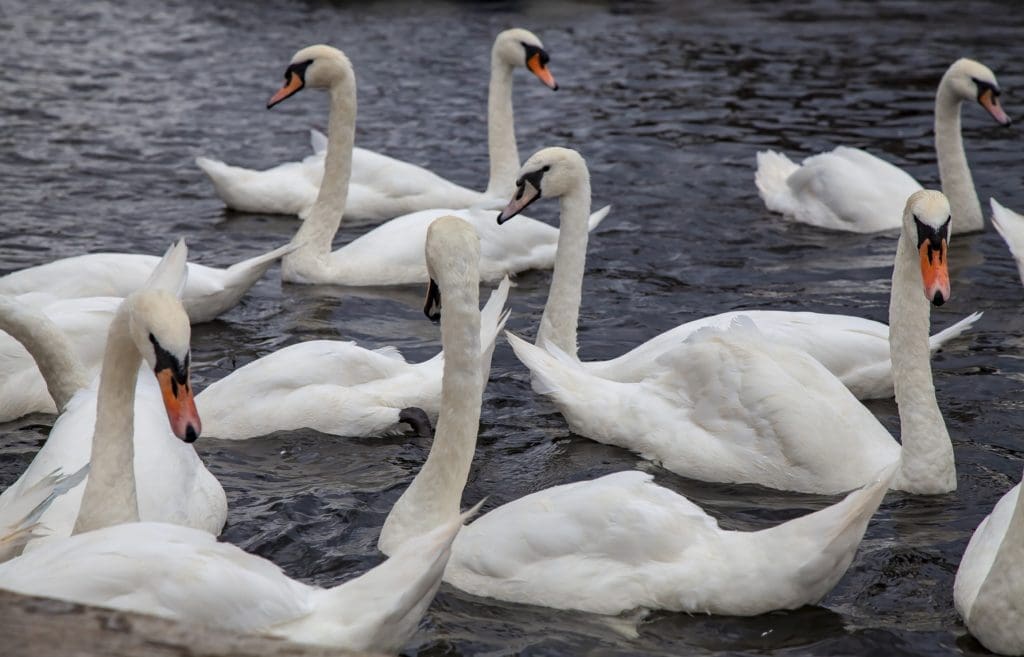 What is wildlife disturbance?
Disturbance is any activity or noise that could change the expected behaviour of an animal, such as feeding, resting and breeding. Repeatedly preventing wildlife from carrying out their daily tasks could risk its well-being and even its survival. All types of watercraft have the potential to cause distress to animals and birds, so it is essential to plan ahead and look out for upcoming wildlife whenever possible. 
Why is it important to be aware of wildlife?
Each disturbance causes a loss of energy to the wildlife involved. Birds repeatedly taking flight to escape noise will use unnecessary energy, thereby making them more vulnerable to predators. Mothers and young marine mammals are also vulnerable as their bond can be disturbed, leaving the young alone and exposed.
Spotting the signs
Too often, wildlife isn't spotted until they've already been disturbed; we can all avoid this by using binoculars to look out for upcoming birds and animals actively. 
The signs of disturbance can differ between animals, but common behavioural traits to be aware of are: 
• head bobbing from birds,
• Cetaceans may slap the water with their flipper, 
• Seals sliding quickly into the water, 
• Loud alert noises, 
• Raising their heads in distress.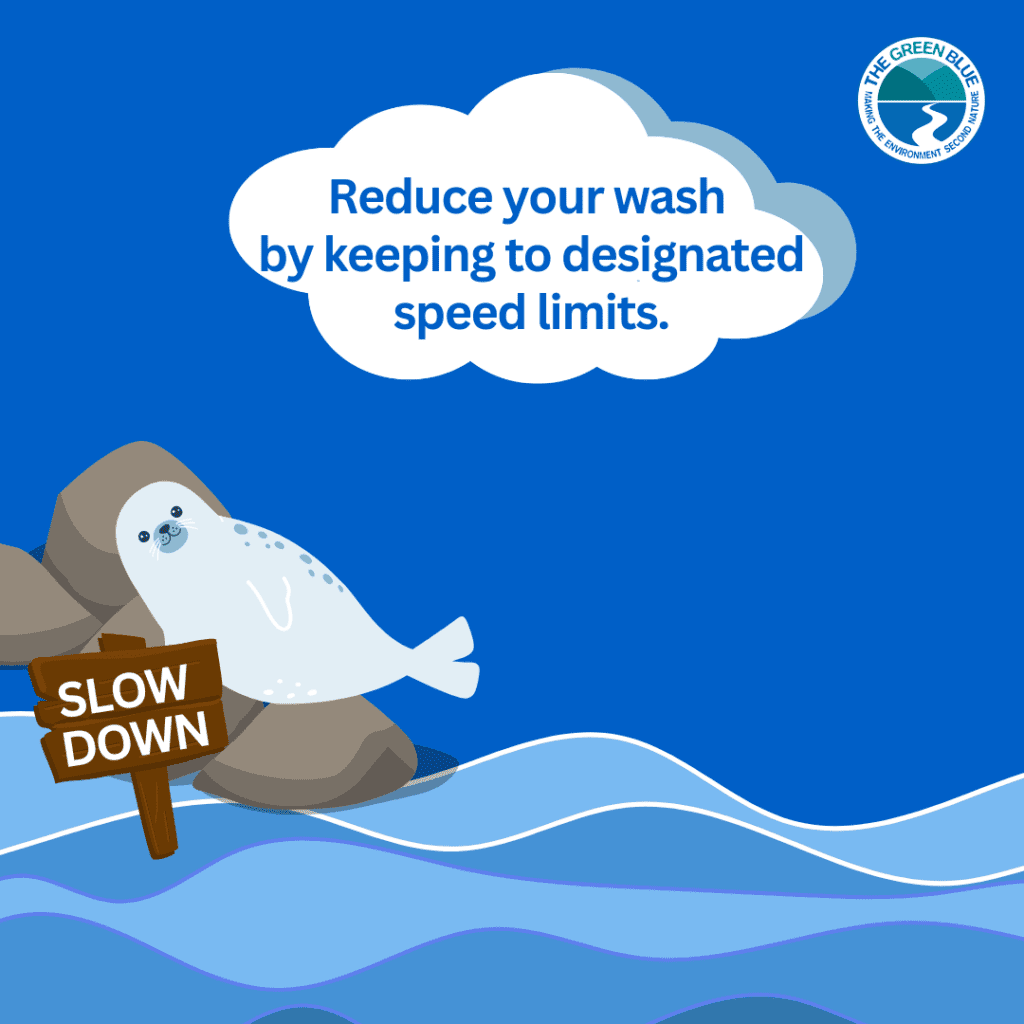 Be prepared
If you are exploring a new water area, remember to research the wildlife you may see before setting off. Learning about an animal's behavioural habits, including feeding and resting locations and the times of the day they undertake these activities, will help you react better if you encounter them and make your trip more enjoyable. 
Always watch for upcoming wildlife; using binoculars allows you to see animals early on, and react accordingly. Maintaining a distance of at least 300 ft. away from wildlife wherever possible will help to minimise any unintended collisions and disturbance from the boat. Remember to never travel through a raft of birds or a group of animals, such as dolphins. 
Good boat maintenance can also lower your impact; maintaining a well-balanced and clean propeller will cause less sediment disturbance when travelling and will reduce your boat's effect on the unseen underwater environment. 
Lowering disturbance
The wake or wash caused by a boat can also significantly disturb wildlife on the water. Sensible use of throttle on a powerboat or RIB, and good boat handling skills, can significantly reduce the wash of a boat as well as improve fuel efficiency. Installing an electric engine would also minimise noise as well as vibrations. 
If you are able to maintain a slow and consistent course when travelling, then this will lower your unpredictability for nearby animals. This will then reduce their level of perceived threat, and you may be able to view the animal for longer. 
You can find more information about boating safely around wildlife on the Wildlife & Habitat Protection pages of The Green Blue website.
Follow The Green Blue on Facebook, Twitter: @TheGreenBlue and Instagram: @the_green_blue and use the hashtag: #BoatingWildlifeAware. You can also visit The Green Blue website: www.thegreenblue.org.uk. 
'Top tips on how to view marine wildlife safely'
#BoatingWildlifeAware #towpathtalk #canals #canalsandrivers #narrowboat #rivers #waterways #lifeonthecut #boating #boats #canallife #canallifeuk