SURREY Fire and Rescue Service has joined other services across the UK to help promote the National Fire Chief Council's national #BeWaterAware campaign.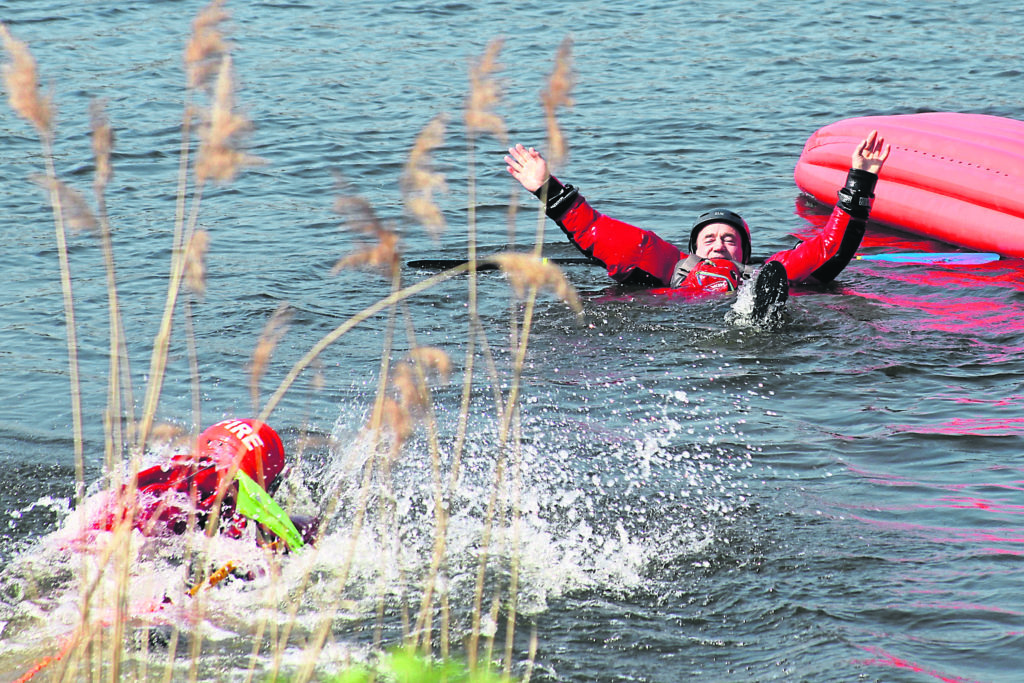 In 2020 nearly 50% of people who accidentally drowned did not intend to enter the water. Surrey Fire and Rescue Service is asking everyone to take extra care when around water, especially as the weather is improving and people are more likely to be out and about near waterways.
What are the risks?
Drowning is among the leading causes of accidental death in the UK. The rescue service wants to prevent unnecessary and accidental deaths by making people aware of the risks and dangers when around water, what to do if they fall into water and how to help someone who is in trouble in water. Many people underestimate the depth, speed and temperature of the water.
The effects of cold-water shock and not knowing how to self-rescue can cause even the strongest swimmers to drown. Even on a warm day the temperature in open water can remain very cold, causing a physical reaction which can make it difficult to control breathing, cause panic and make it difficult to swim.

Why is this important?
As the weather improves, the service is faced with an increased number of calls to help people in trouble in water. Awareness really can save lives. Surrey has many bodies of water, including large lakes and the River Thames and all need to be treated with respect.
Surrey Fire and Rescue's top tips for staying safe in and around water:
· Never swim alone.
· Don't drink alcohol when undertaking water-related activities, it impairs judgment and your ability to swim.
· Avoid walking routes near water, especially if you have been drinking alcohol.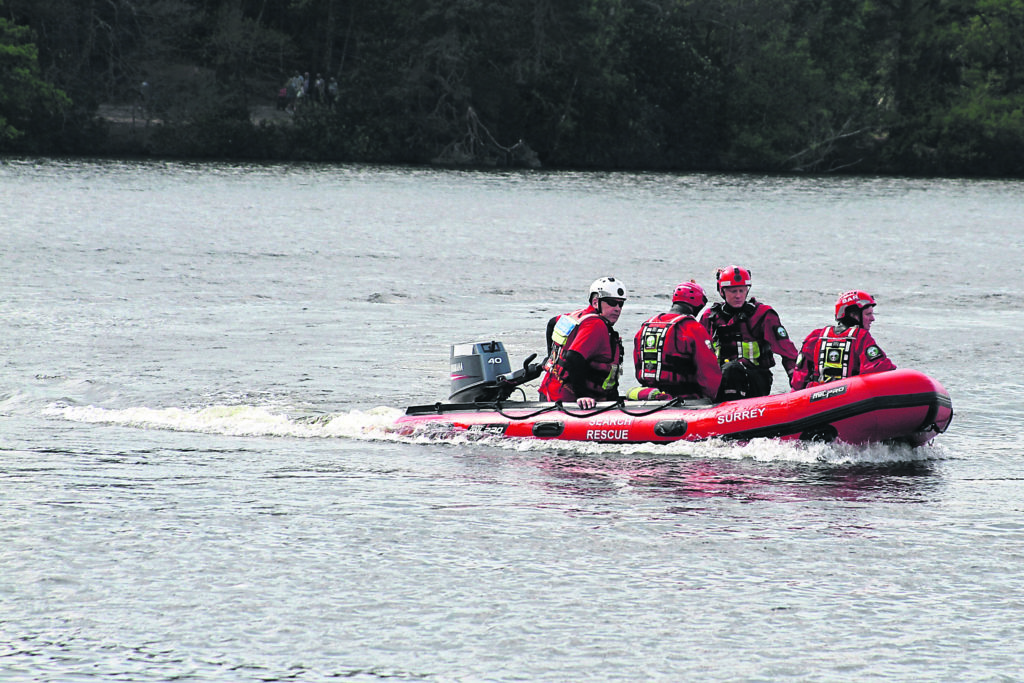 · Avoid jumping straight into open water; this can cause potentially fatal cold water shock, and you never know what is under the surface.
· Actively supervise children in and around water – drowning can happen fast and silently.
· If you find yourself unexpectedly in the water, don't panic, extend your arms and legs out and float on your back until the effect of cold water shock passes.
· Never enter the water to try and rescue someone, call 999 immediately and ask for the fire service.
#towpathtalk #canals #canalsandrivers #narrowboat #rivers #waterways #lifeonthecut #boating #boats #canallife #canallifeuk