Sniffing out good finds for crews with canines! Alison Alderton reports…
AROUND for centuries, lighthouses have adapted with technology. Now fully automated, what was once considered the lonely life of a lighthouse keeper no longer exists.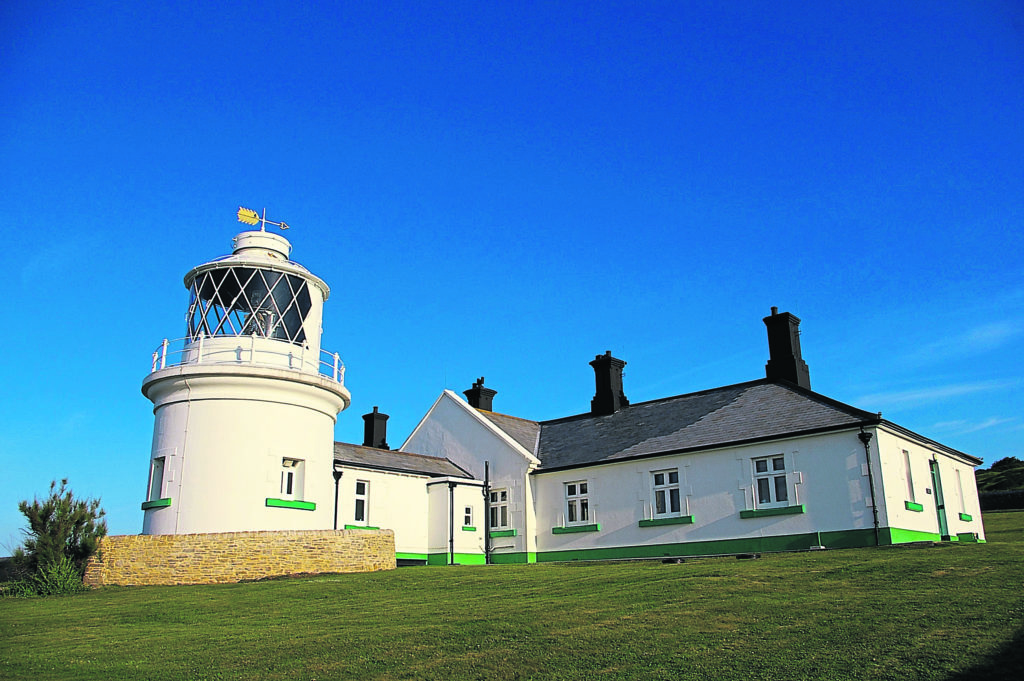 However, the buildings they once called home remain and it's possible to take holidays in some of them where, for a short while, we can all experience the life of a lighthouse keeper.
Anvil Point Lighthouse stands in the grounds of Durlston Country Park and National Nature Reserve, high on the cliffs above Swanage, on Dorset's Jurassic Coast. Flashing every 10 seconds, the light is visible for nine nautical miles. To the west it provides a clear line from Portland Bill and to the east, warns of the Christchurch Ledge and guides vessels into the Solent. Built in 1881, a paraffin vapour burner originally illuminated the light until the 1960s, when it was converted to mains electricity. Further modernisation ensued and now the lighthouse is fully automated, controlled from the Trinity House Operations and Planning Centre at Harwich.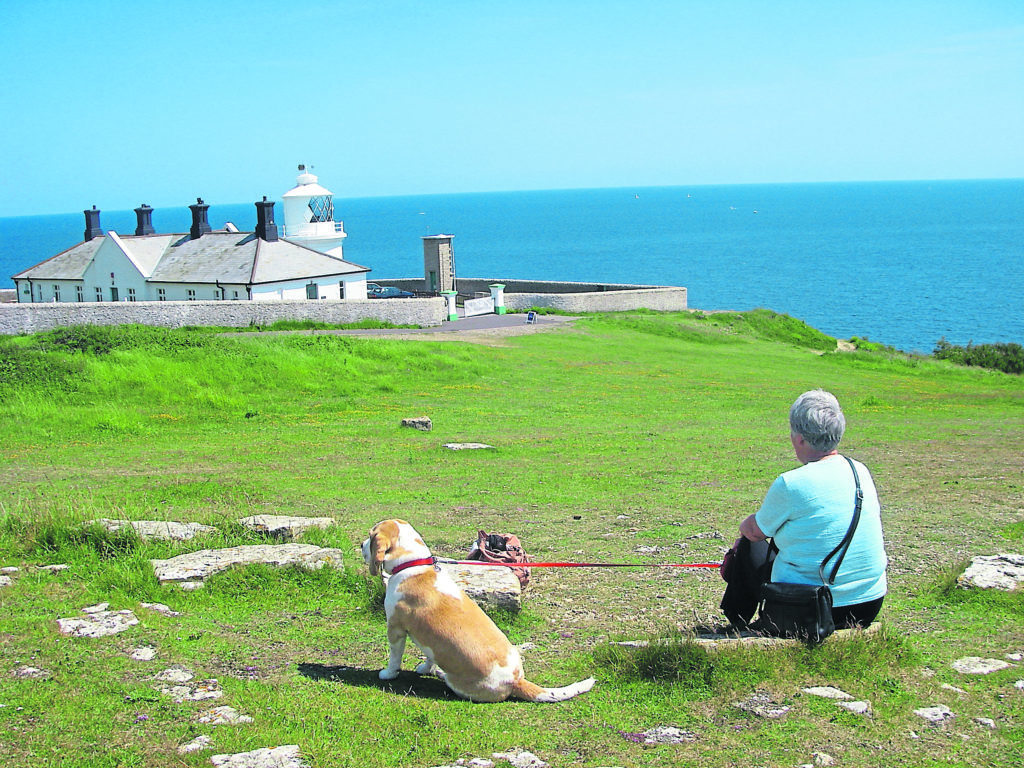 Rowena Cottage is one of two at Anvil Point Lighthouse but the only one which allows dogs (only one dog permitted per booking and an extra cleaning charge applies). It is a roomy cottage sleeping up to five people in three bedrooms. The outside space is shared and incorporates car parking for both cottages; it is walled and in the main secure, though the entrance gate cannot be seen from Rowena Cottage. Mostly laid to lawn with a gentle slope towards the front, there is an area for al fresco dining affording views out to sea.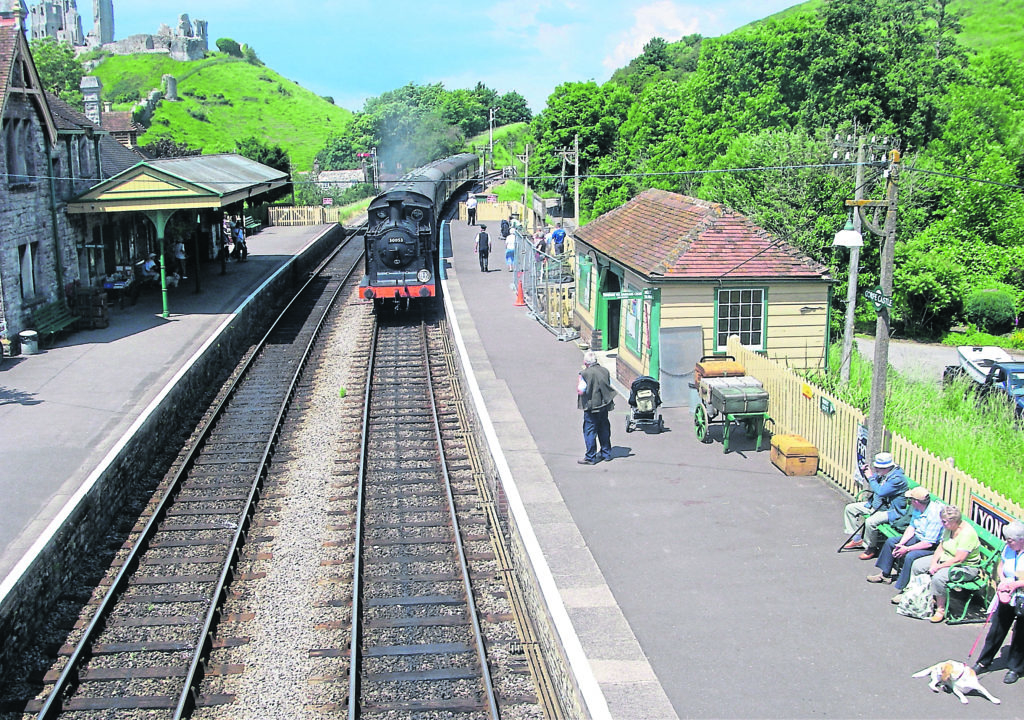 A walk along the cliff path provides excellent views across the water to the Isle of Wight. Seek out the huge limestone globe, Durlston Castle and the Tilly Whim Caves or head westward to Dancing Ledge, a natural shelf of flat rock jutting out into the sea, once used by shipping collecting stone from the local quarry. The nearby schools blasted out a swimming pool at the beginning of the 20th century which is cleansed by the tides and now popular with wild swimmers.
The area is steeped in history, with tales of smuggling, fossil finds and royal visits. A word of caution though – due to the rocky precipices, it is vital that your dog is supervised and best kept on a lead to ensure no accidents occur while visiting these areas.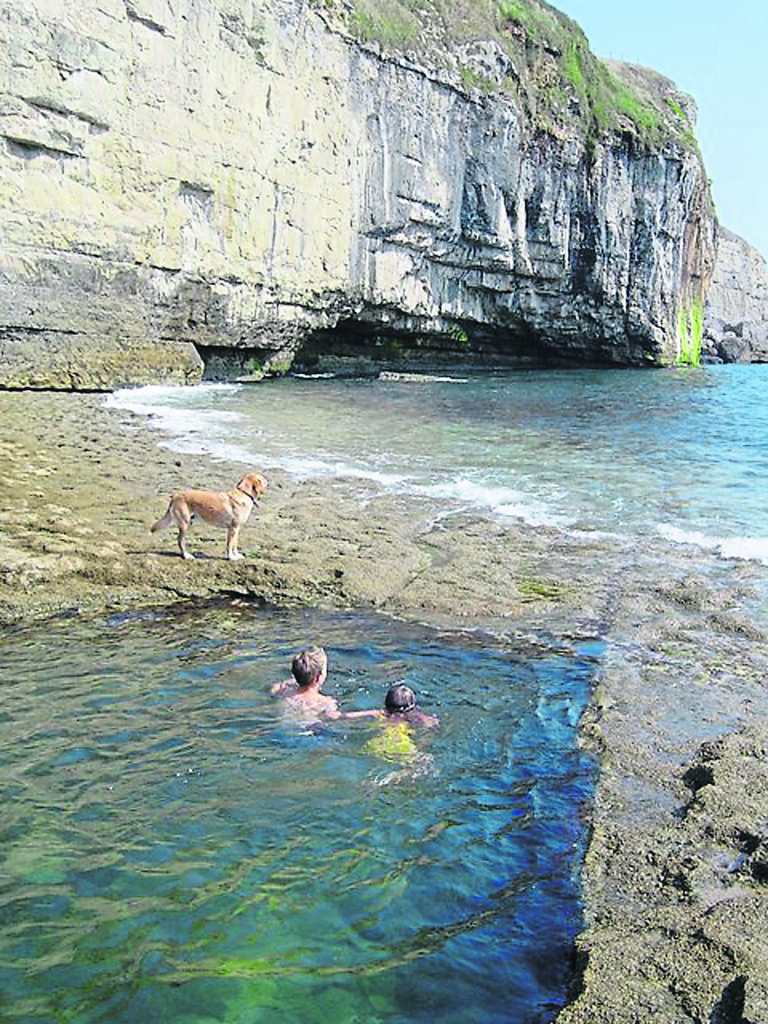 If you wish to explore further afield, dogs are welcome to travel on the steam trains of the Swanage Steam Railway. A visit to Corfe with its selection of small independent shops and the magnificent National Trust site of Corfe Castle (dogs permitted) will not disappoint.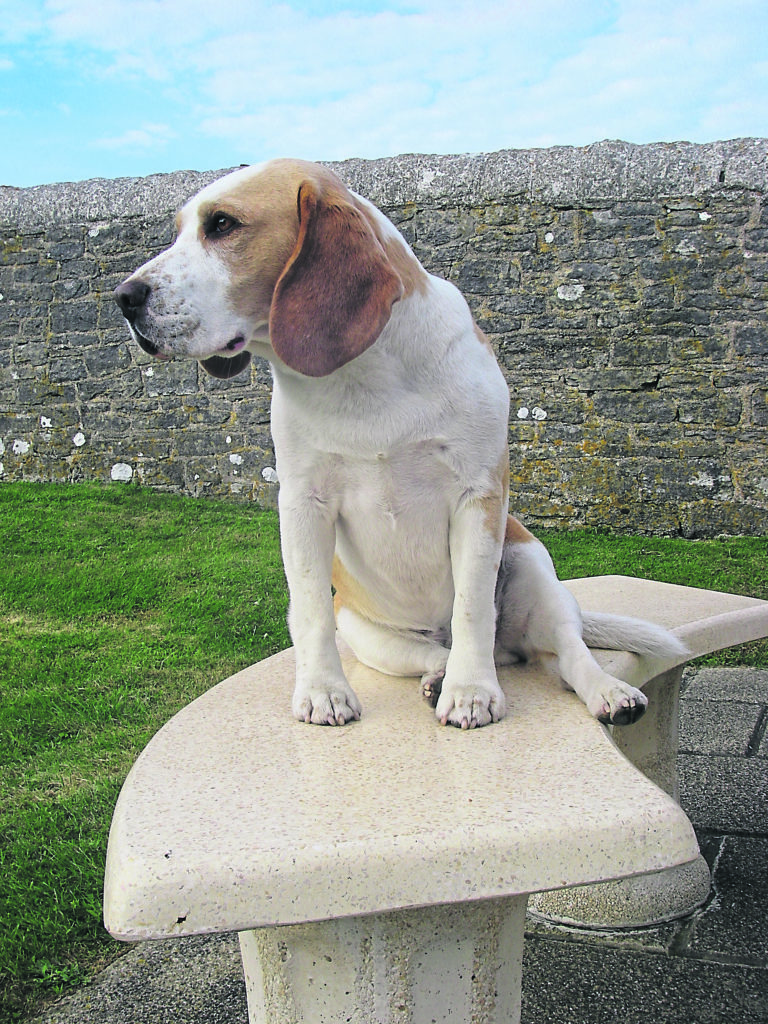 If you have transport visit Tyneham, a coastal 'ghost' village evacuated during the Second World War to allow training for D-Day. This is a great dog-friendly location where you can combine history with some lovely walks and perhaps a swim.
Useful information:
Discover more about staying at a lighthouse here:
www.trinityhouse.co.uk/lighthouse-cottages
Durlston Country Park and National Nature Reserve:
For Swanage steam train services visit:
More information about Corfe Castle can be found at:
www.nationaltrust.org.uk/visit/dorset/corfe-castle
Further information and opening times for Tyneham: