A drought has been declared for parts of England following the driest summer for 50 years and it's important to check The Canal and River Trust's updates on water levels while they remain low.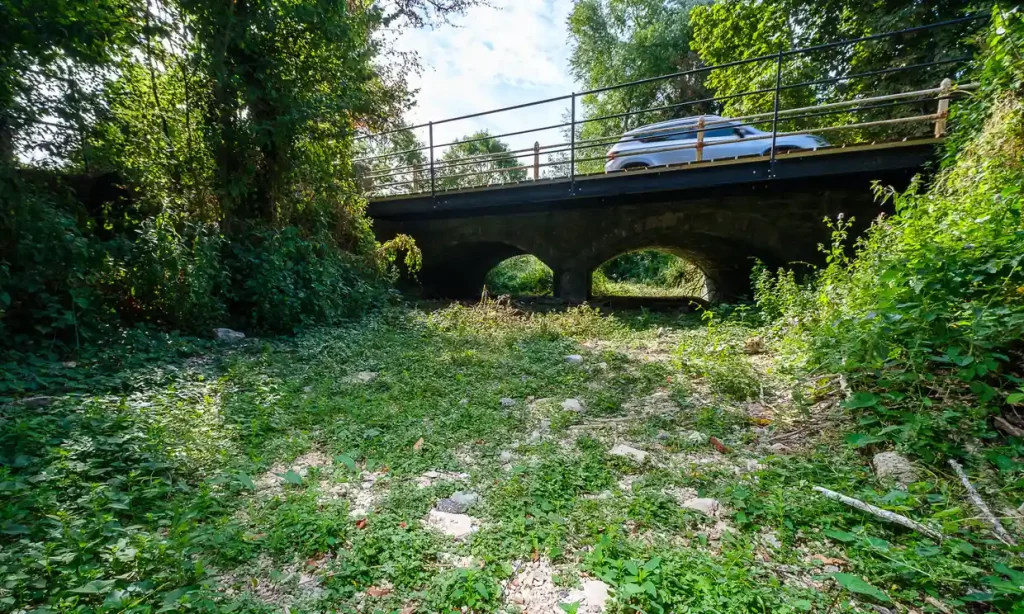 The conditions, which have almost completely deprived some areas of rainfall all summer, have prompted the National Drought Group to move parts of the South West, parts of southern and central England, and the East of England into official drought status.
The NDG is made up of representatives from the Department for Environment Food and Rural Affairs, water companies, the Environment Agency, the National Farmers' Union, Natural England, Consumer Council for Water, water services regulator Ofwat, Water UK and the Drinking Water Inspectorate, as well as the Angling Trust and the Rivers Trust.
The most recent EA data showed rainfall totals for August have ranged from 12% of the long-term average in north east England to 0% in southeast and south west England. Meanwhile river flow data revealed almost 90% of measuring sites were showing below normal readings, with 29% classed as "exceptionally low".
Low and varying water levels in canals and rivers can have an effect on navigation. The Canal and River Trust provide automated, near real-time data from a number of rivers showing local conditions. The information normally updates every 30 minutes, however if you're using it, you're advised to check the time the last reading was taken.
On some waterways they also provide manual information on flood lock and flood gate status. The manual sites will only show an update when they are adjusted.
Article continues below…
Advert
Check here for updates and more information: Water level and strong stream warnings | Boating | Canal & River Trust (canalrivertrust.org.uk)
It comes after the driest July on record for some areas and the driest first half of the year since 1976.