On GCSE results day, one Atherstone employer urges other companies not to define prospective candidates by their grades or degrees.
Last week, the UK saw A-level results fall to pre-Covid levels, prompting calls for support to those who didn't get the results they wanted. Now, leading waterways specialist The Rothen Group, wants to show other companies that future employees should not be defined by their grades.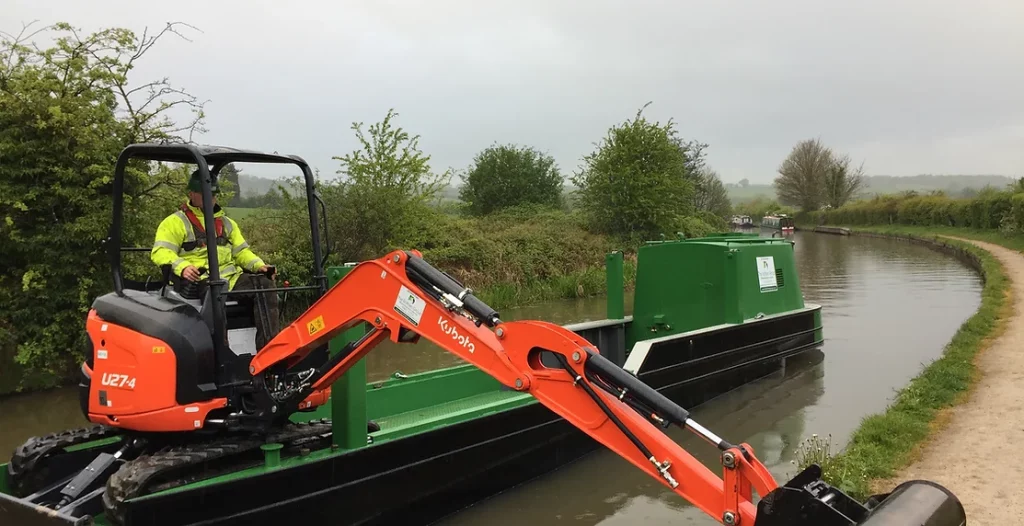 Since the beginning of 2015, The Rothen Group has experienced a 30% year-on-year increase in team members. Currently, 93% of the company's employees do not hold a university degree, as it continues to adopt an employment policy that does not primarily focus on academic achievements.
Charlotte Rothen, Director at The Rothen Group, said: "Whenever results day is here, the focus is always on student success or university clearance support, but it often neglects those who do not want to further their education via the normal academic route. Businesses must support those who do not have the opportunity, whether by choice or grade limitations, to further their education."
As a company, The Rothen Group is growing. In its 2023 financial year results, it reported a turnover of £5.2m, while its local economic impact stood at £2.5m. As a result, The Rothen Group is now one of the UK's leading waterway civil engineering and maintenance businesses, providing critical support to ensure the country's canals continue to run smoothly. Of its 30 employees, only two have graduated from university, while 20 members have been supported through apprenticeship or work-based training programmes.
Charlotte Rothen added: "As a business, our success is built on hiring the right people, focusing on knowledge, innovation, expertise and team spirit. Whether the candidate has qualifications is not the most important factor, as we offer support through training and development programmes. We want to use this year's GCSE results day to encourage employers nationwide to ensure equal opportunities for all, regardless of education levels."
Article continues below…
Advert
For more information, please visit www.therothengroup.co.uk
#towpathtalk #canals #canalsandrivers #narrowboat #rivers #waterways #lifeonthecut #boating #boats #canallife #canallifeuk