On the 15th July, 2022, it will be exactly 100 years since the last commercial boat descended the Bradford Canal to Shipley. The canal had a chequered early history, from being central to the development of the town in the late-18th Century, to being blamed for a cholera epidemic in the 1850s. This resulted in canal's first closure in 1866. However, this was not the end of the story, with the canal re-opening on 16April 1873, and continuing to provide transport facilities for the town until 1922.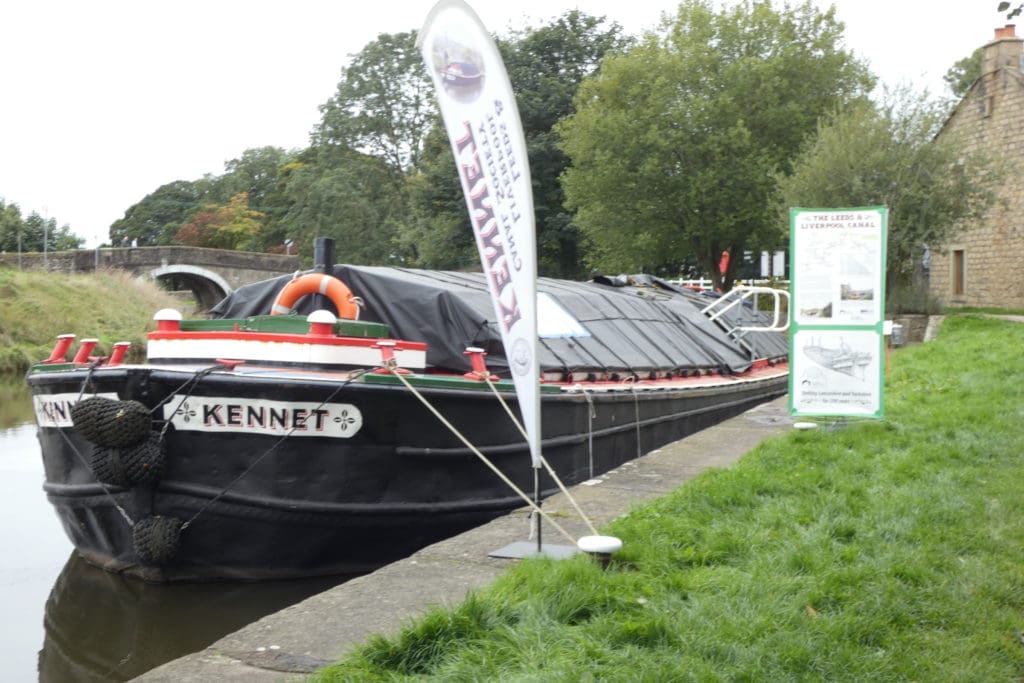 This unusual history should not blind us to the very real importance of the BradfordCanal. Originally proposed by Bradford merchants as an integral part of the Leeds &Liverpool Canal, it was actually built by a separate company, though the two canals had a joint office on Moor Row until around 1850. The Canal was to prove even more important than those merchants could have wished in supporting the development of Bradford.
During the next century and a half, the woollen and worsted industries came to rely upon raw materials delivered by boat from Liverpool and Hull. The canal also carried limestone from Craven for purifying the products of the world-famous iron works at Bowling and Low Moor, as well as building stone;Bradford's industries and offices relied upon the Canal.
The very last boat to make its way down the canal in July 1922 was the steamer Beta, recently purchased by Benjamin C Walls after he set up his carrying company in1921. Despite the closure, the Walls family continued to be involved with canalcarrying until canals were nationalised in 1948. The company then turned to roads asthe Keighley-based Walls Shipping Company, an international carrier until 1972.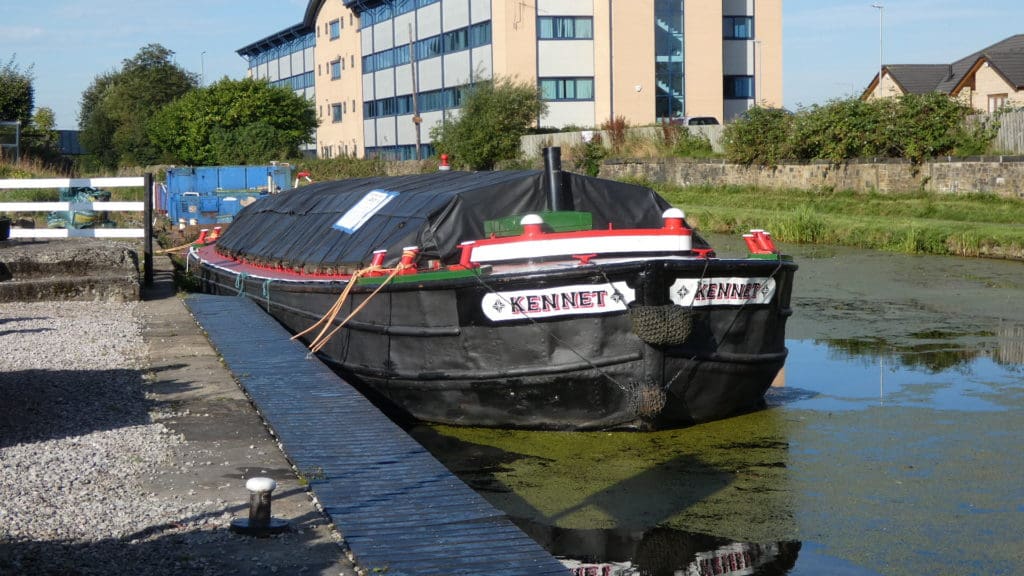 To commemorate the final closure of the canal, the Leeds & Liverpool Canal Society will be opening their heritage boat Kennet to the public at Gallows Bridge, Shipley, close to the old junction with the Bradford Canal, on Saturday 16th and Sunday 17th July, from 11am to 4pm.
The Lord Mayor of Bradford, members of the Walls family, and other representatives of the Council and the Canal & River Trust will also be present at 10 am on the 16th for a short trip on Kennet to the old junction with the Bradford Canal.
Article continues below…
Advert
Afterwards, at 11-15 am, a Society member will lead a public walk along the remains of the Bradford Canal. Despite 100 years passing, there are still a surprising number of canal structures which survive.
For more information about the Leeds & Liverpool Canal Society please visit our website, https://www.leedsandliverpoolcanalsociety.co.uk, or contact: 
Article continues below…
Advert
#kennet #leedsandliverpoolcanalsociety #bradfordcanal #towpathtalk #canals #canalsandrivers #narrowboat #rivers #waterways #lifeonthecut #boating #boats