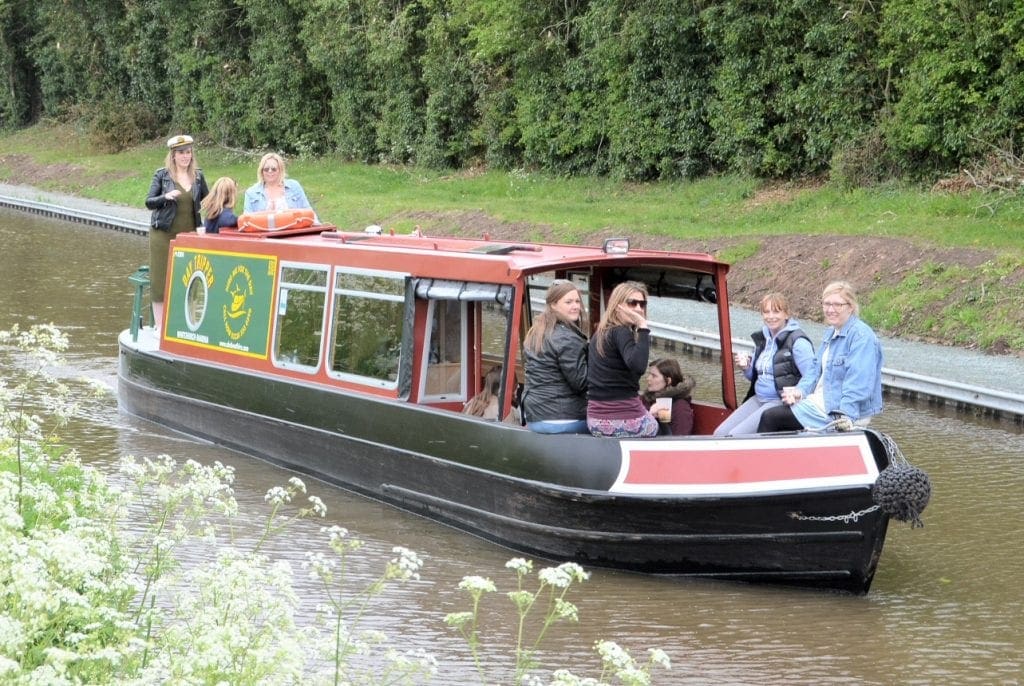 TEAMS of volunteers help to maintain the network of more than 4000 miles of inland waterways across the British Isles.
From the Waterway Recovery Group to the local taskforce adopting their 'own patch' of towpath, thousands of unpaid hours are contributed each year.
And it's not just maintaining the canal and river infrastructure but providing voluntary crews for the community boats which provide such a valuable service in enabling disabled and vulnerable people to enjoy a day out in the countryside or preserving 200 years of heritage for future generations.
Last month we announced the launch of our new Towpath Talk Top Team award which will take place on Tuesday April 3 at Ellesmere Port on board the Daniel Adamson which is another example of how a team of volunteers can achieve great things.
The award, which has evolved from our individual Volunteer of the Year, has again been generously sponsored by ABC Leisure Group Ltd which will be giving the hire of a day boat carrying up to ten people which can be taken from any of the following locations:  Alvechurch, Aldermaston,  Anderton,  Whitchurch, Blackwater, Gayton, Goytre or Hilperton..
To nominate your top team, please either complete the form on this page or pick up a nomination form at either the Crick Boat Show or Braunston Historic Boat Rally.
Judging panel
Nominations close on June 30, 2018, after which an expert panel of judges will shortlist four finalists which will each receive a commendation and donation towards their volunteering organisation.
Our judging panel will again comprise waterway journalist, author and photographer Harry Arnold who was awarded the MBE in 2010 for his services to the inland waterways, Haley Hadley, sales and marketing director of award sponsor ABC Leisure Group Ltd, Towpath Talk editor Janet Richardson and we are delighted to welcome John Dodwell who recently completed his five-year term as one of the Canal & River Trust's founding trustees.
He is chairman of the Montgomery Canal Partnership, a trustee of the Waterways Pension Fund, marketing and corporate affairs officer of the Commercial Boat Operators Association and a member of the CRT Freight Steering Group.
Having started volunteering in 1962 on the Basingstoke Canal at Woking, he regularly worked on the Stourbridge Sixteen Locks restoration from 1964-67 and also on the Upper Avon rebuilding from 1969-73.
John has also volunteered as a visitor on the Kennet & Avon, Droitwich, Ashton, lower Peak Forest Canals and is a firm believer in the ability of volunteers to go that 'extra last mile'.  Also to think outside the box, to deliver value to navigation authorities and enable them to do works their resources don't allow.
Nomination Form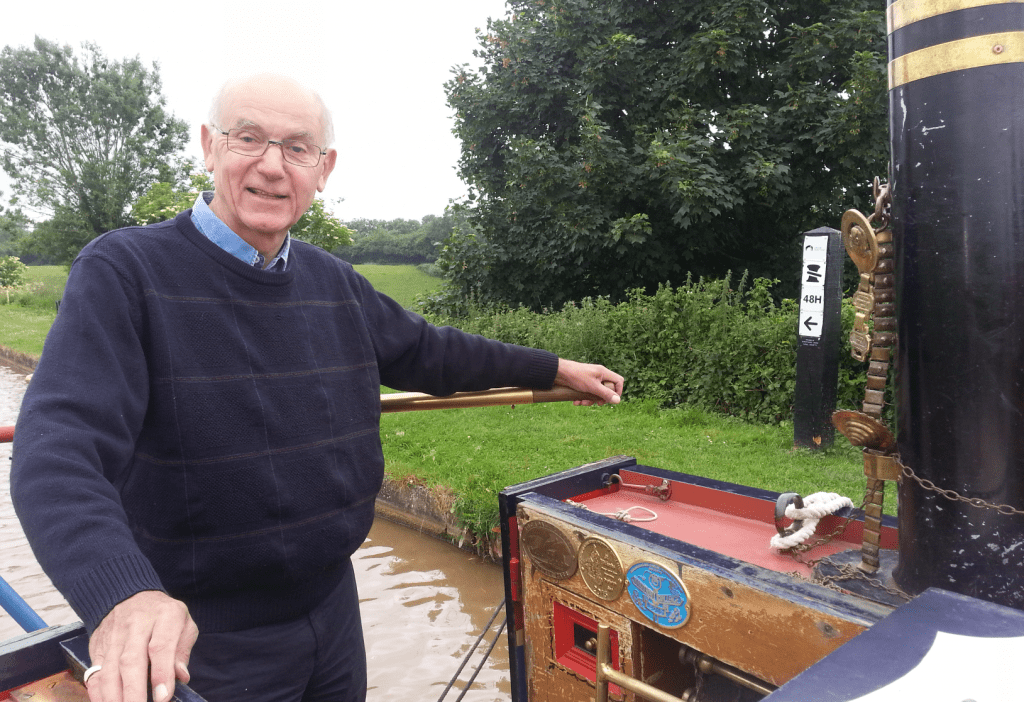 Comments
comments