Book review by Elizabeth Rogers
The Thames' place in literature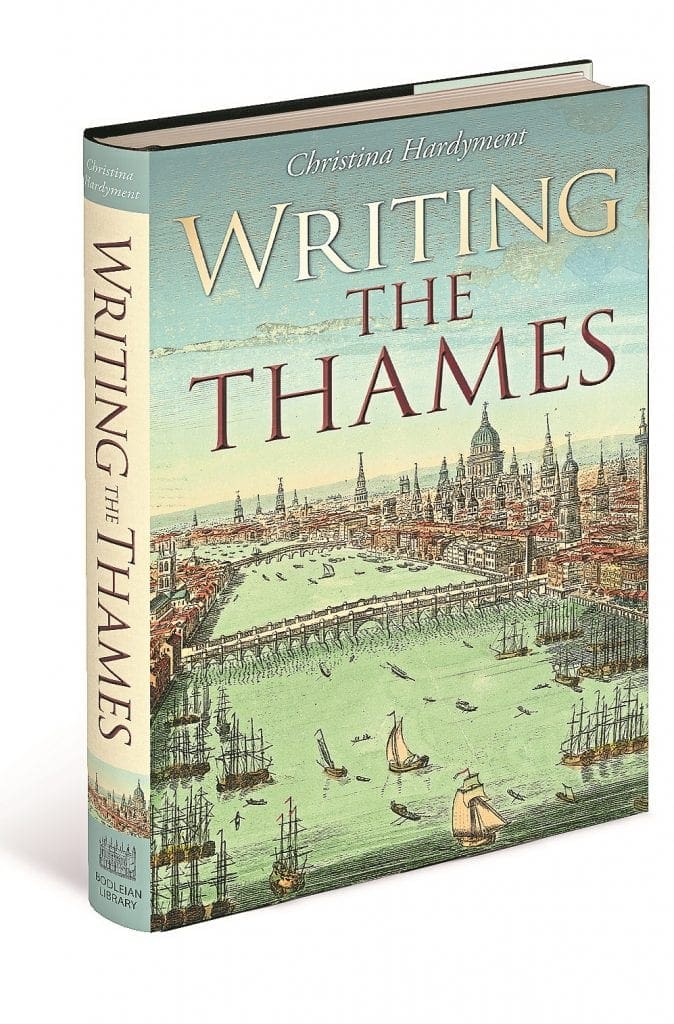 FROM the accounts of the time during the Roman invasion when the River Thames proved a barrier to the progress of Julius Caesar, to recent royal jubilee pageant days, the history of the river has been well documented and its pleasures for quiet enjoyment and leisure activity celebrated by writers and poets.
In Writing the Thames, Christina Hardyment takes us through the centuries, reminding us of the vast number of writers who have drawn inspiration from the river – informing us, entertaining us, and even adding an element of fear in the fictional tales of Victorian crime on and beside its waters. There are also the travelogues, accounts of journeys along the Thames.
As well as at our recent royal celebrations, other monarchs have made the river their stage. Elizabeth I rallied her troops from there as they set off to repel the Spanish Armada.
The diarists of their times, Samuel Pepys and John Evelyn, give us firsthand accounts of their own contemporary events. Among poets to take their inspiration from the flowing river have been John Keats and William Wordsworth. In Composed upon Westminster Bridge, Wordsworth observed that 'the river glideth at his own sweet will'. Thomas Hardy has Jude, the title character of Jude the Obscure, making his way to Oxford, and looking down on the city and its surrounding countryside from a height. There he has seen 'the leisurely Thames that strokes the fields of the ancient kingdom'.
On a more humorous note, Edward Lear included in his Book of Nonsense a limerick about 'An old man of Ems who casually fell into the Thames'.
Jerome K Jerome's Three Men in a Boat remains a perennial favourite, and no child's introduction to literature is complete without Kenneth Grahame's The Wind in the Willows, written at his Berkshire home near the Thames. Writing the Thames is a book in which it is a pleasure to delve frequently, helped by a comprehensive index of writers and places.
Writing the Thames is published by the Bodleian Library, Oxford, 274pages, hardback, price £25.
ISBN: 978-1-85124-450-8
Comments
comments