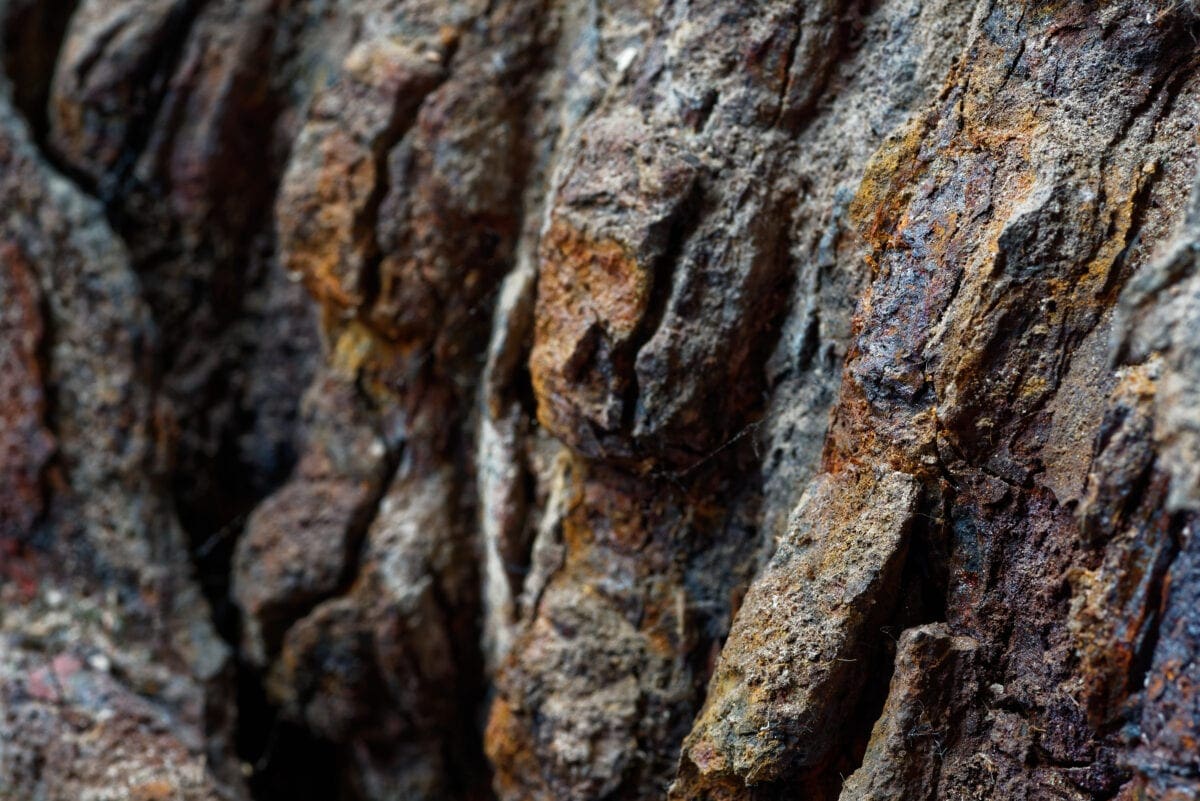 FROM February 13, Fabric of Industry, a photographic exhibition that explores the fascinating microscopic worlds hidden within industrial materials will be held at the award-winning Lion Salt Works Museum in Northwich, Cheshire.
Local professional photographer, Derek Randall has put together this innovative project which is sponsored by local chemical manufacturer, INOVYN, and runs until April 29. Admission is subject to normal admission prices and parking is free. For more information call 01606 275066 or visit www.westcheshiremuseums.co.uk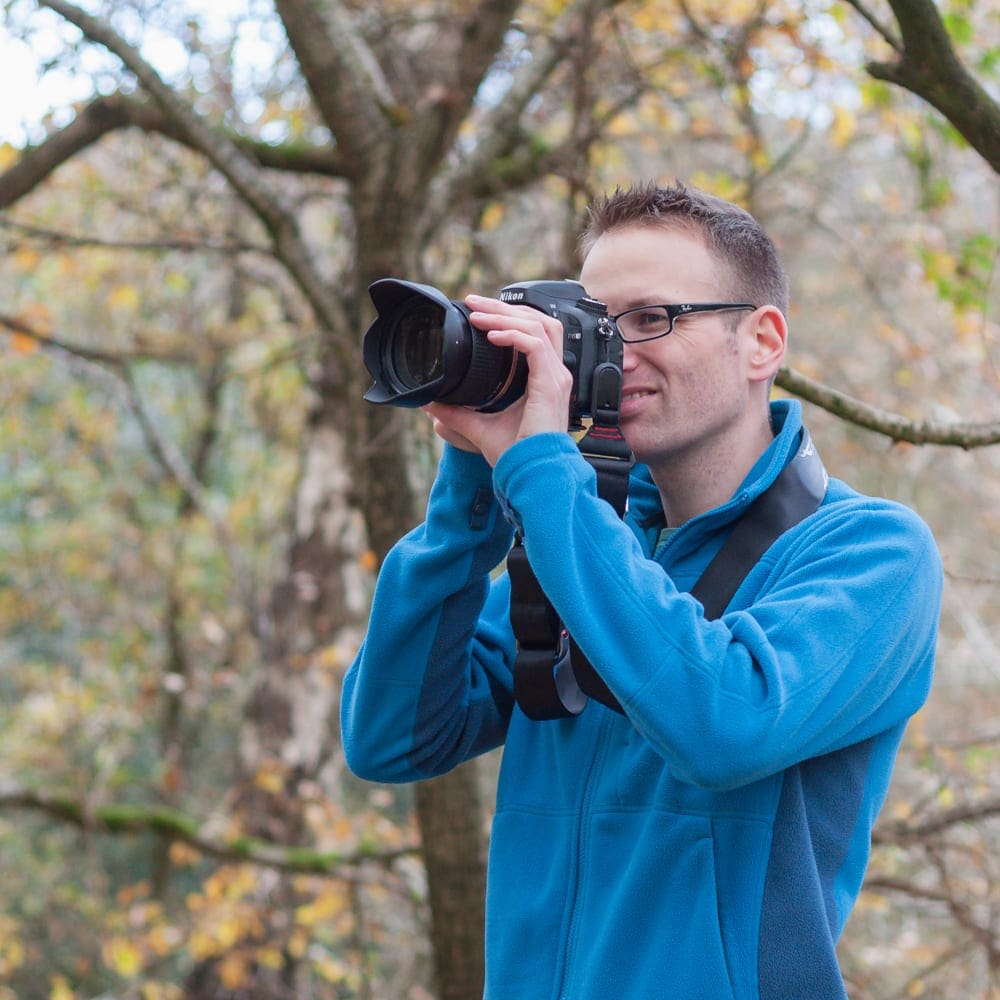 Derek said: "I am fascinated by the histories contained within the structures of materials hidden all around us. The Lion Salt Works is a truly unique piece of industrial and local heritage, and I'm passionate about finding new ways to share its story.
"My photographs explore subjects like the beautiful inner worlds of salt crystals formed over decades on site and the colours and inner landscapes produced by ageing metalwork: Worlds that go unnoticed to the naked eye but whose beauty creates worlds in the imagination of the viewer."
Janet Ward, UK Communications Manager, INOVYN, sponsors of the exhibition, said: "This is a thought-provoking exhibition that has thrown up some lovely images that were actually taken at our Brine & Water sites in Holford and Lostock, Northwich.
!I also like the fact that these extraordinary pictures are beautifully printed on aluminium using cutting edge technologies that really enhance their industrial subjects.
"Both of the INOVYN sites in the North West, Runcorn and Northwich, are proud to support a number of local organisations including Lion Salt Works and it has been a pleasure to work with them again on this project."
During the opening week of the exhibition, photographer, Derek Randall will be giving a special talk about his work on Saturday February 17 at 2pm, during which he will explain the inspiration, development and processes of producing his photos.   This event is free of charge but visitors should register by calling 01606 275066.  Signed limited editions of some of the images will be available in the Museum's shop.
The Museum has its own moorings on the Trent & Mersey Canal and direct access from the towpath into the Museum's site.
Comments
comments