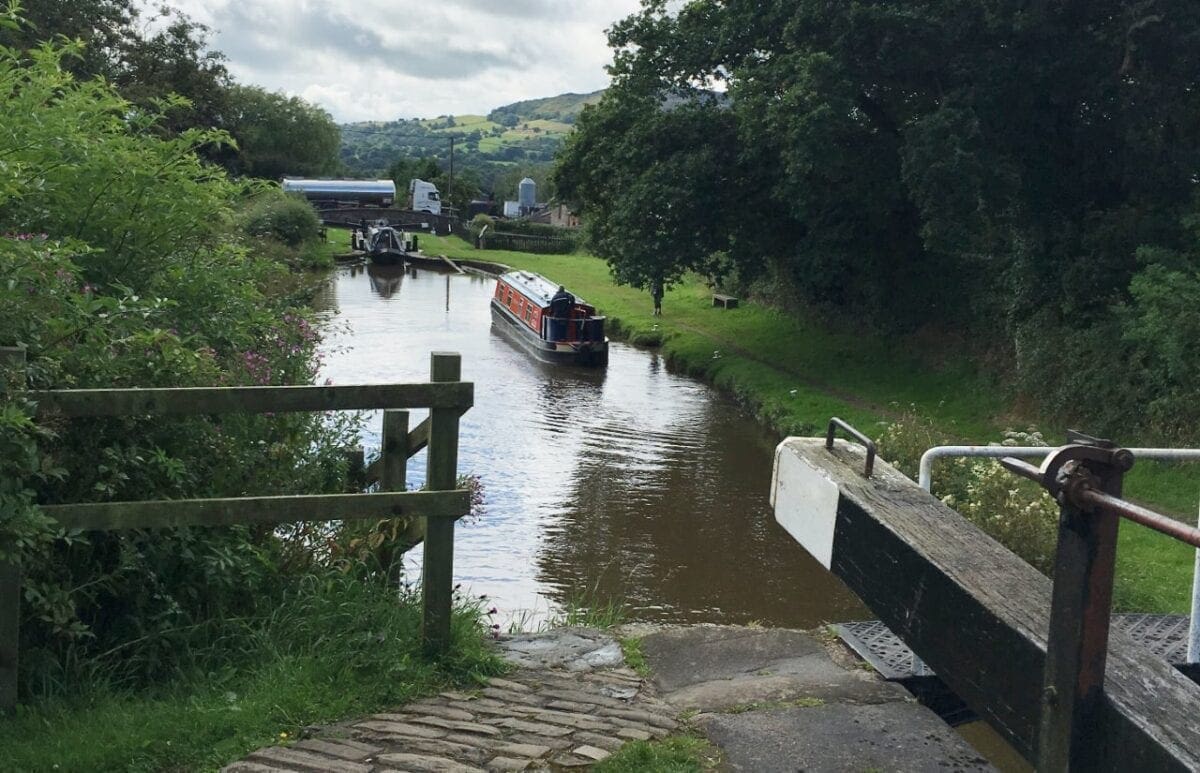 THE flight of 12 locks at Bosley, on the Macclesfield Canal, has been given a £240,000 winter facelift by the Canal & River Trust ready for the start of the summer boating season.
Essential repairs have been carried out on eight of the locks. Tasks have included replacing or re-lining worn-out lock gates, installing new paddles, replacing missing stonework and repairing damaged ironwork.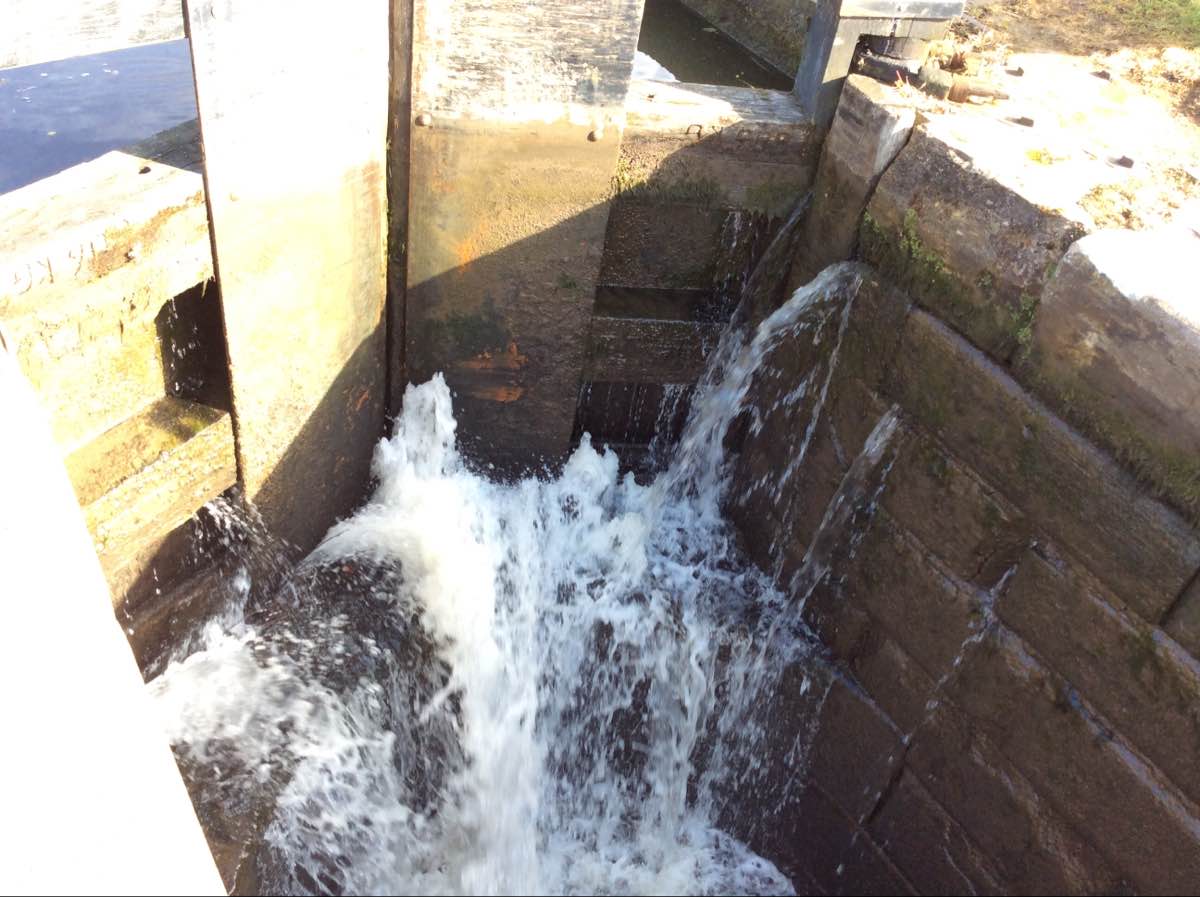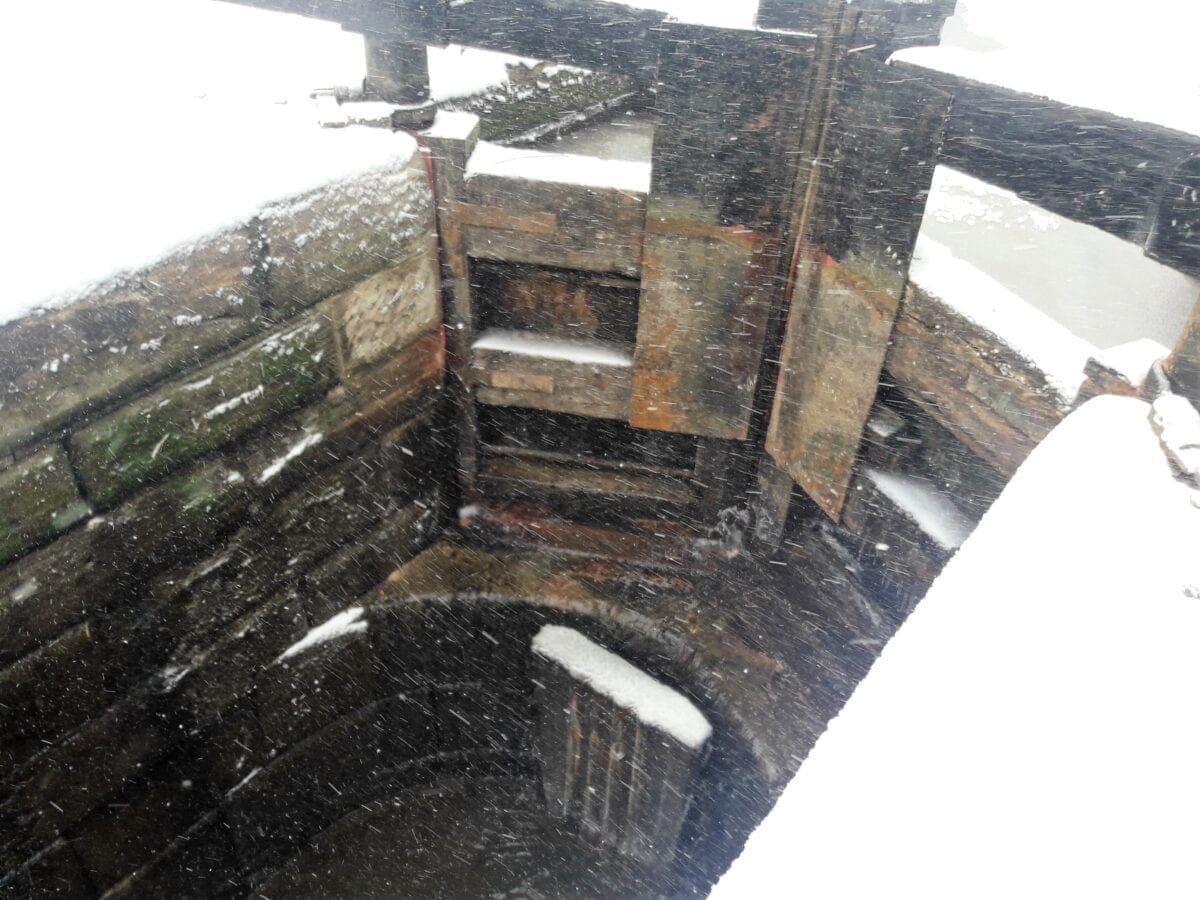 Opened in 1831, the 26 mile Macclesfield Canal connects the Peak Forest Canal with the Trent & Mersey Canal and is part of the popular Cheshire Ring. In 2015, it became the first canal in the country to be awarded Keep Britain Tidy's coveted Green Flag Award – the mark of a quality green space.
David Baldacchino, local waterway manager with the Canal & River Trust, said: "The Macclesfield Canal is a beautiful rural waterway and is very popular with boaters from all over the country. The man-made canal is nearly 200 years old, so it's a constant endeavour to keep it in good repair.
"As the first Green Flag canal in the country we have a reputation to uphold for providing all our visitors with a great experience, so it's important to keep the lock flight in tip top working order."
For more information about Cheshire canals, visit the Bosley Locks welcome station or discover more about volunteering or donating to the Trust at www.canalrivertrust.org.uk or call 03030 404040. @CRTManPennine
Comments
comments