A NEW exhibition at the Scottish Maritime Museum, Irvine, puts the focus on the glory days of Clyde shipping though the camera lens of the Paterson family of Dunoon.
Window on the Clyde: Family Photos of the River's Golden Age, runs until Sunday 3 November, giving a taste of the 60,000 ship and shipping images of the Paterson Collection, taken by three generations of the Paterson family, and donated to the museum by Robert Beatty Paterson in 1989.
The astonishing level of activity on the river, portrayed by pictures of steamers, liners and even masted barques, as late as the 1920s, passing the Paterson family home at Beach House Dunoon, which looked directly out on to the Clyde, and by images of the bustling docks and shipyards all along the upper reaches of the river, recalls a truly, golden age.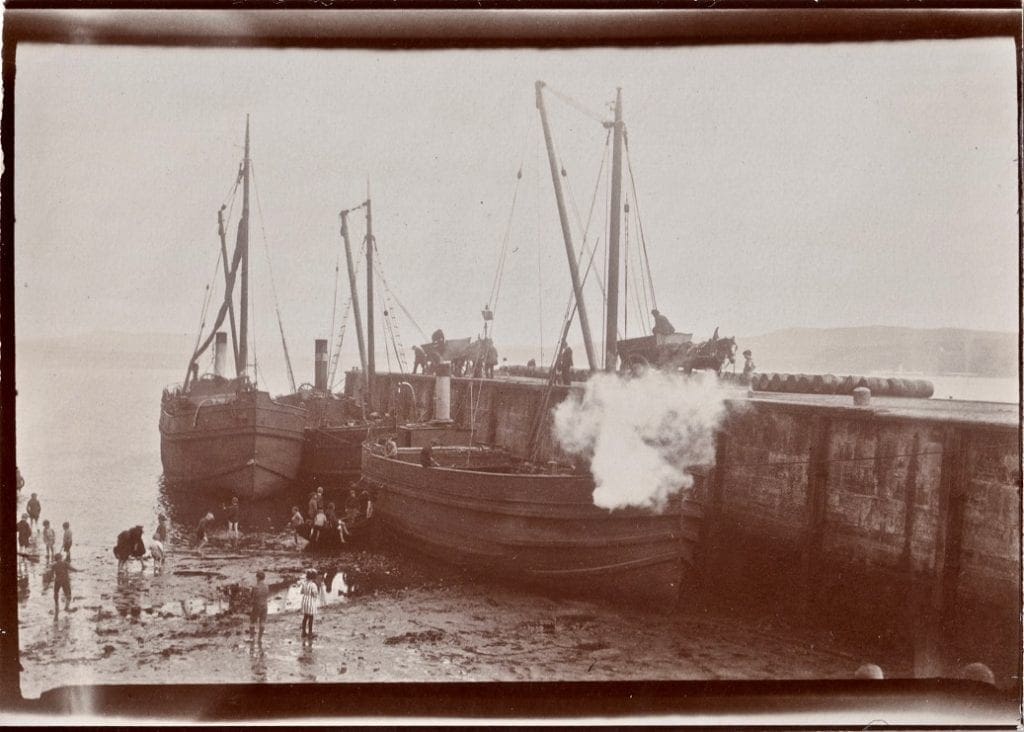 In one memorable image, puffers unload at Dunoon coal pier, while local children play fearlessly under the keels (!), and, again, in the early 1900s, holidaymakers cram steamer decks and look on from the rocks as steamers berth.
On display are ship models, made by the three sea-obsessed generations of the family, original albums displaying the ship photos, and table ware from the golden years of the Clyde steamers. There is also the story of Robert Paterson himself, who, torpedoed as a merchant navy radio operator during World War II, survived, and went on to manage the Sandbank yacht-building firm of Morrison and Lorimer, as well as being a founder member of the Paddle Steamer Preservation Society.
Window of the Clyde: Family Photos of the River's Golden Age runs until Sunday 3 November and is included in admission tickets to the maritime museum itself.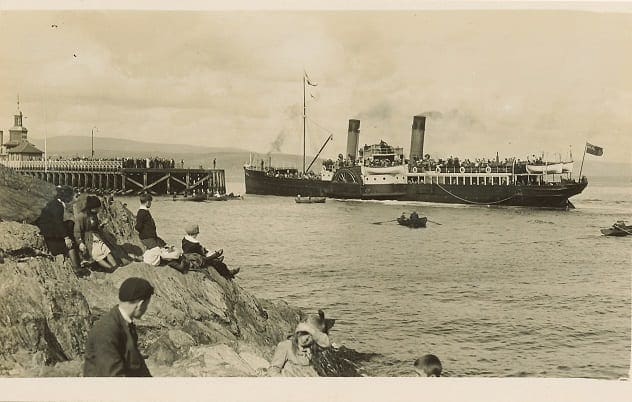 Comments
comments