For those choosing to boat with a dog, life is not all plain sailing! Not only do our canine companions offer unconditional love and friendship, they can also cause heartache and mishaps a-plenty. The life of one such dog, a Beagle named Buster, is now the subject of a popular book.
Boating with Buster introduces us to Alison Alderton's world of boisterous Beagles and bothersome boats. It follows Alison, her husband Roger and their Beagle on adventures through England, Ireland and Northern Europe as far north as Scandinavia – no mean feat in their small Dutch barge called Lily!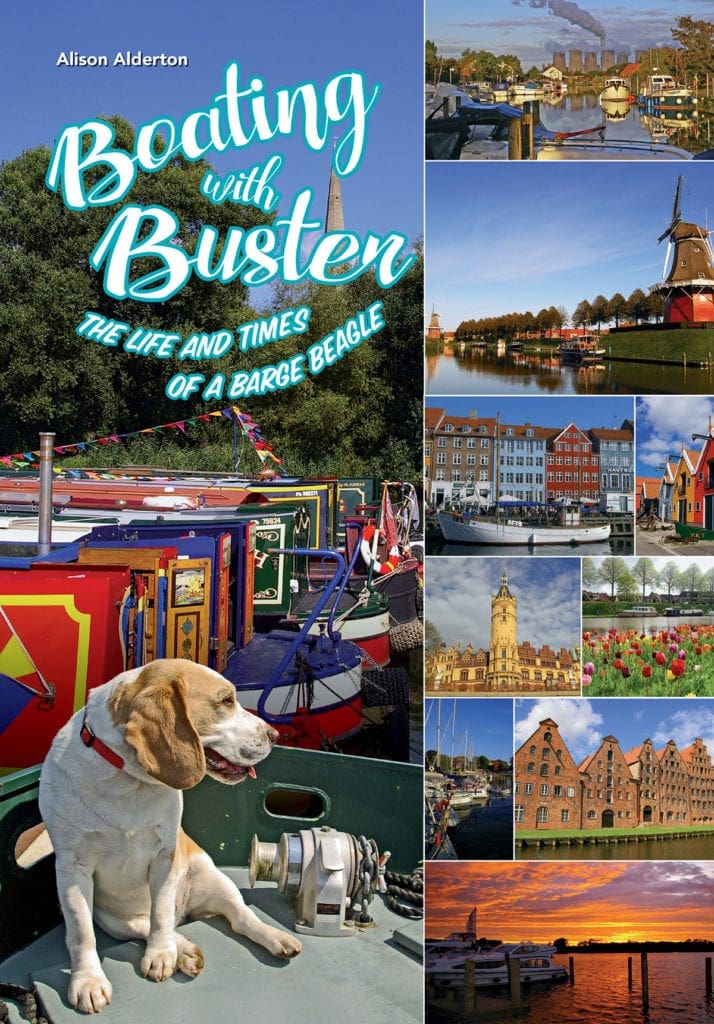 Early chapters include Buster's first experience of hired narrowboats on the Ashby and Lancaster canals and even a canoe trip on the River Severn. However, it is their first journey with Lily to the River Soar where Buster finds himself in deep water, which dramatically opens the book.
Later exploits increase in daring from the challenges of the tidal Trent, including rounding Trent Falls on a trip to Ripon, to their first sea voyage when crossing the Wash to explore the Fens. It was here whilst waiting a change of tides on Blackguard Sands that this following excerpt is based:
Buster ran and splashed through the shallows; all thoughts of sea sickness extinguished from his mind. He claimed the sandbank as his own, chased off the seals and guarded his patch by barking as they continuously bobbed their heads in and out of the water, trying to catch a glimpse of the intruder. The two-hour break gave Buster the chance to let off steam; he ran until he became a tiny speck, the sun picking out the sprays of water his paws threw up, encircling him in a shower of silvery, sparkling dots.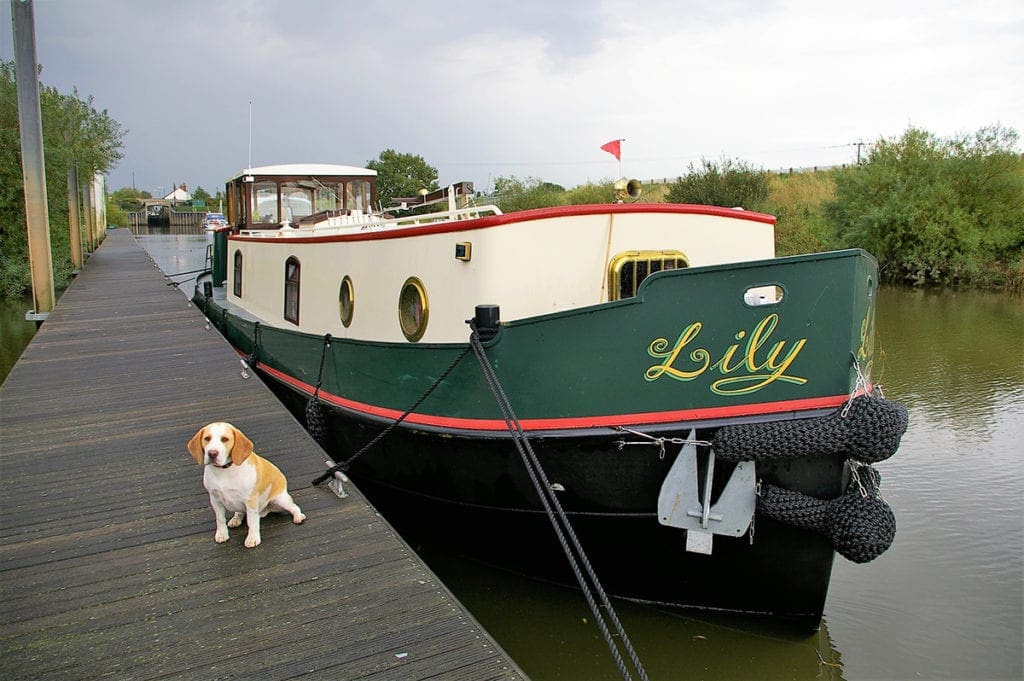 "Crazy dog." Roger was setting up the barbeque but Buster's barking had distracted him. We watched as he sent a small flock of seagulls into the air, jumping after them as they screeched and reeled.
With a sausage sizzle underway, Buster was quick to return, exhausted, damp and covered in sand but as happy as I had ever seen him. He was soon asleep, recumbent at my feet, imitating the beached seals he had chased off earlier.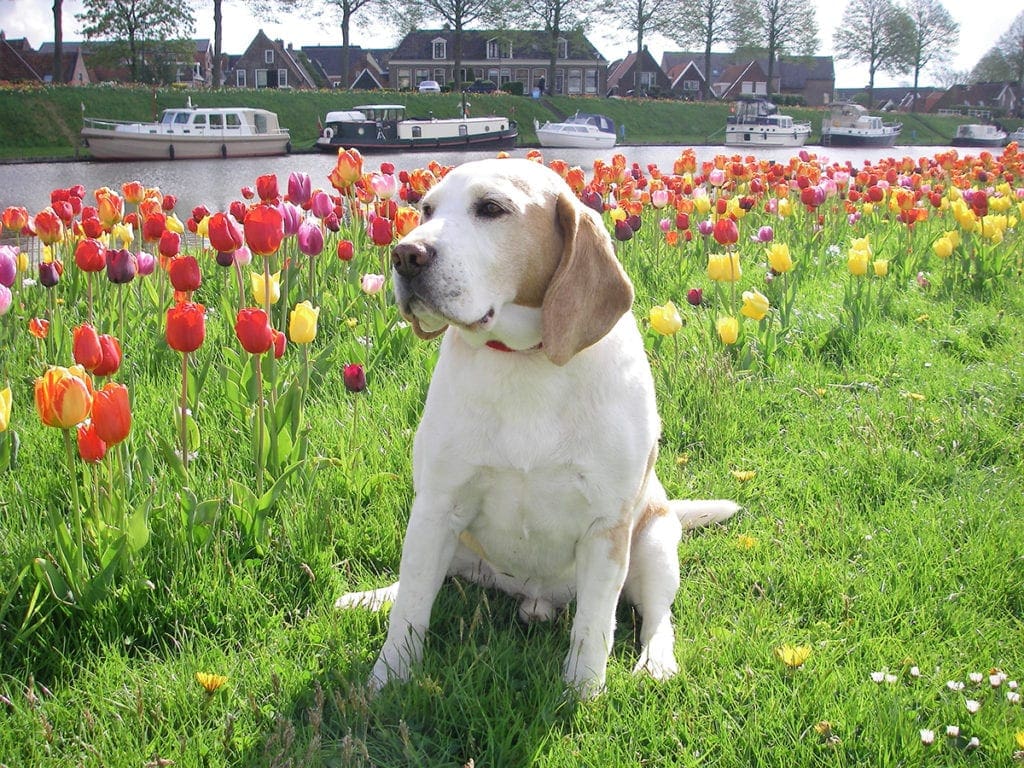 Later, a change of fortunes takes them to Ireland where they partake in several milestone boating events including the re-opening of the Royal Canal. As Buster matures other opportunities allow progress through Northern Europe to Scandinavia and the climax of the book.
Enhanced with photographs, maps and barge art illustrations, Buster's story flows through the waterways in this colourfully portrayed, moving book of adventurous boating and canine companionship.
To be in with a chance of winning one of two copies we are giving away, enter your details in the form below and click enter before October 31, 2019.
Terms and conditions apply. There are no cash alternatives available. The winners will be the first two names drawn at random. To view the privacy policy of Mortons Media Group Ltd (publisher of Towpath Talk) visit: www.mortonsmediagroup.com/privacy
Closing date: October 31, 2019
Comments
comments